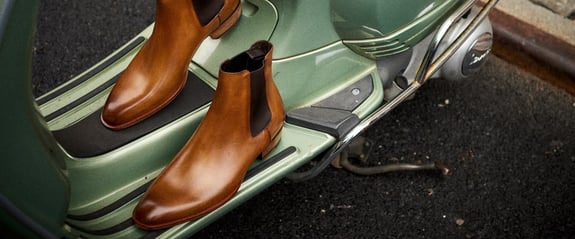 To Boot New York
Client Overview
L'Objet creates designs for the home that are both luxurious and functional works of art, crafted with the highest degree of excellence and quality.
Project Overview
Redesigning their e-Commerce site for a more intuitive user experience and better site speed.
Client
To Boot New York is a high-end luxury shoe and accessories brand based out of NYC.
Overview
Moving To Boot New York to Shopify allowed us to redesign their eCommerce site, delivering an improved user experience while streamlining internal processes.
What We Did
Replatform to Shopify while updating their internal fulfillment system.
Project Information
In addition to their direct-to-consumer eCommerce store, To Boot New York products can be found in North America's finest high-end specialty stores such as Saks Fifth Avenue, Nordstrom, and Bloomingdale's. Using only the highest quality leather to build their shoes, To Boot has grown its business exponentially over the past 30+ years. Looking to streamline their internal processes, we worked together to redesign and launch their new eCommerce site on Shopify.
Challenges
An outdated website that was not responsive or mobile friendly
Order fulfillment on their current platform was manual and time-consuming
Needed a better and more automated system to connect orders to their ERP systems
Quick turnaround timeline in preparation for a holiday launch
Our Solution
With Shopify as a solution, we got to work redesigning and developing the site, all the while working in parallel on the internal fulfillment system that was to be used moving forward. With the new system in place, the To Boot team was then able to fulfill orders in less than half the time that it took before. After launch, our marketing team worked with To Boot to take them to the next level, with paid social ads, email marketing, and more. Till this day, our partnership continues to grow!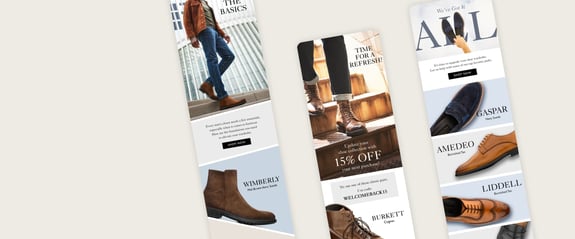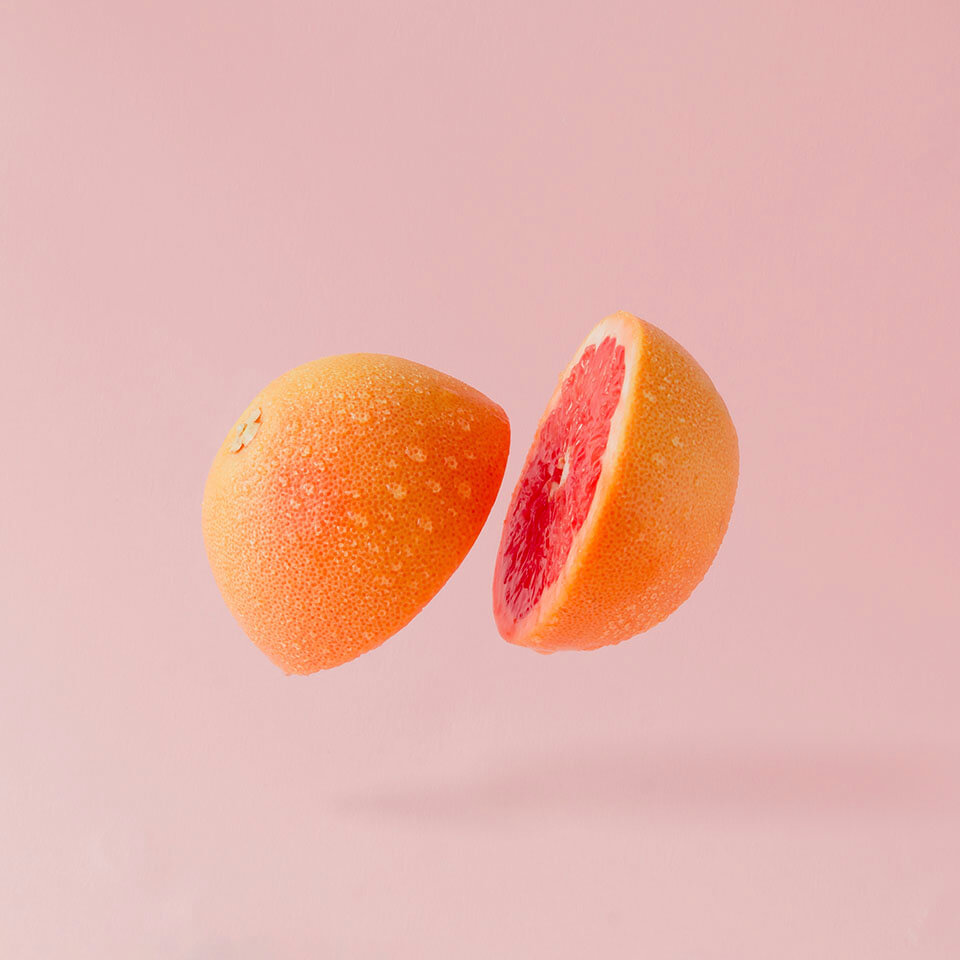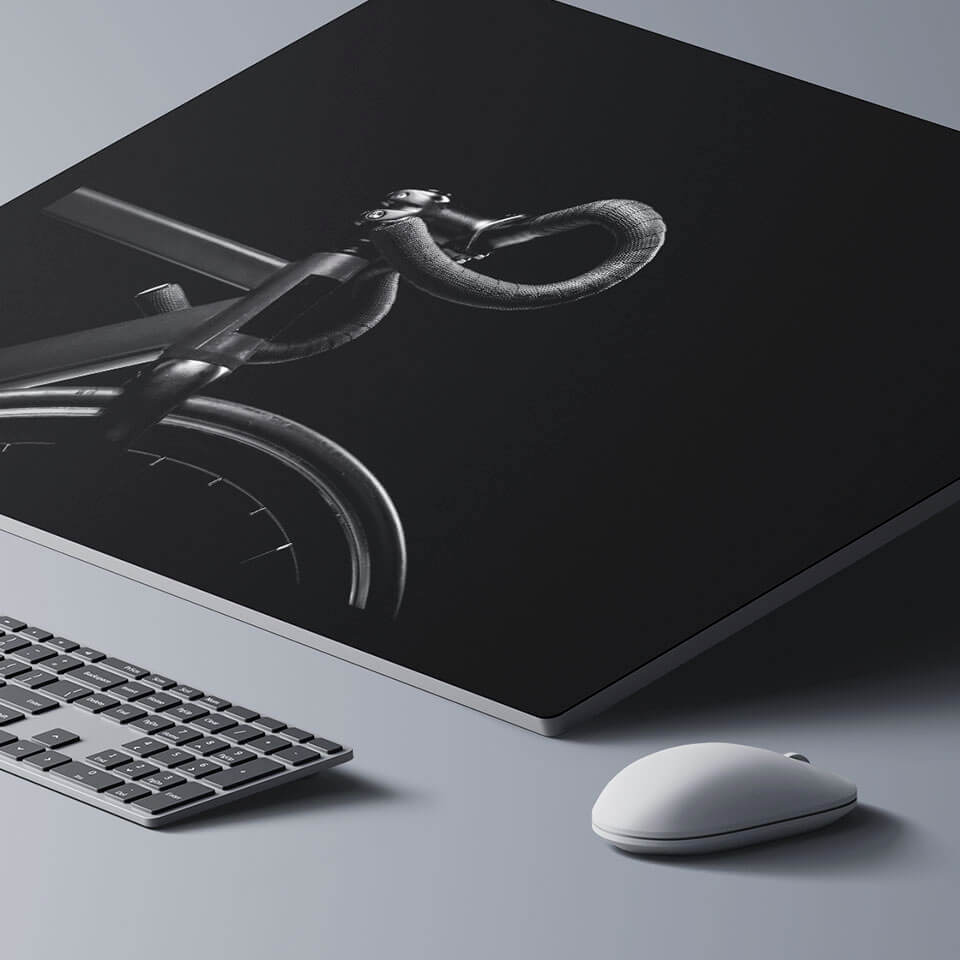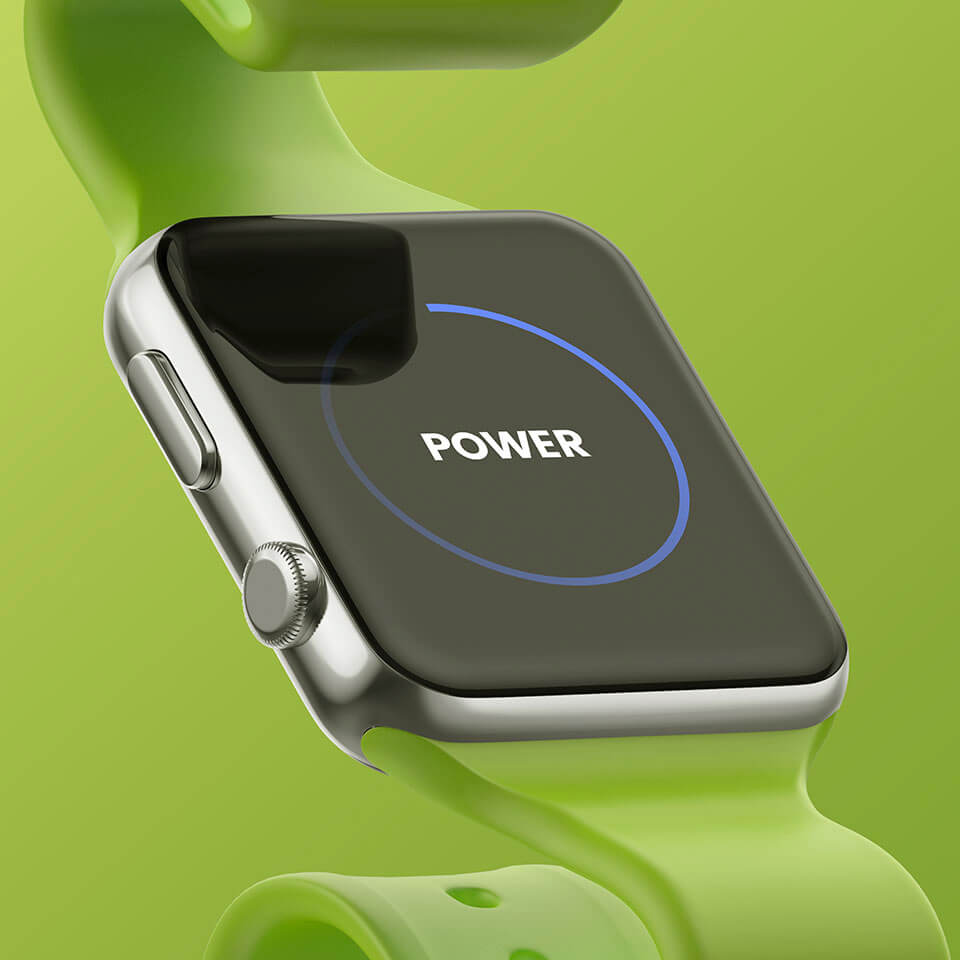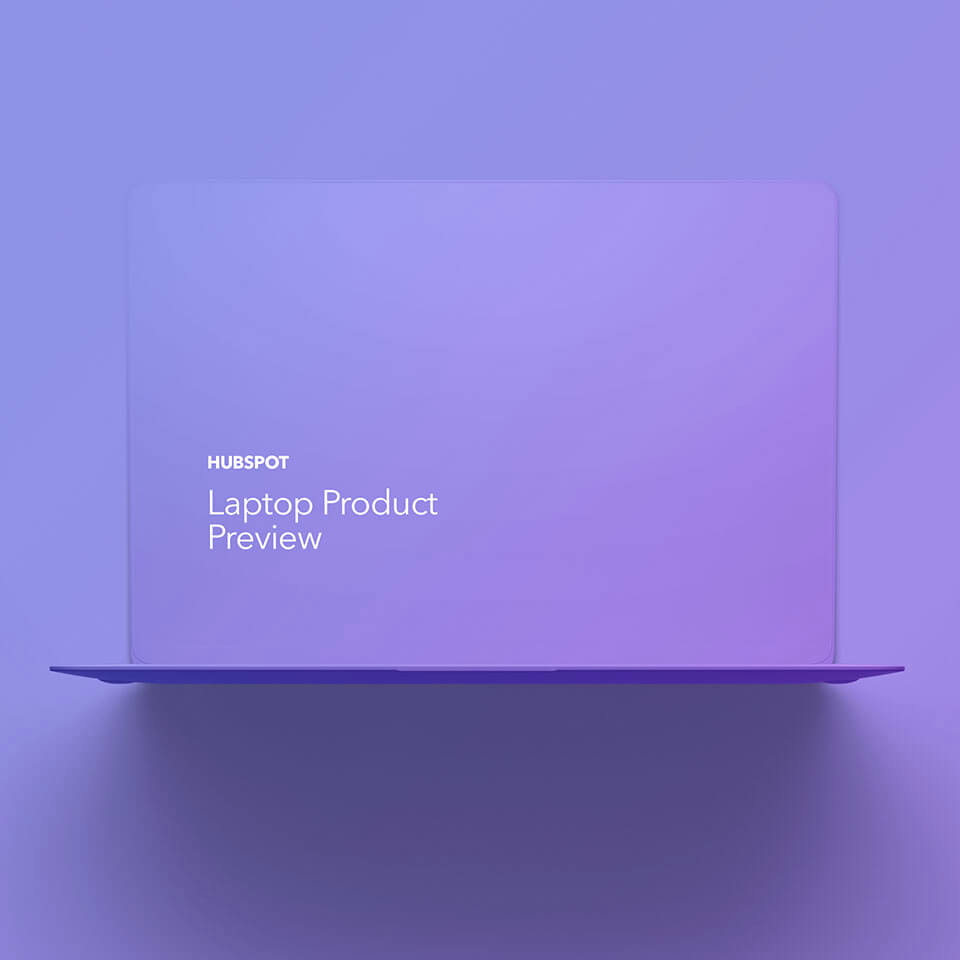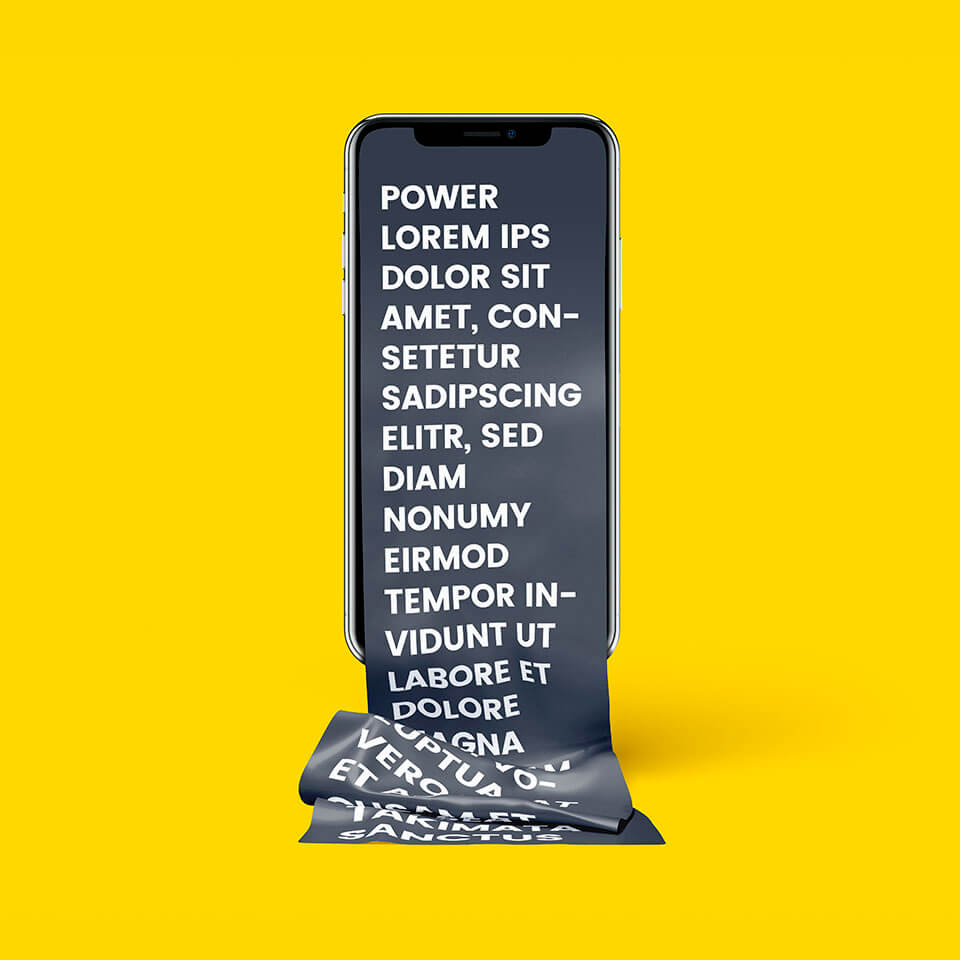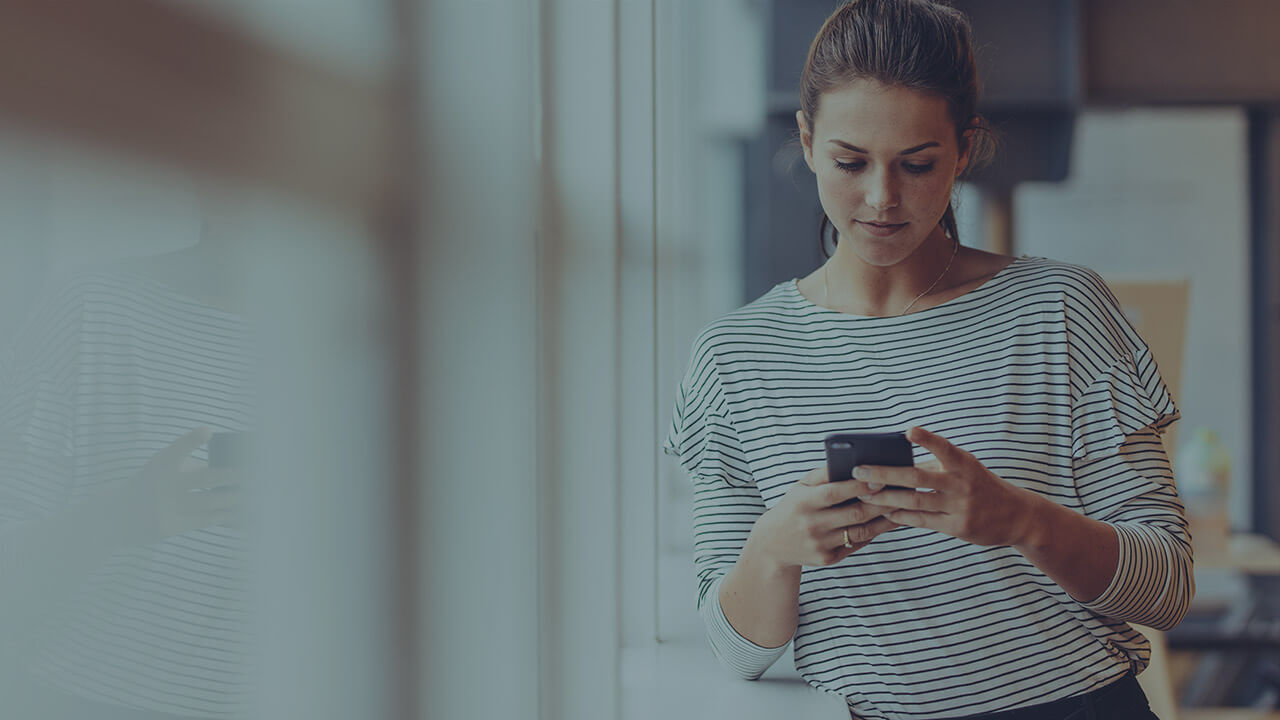 "When you head on out to the Moon, in very short order, and you get a chance to look back at the Earth, that horizon slowly curves around in upon himself, and all of sudden you are looking at something that is very strange, but yet is very, very familiar, because you are beginning to see the Earth evolve."
SCHEDULE A MEETING WITH AN EXPERT
And generate leads with our Call-To-Action module.