Shopify Marketing Consultations
Live support, tools and resources to help your team become Shopify experts
For internal teams that are used to doing things a certain way, replatforming to Shopify can present some unique challenges, especially in the first few months after launch.
Fortunately, these challenges can be easily overcome with a little help from your friendly neighborhood Shopify Plus partner, and our Shopify Marketing Consultations service.
Your team will learn everything there is to know about marketing with Shopify Plus.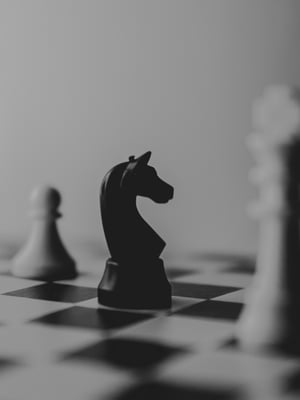 Our Process
Empower your team with informative and comprehensive marketing consultations for your Shopify Plus storefront.
1
Research
Our team of Shopify marketing specialists thoroughly analyze your existing marketing technology infrastructure
2
Analyze
We pinpoint areas in need of improvement and actively seek out opportunities for groundbreaking innovation.
3
Answer
We actively address your most urgent queries and offer comprehensive troubleshooting solutions for marTech platforms.
4
Thrive
We provide realistic solutions and actionable suggestions that help our clients thrive in the 21st century marketplace.
Comprehensive Shopify Plus support for experienced internal marketing departments
Shopify Marketing Consultations fill in the knowledge gaps and provide continuous and comprehensive support for internal marketing teams while they acclimate to Shopify Plus.
We'll show your team everything there is to know about marketing your new Shopify storefront, including:
How to choose the best Shopify apps and SaaS integrations

Guidance and troubleshooting for marketing integrations

Google Analytics GA4 integration support

Google Tag Manager (GTM) integration support

Custom event tagging in GTM

Google Merchant Center troubleshooting and support

How to Become an expert in Shopify SEO