Website Redesigns
Turn your eCommerce site into a sales and conversions powerhouse
When it comes to Website Redesigns, BlueSwitch has a proven track record of helping businesses succeed. We build gorgeous, high-performance eCommerce websites that draw in new audiences and market segments, and convert new users into lifelong customers in just a couple of clicks.
Delivering better experiences for every user, on every device
Our goal is to deliver better customer experiences, with incredible frontend designs that make it easy for users to discover, browse, and purchase your products. We stay up-to-date on the latest trends in eCommerce to ensure your users get the features they expect, and an experience they'll never forget.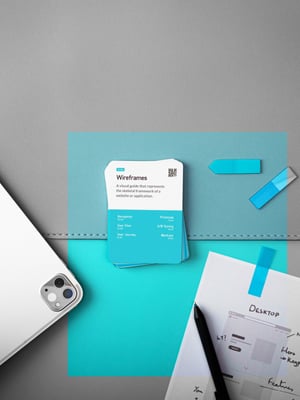 Better features and functionality means better performance at every KPI
Website Redesigns aren't about making websites

look

better, they're about making websites

work

better for your business. More sales, more revenue, more traffic... more of everything that counts. That's the BlueSwitch difference.

-- Alex Paskie, BlueSwitch co-founder & CTO
For eCommerce brands, a great website is the key to success. A poorly designed or outdated website can damage a brand's reputation, and hurt the bottom line. Whereas a well-designed website with a great user experience will hit at every KPI that matters:
More users, sessions, and views
Better accessibility scores
Better sentiment and reputation
More sales, transactions, and revenue
Better UX/UI
Better visibility and rankings
Increased CTR and conversion rates
Our Process
At BlueSwitch, our goal is to build websites that deliver the best possible experience for every user, and not just the users in the middle of the bell curve.
1
Analyze
We start with a deep dive audit of your current site to identify what's working, what's not, and what comes next.
2
Design
Using equal parts art and science, our designers create stylish, conversion-friendly websites that deliver a superior UX.
3
Build
Our Web team developers use every tool, trick, and tech in the book to build websites that are fast, secure, and accessible.
4
Thrive
Our Website Redesign services help ecommerce brands achieve their goals and thrive in the digital landscape.
Website redesigns are part art, and part science
The redesign process starts with assessing your existing site from top to bottom. We gather user experience data through funnel analysis and heatmapping, and taking a deep dive into UX and UI to identify what's working for your users, and what's not.
A comprehensive redesign strategy that delivers a better experience for every user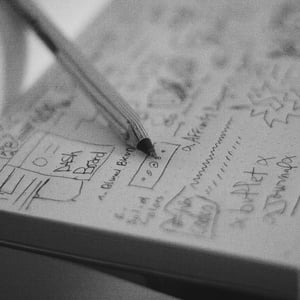 A better experience for our clients, and their customers
With the industry's best designers and developers, BlueSwitch delivers a better finished product, with faster turnaround times. BlueSwitch websites are more stylish, more fun to use, and more likely to convert sessions into sales.
Our combination of artistic excellence and technical expertise results in a finished product that's better in every way, and loaded with modern features.
A few of our favorite features
Mega menu navigation
Pillar pages and sales funnels
One-click checkouts
Financing and BNPL (buy now, pay later)
Product and store locators
Subscriptions and automated billing
SMS and push notifications