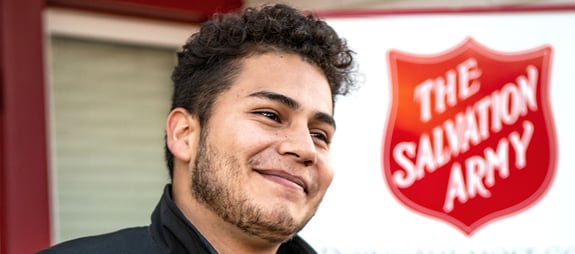 Client Overview
L'Objet creates designs for the home that are both luxurious and functional works of art, crafted with the highest degree of excellence and quality.
Project Overview
Redesigning their e-Commerce site for a more intuitive user experience and better site speed.
Client
Salvation Army Trade East is a division of the Salvation Army that sells uniforms and supplies to all the Salvation Army branches, churches and offices on the East Coast of the United States
Overview
Create a brand new eCommerce store to replace a system of phone and email ordering from a digital and physical catalog. They were looking for a store that can be utilized by both their internal organization and while showcasing products available externally to the public
What We Did
UI/UX Design
Shopify Development
Custom Back-end Development
Project Information
The Salvation Army Trade East was the last of the regional trade departments to transition from a traditional catalog onto an eCommerce platform. They needed the solution to incorporate their existing systems with a modern eCommerce platform to create a smooth experience end-to-end, both for customers and Trade administrators. The store should be appealing to new users, both internally and externally, while maintaining usability for customers from all technical backgrounds.
Challenges
Certain products are only available to higher ranking members of the organization. A system needed to be put in place to validate customers and determine their eligibility to view and purchase certain products

Any technical components needed sign-off from the Salvation Army cybersecurity team

All design components needed to comply with Salvation Army minutes
The store needed to work with other third-party vendors to ensure accuracy across ERP and accounting systems

Salvation Army technical teams needed assistance on incorporating Shopify systems in areas outside of the scope of the eCommerce store
Our Solution
Early on, we needed to design a system that distinguished members of the public from both normal and elevated Salvation Army customers. The Salvation Army was able to build a series of endpoints that we were able to call to determine the status of any given customer. That status would determine what products a customer was able to see or purchase. Additionally, there were restrictions in terms of data storage and encryption that needed to be adhered to in order to get sign off from the cybersecurity team.

We collaborated with other vendors to ensure that data coming into the eCommerce store was being read appropriately, and that data going out was readable by the required platforms. We also consulted in a number of places that are beyond the scope of the eCommerce store include SSO, SAML and data mapping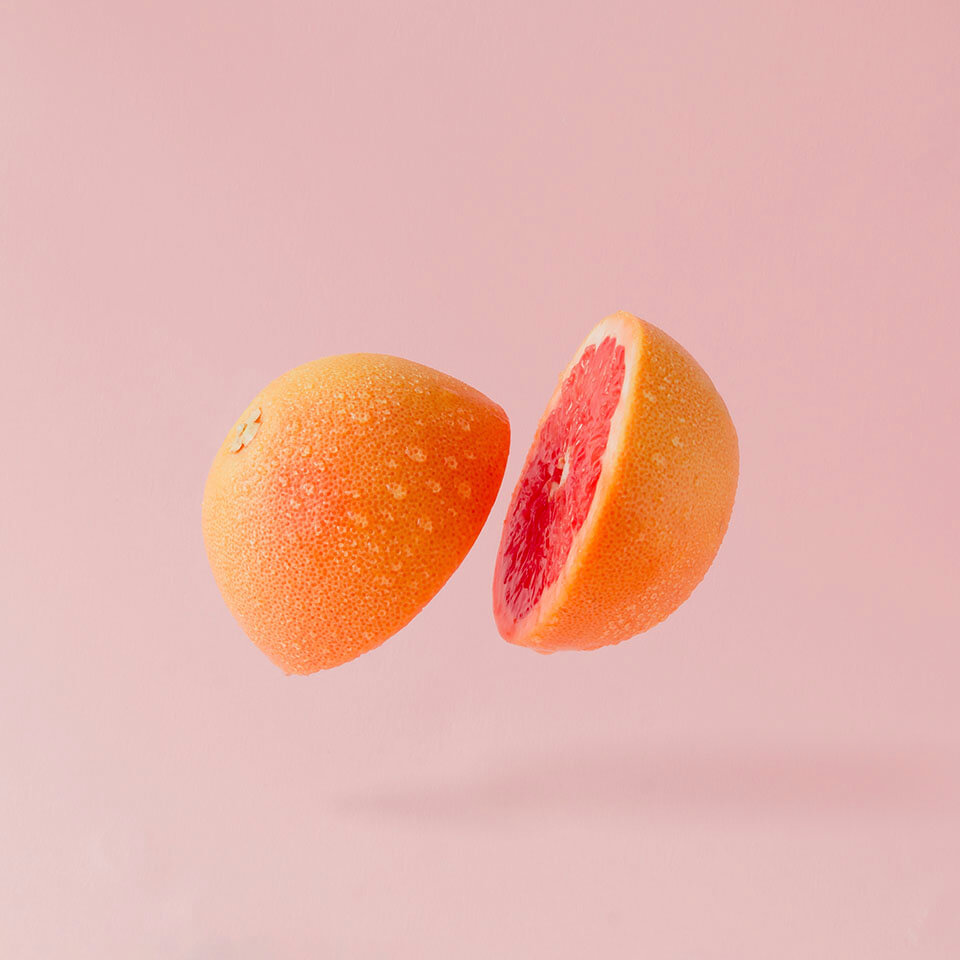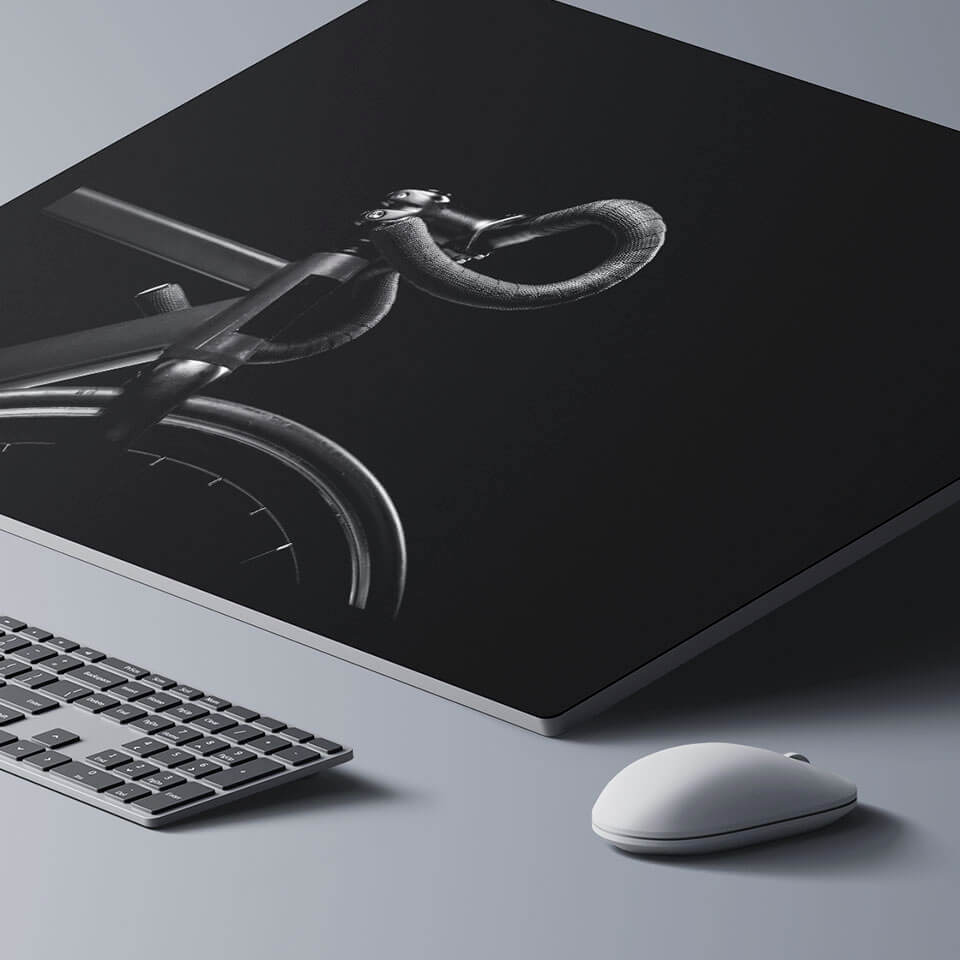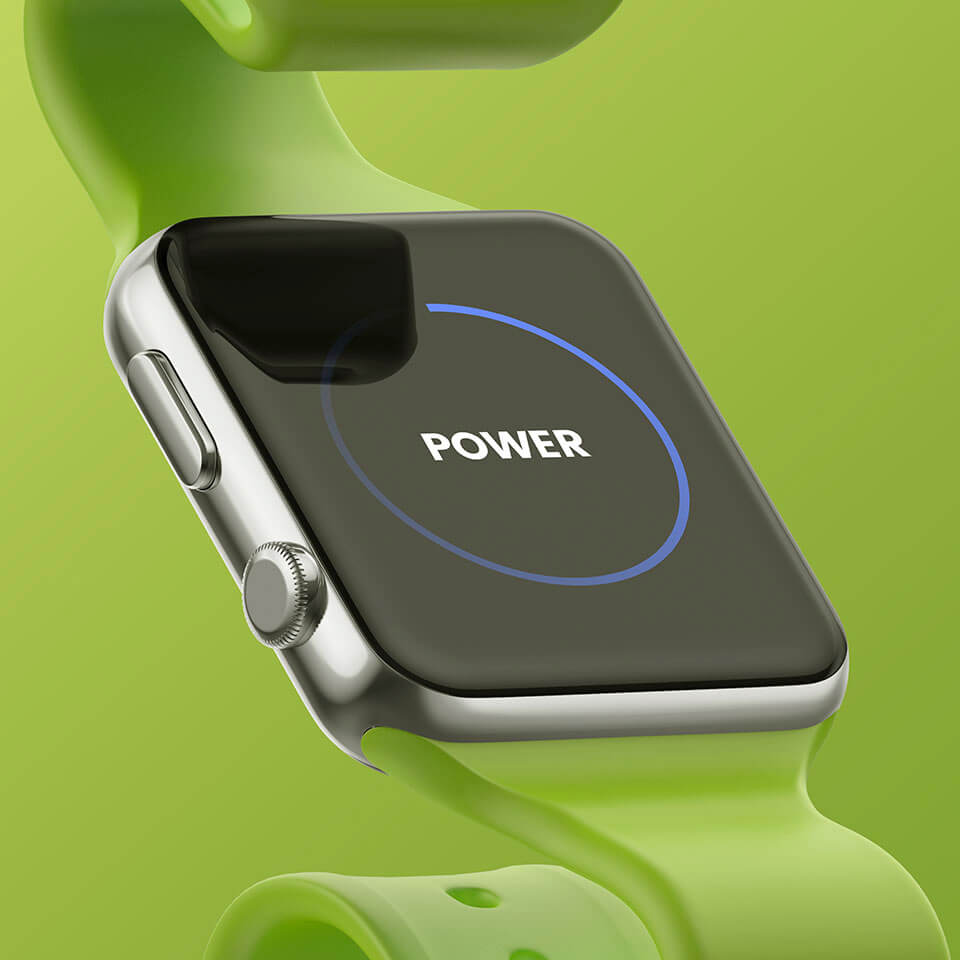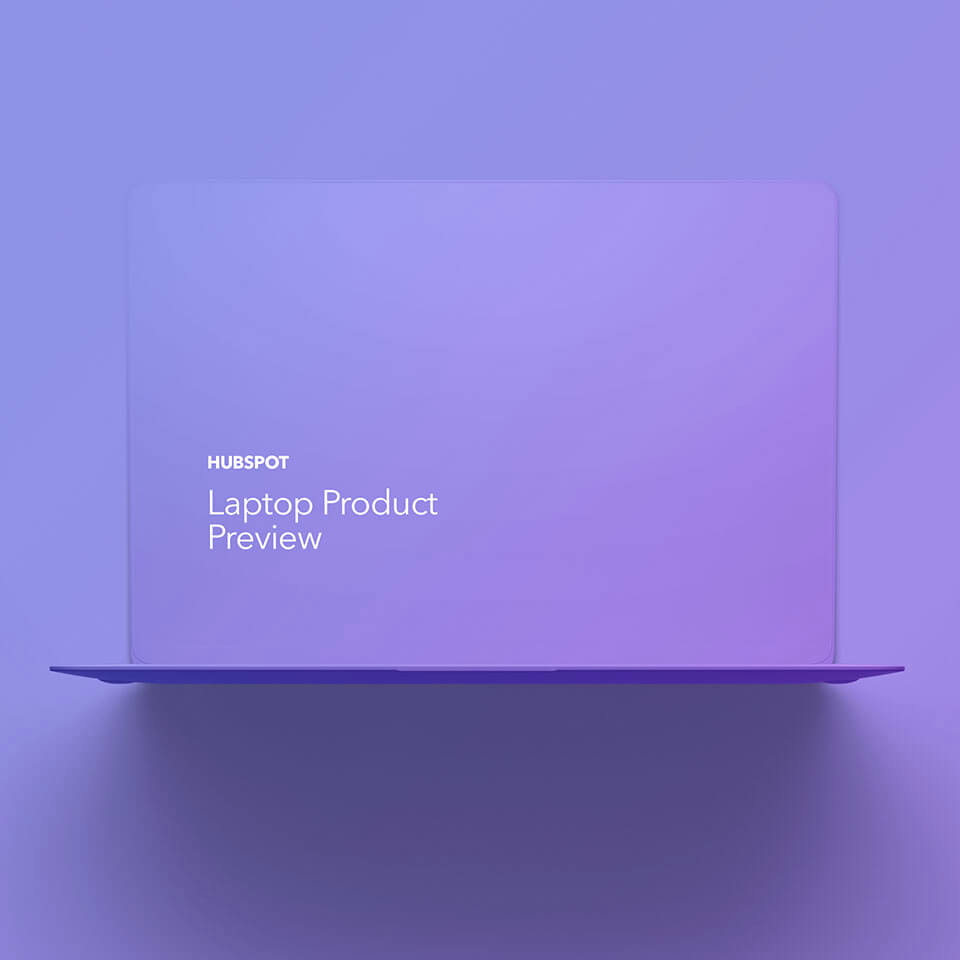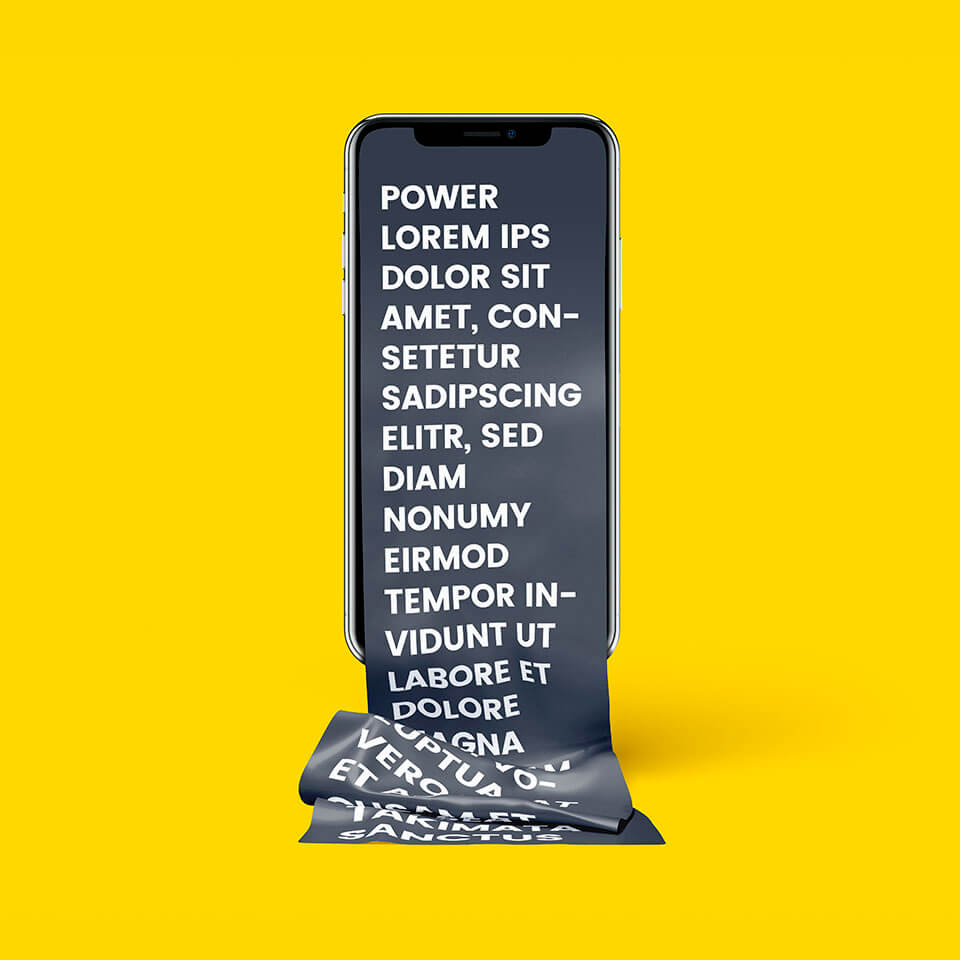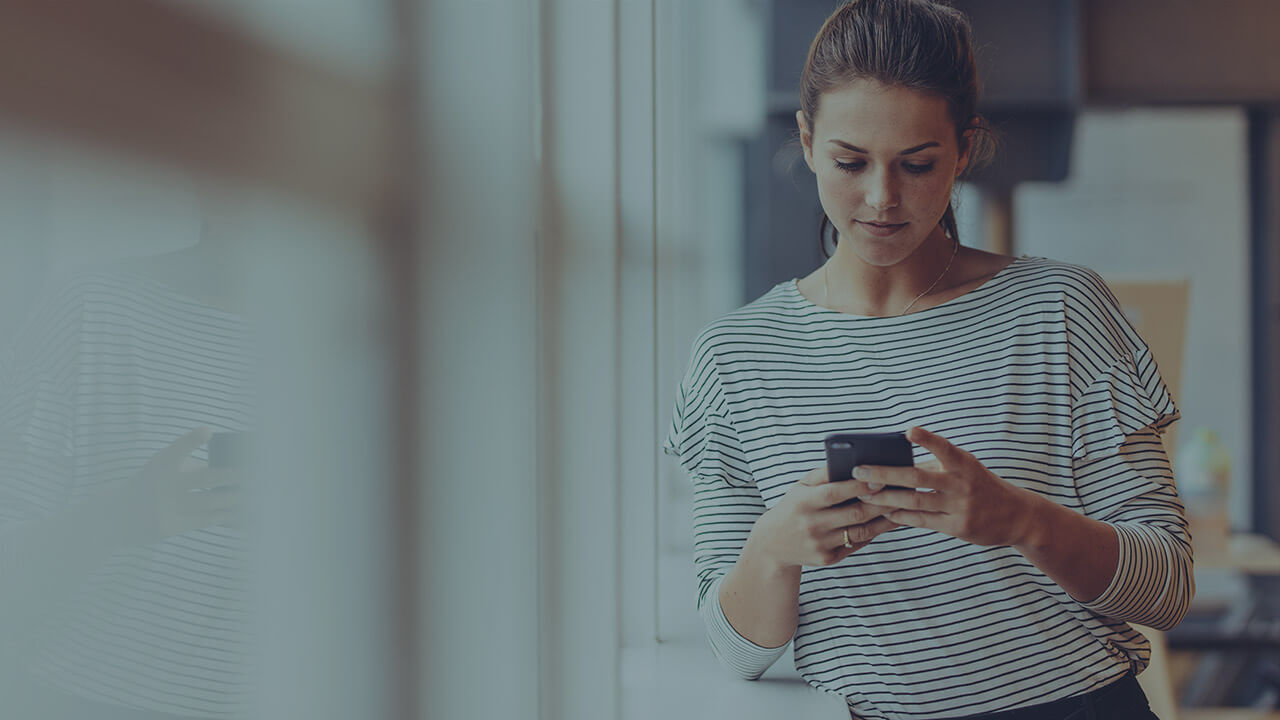 "When you head on out to the Moon, in very short order, and you get a chance to look back at the Earth, that horizon slowly curves around in upon himself, and all of sudden you are looking at something that is very strange, but yet is very, very familiar, because you are beginning to see the Earth evolve."
SCHEDULE A MEETING WITH AN EXPERT
And generate leads with our Call-To-Action module.