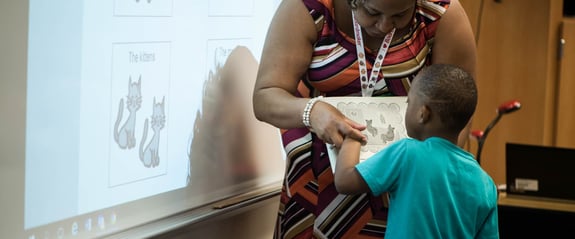 Boardmaker
Client Overview
L'Objet creates designs for the home that are both luxurious and functional works of art, crafted with the highest degree of excellence and quality.
Project Overview
Redesigning their e-Commerce site for a more intuitive user experience and better site speed.
Client
Boardmaker Online is a special education software and web-based subscription service helping people with special needs communicate with their environment, thereby living a richer and more independent life.
Overview
Boardmaker had an outdated website that was confusing to navigate, especially for customers looking for product support. We worked together to replatform onto Shopify, creating a content-heavy and robust library of products, resources, and support for the user community.
What We Did
Tailor the Shopify eCommerce site to include a large library of content, improving user experience, and custom integrations.
UI/UX
Development
Integrations
Project Information
Boardmaker Online is part of Tobii Dynavox, a worldwide leader in creating tools that assist people to overcome physical or cognitive challenges.
We needed to design a site that would support users looking for subscription-based content, shopping for physical products, and educators looking for resources.
Along with this, we collaborated to create and implement new branding to improve accessibility.
Challenges
Creating a content-heavy resource library on Shopify
Integrating content/data housed in many different systems and across multiple teams
Restructuring site architecture in an easy-to-understand format
Identifying unique user flows and addressing roadblocks from the old site
Ability for their team to create beautiful content pages without programming knowledge
Our Solution
Through continuous collaboration between both teams, we were able to design and develop a site that allowed Boardmaker to showcase their brand and increase conversions.
We utilized Shopify's blog paired with custom-designed templates to bring life to multiple content libraries across the site. This allowed us to categorize and index like content, and iterate programmatically through content on a category-by-category basis.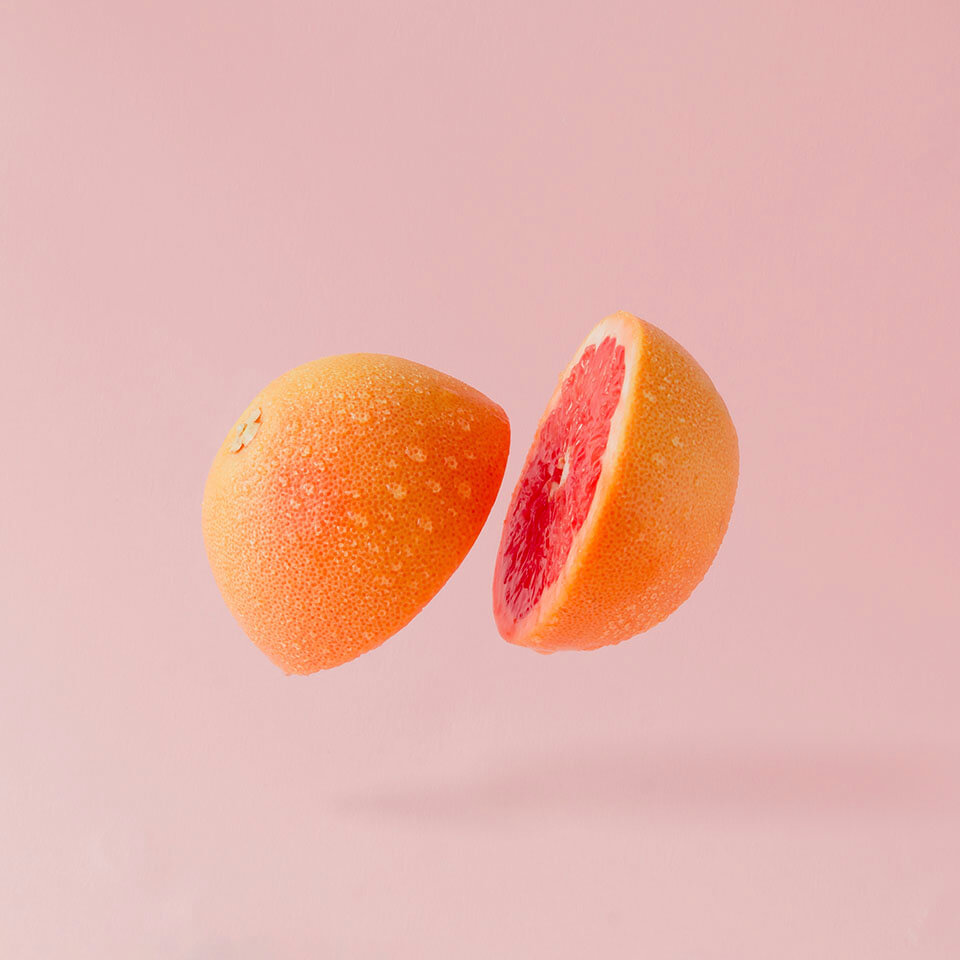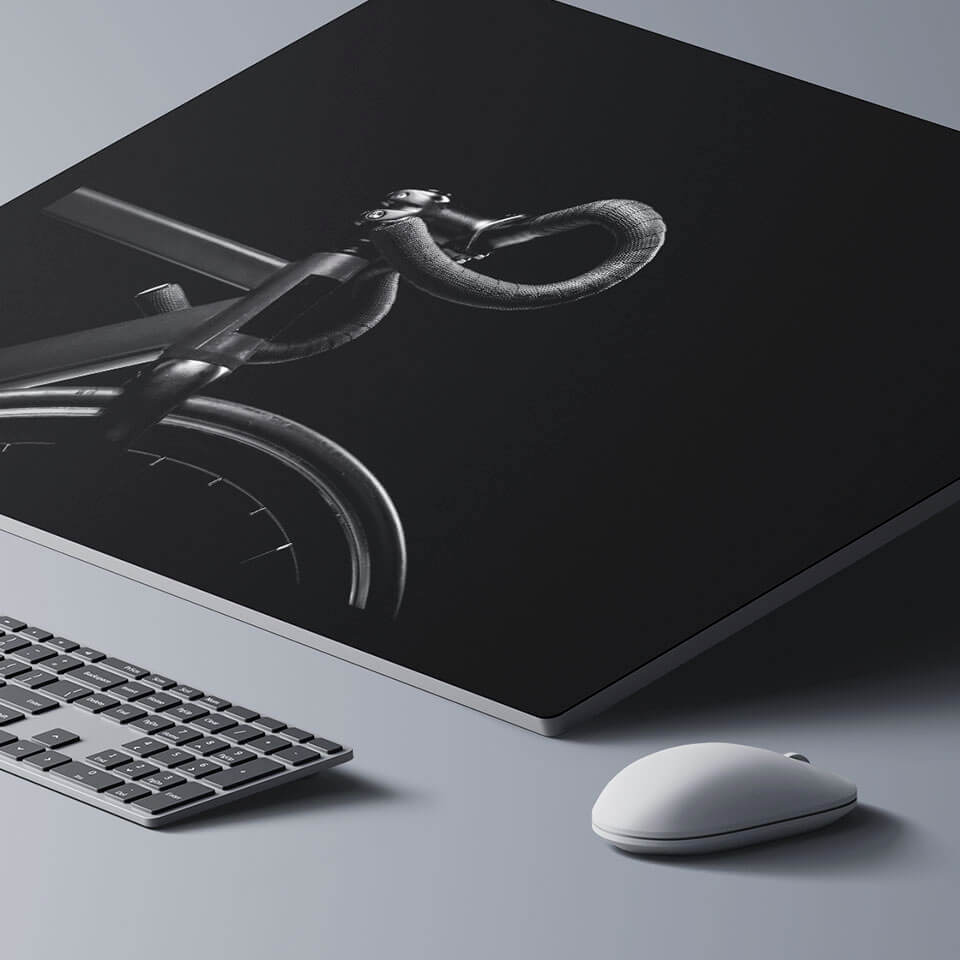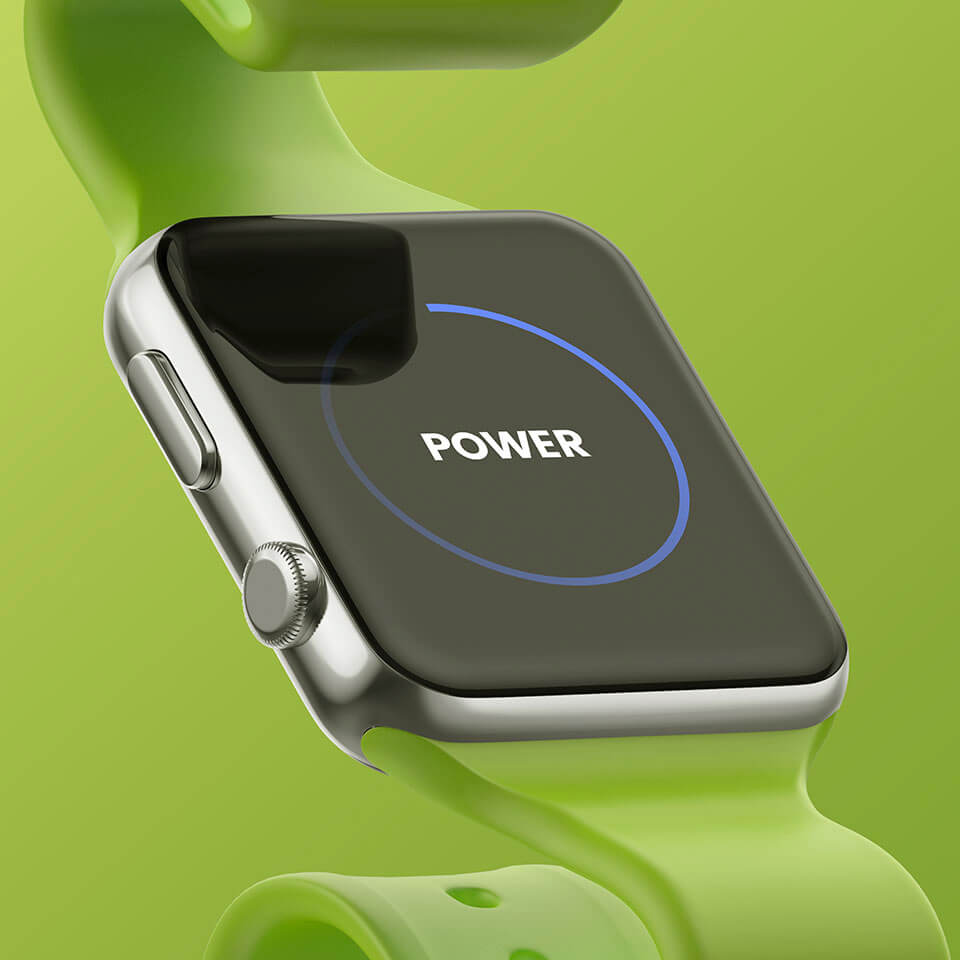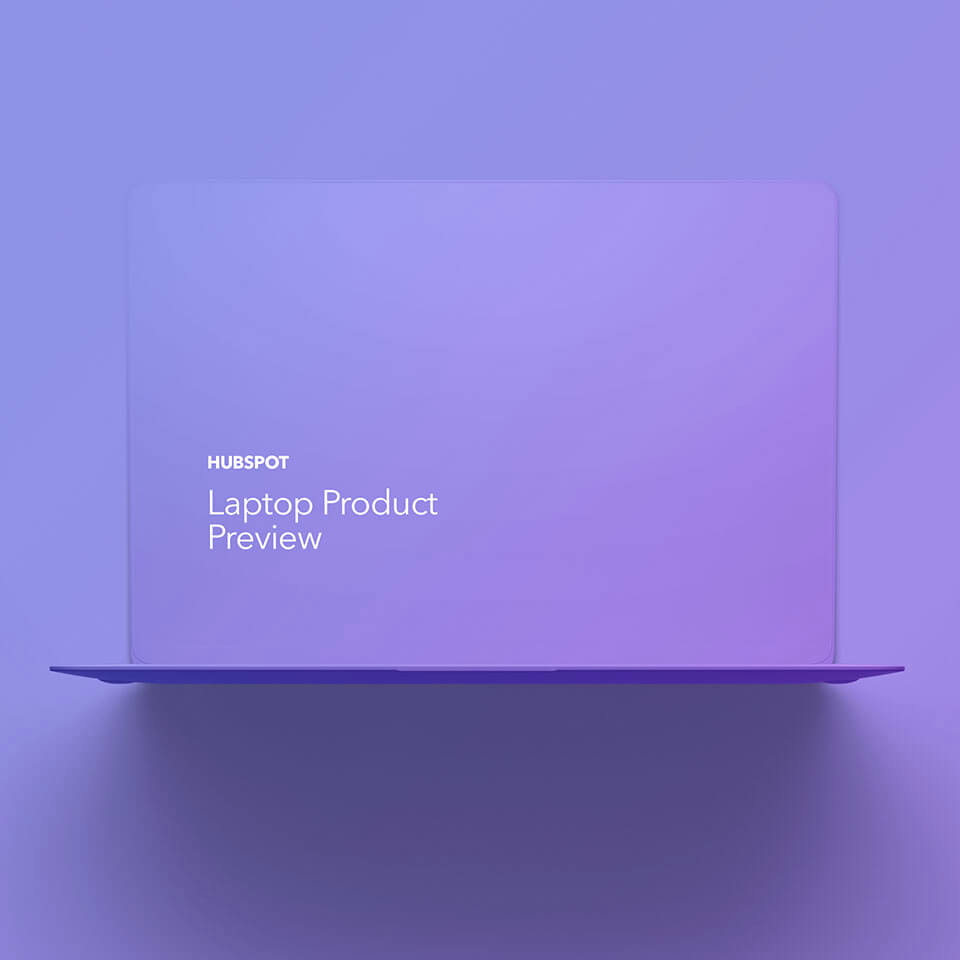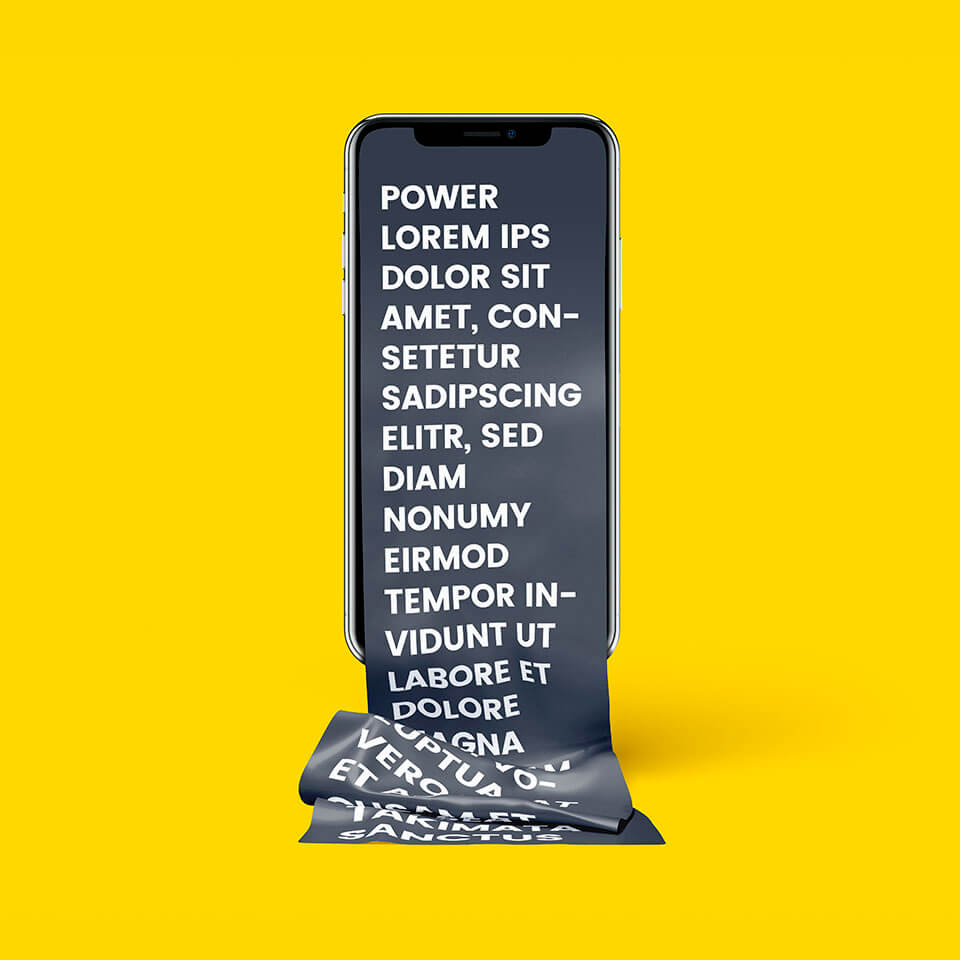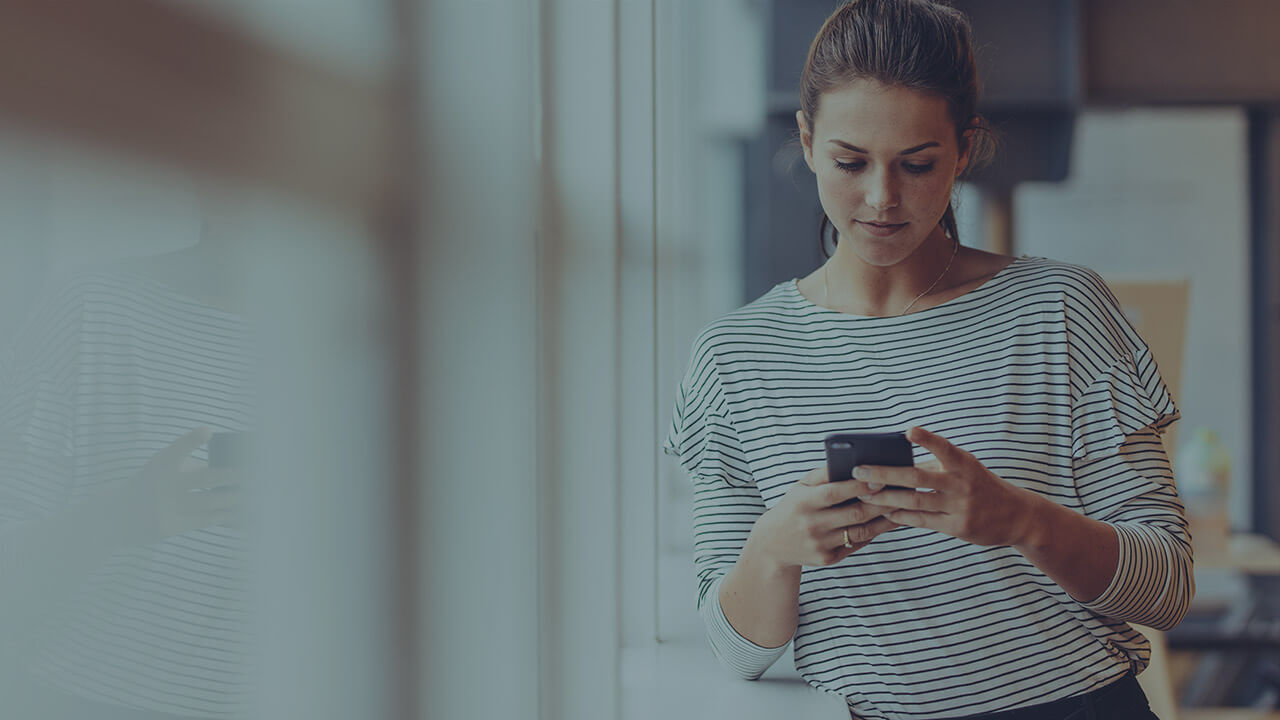 "When you head on out to the Moon, in very short order, and you get a chance to look back at the Earth, that horizon slowly curves around in upon himself, and all of sudden you are looking at something that is very strange, but yet is very, very familiar, because you are beginning to see the Earth evolve."
SCHEDULE A MEETING WITH AN EXPERT
And generate leads with our Call-To-Action module.