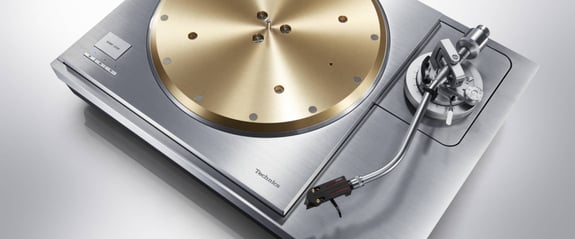 Technics
Client Overview
L'Objet creates designs for the home that are both luxurious and functional works of art, crafted with the highest degree of excellence and quality.
Project Overview
Redesigning their e-Commerce site for a more intuitive user experience and better site speed.
Client
Technics is a hi-fi audio company focused on bringing its customers a high quality audio sound.
Overview
Technics was looking to redesign and develop their direct to consumer e-commerce site on Shopify Plus with the hopes of improving their content and shopping experience.
What We Did
UI/UX design and development focused on beautiful imagery and an easy to navigate category structure.
Project Information
Moving to Shopify Plus allowed Technics to access best-in-class e-commerce features they previously didn't have access to. Technics previously relied on other retailers and audio shops for their product sales, with the move to Shopify they can now offer direct to consumer products as well as the option to shop with local retailers based on your area code. For Technics, imagery, product content, and their history is important to convey to their customers as Technics has a rich history to compliment their high-quality audio products.
Challenges
Bringing together e-commerce elements with the high-quality imagery and content meant to inform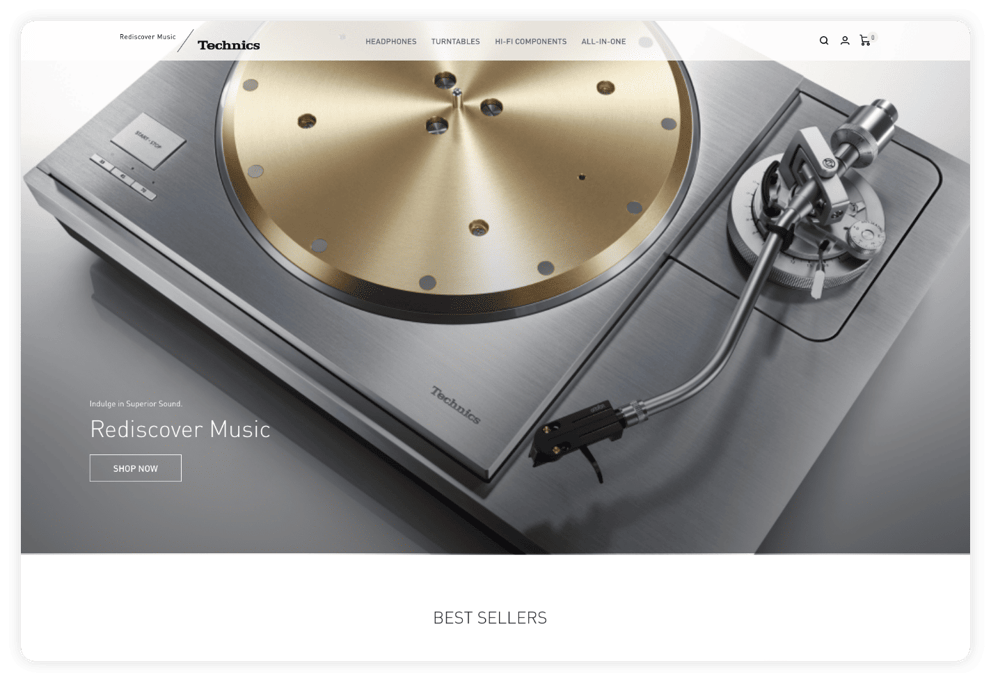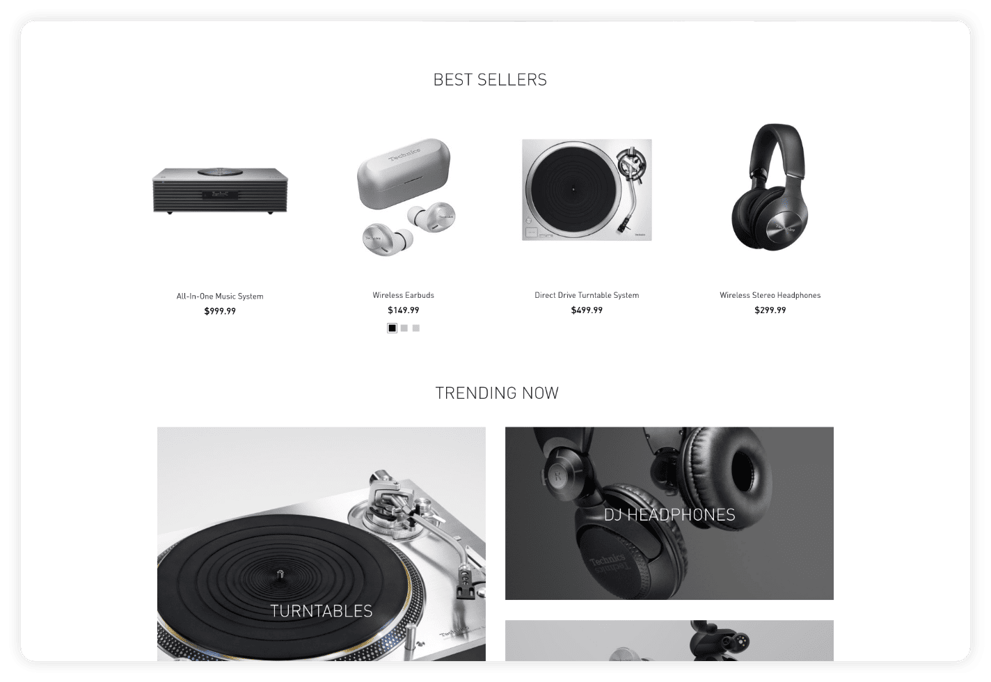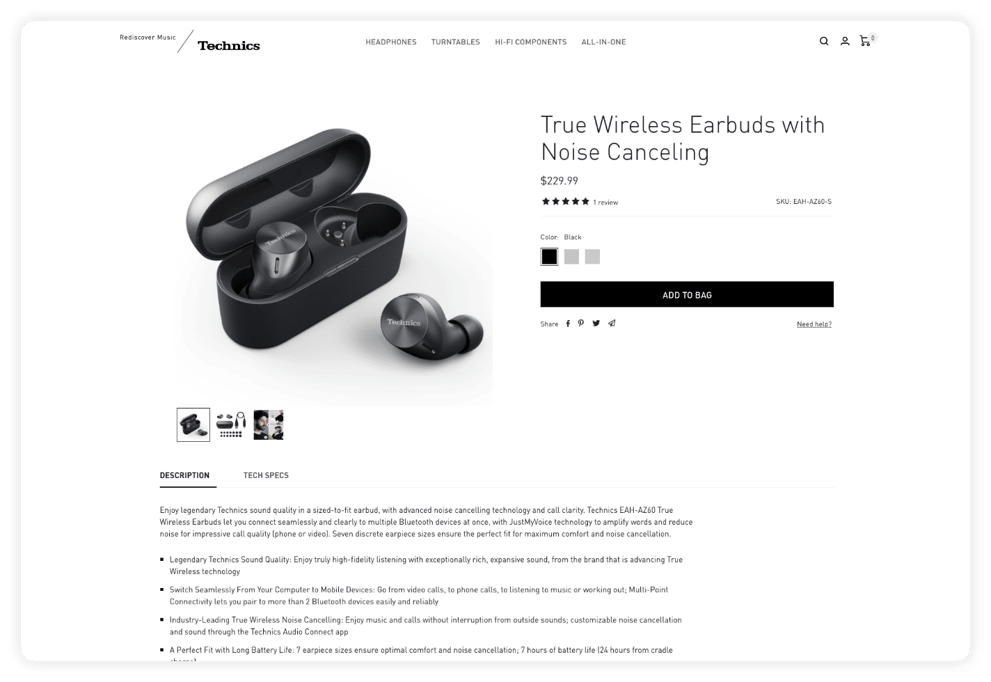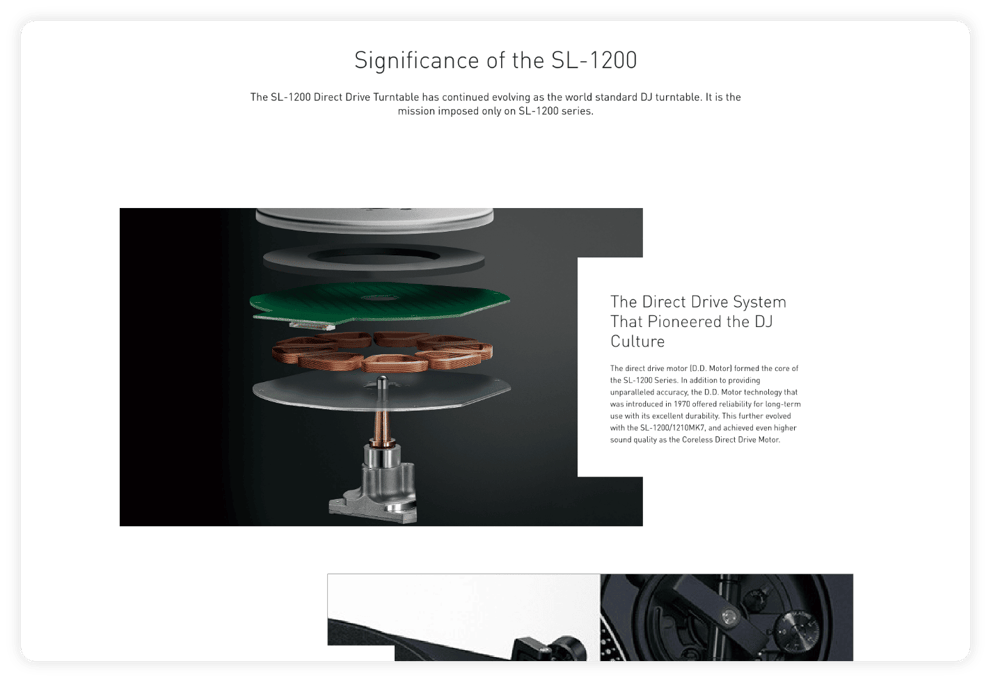 Our Solution
Through our discovery phase prior to design, we focused on ways we could elevate the look and feel of the brand online, while introducing new e-commerce elements they previously didn't use.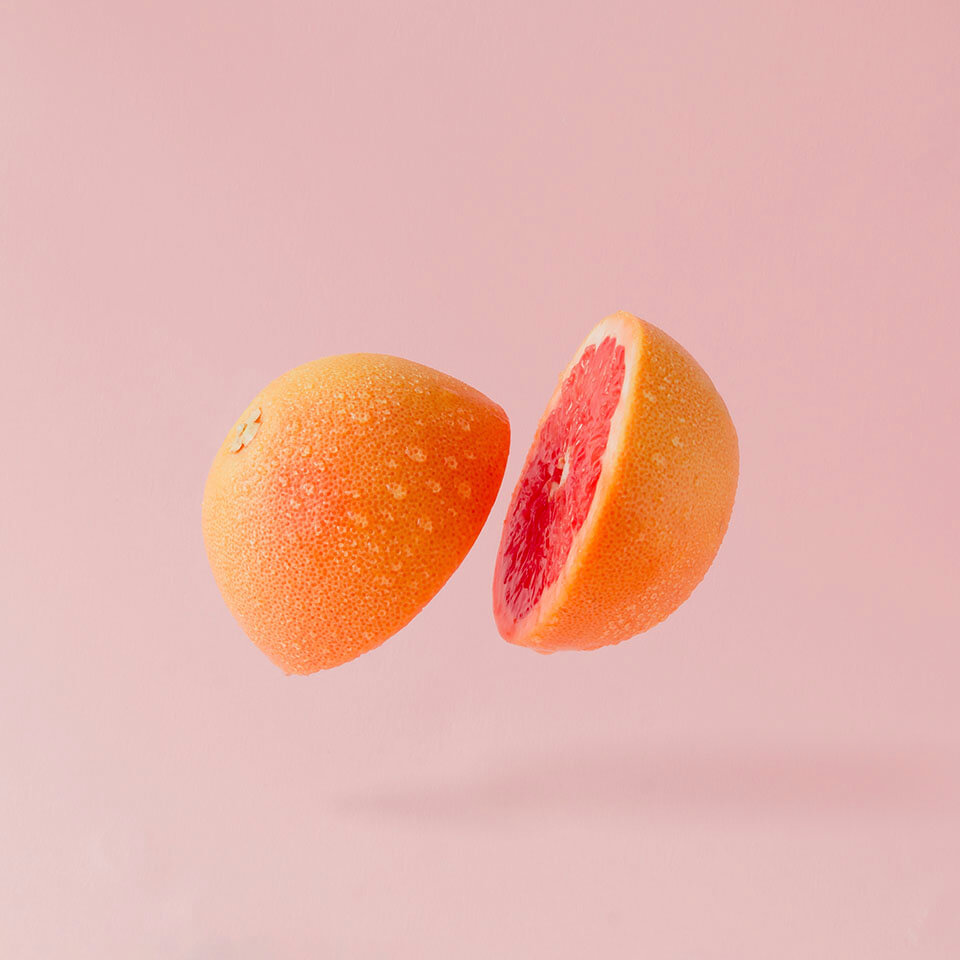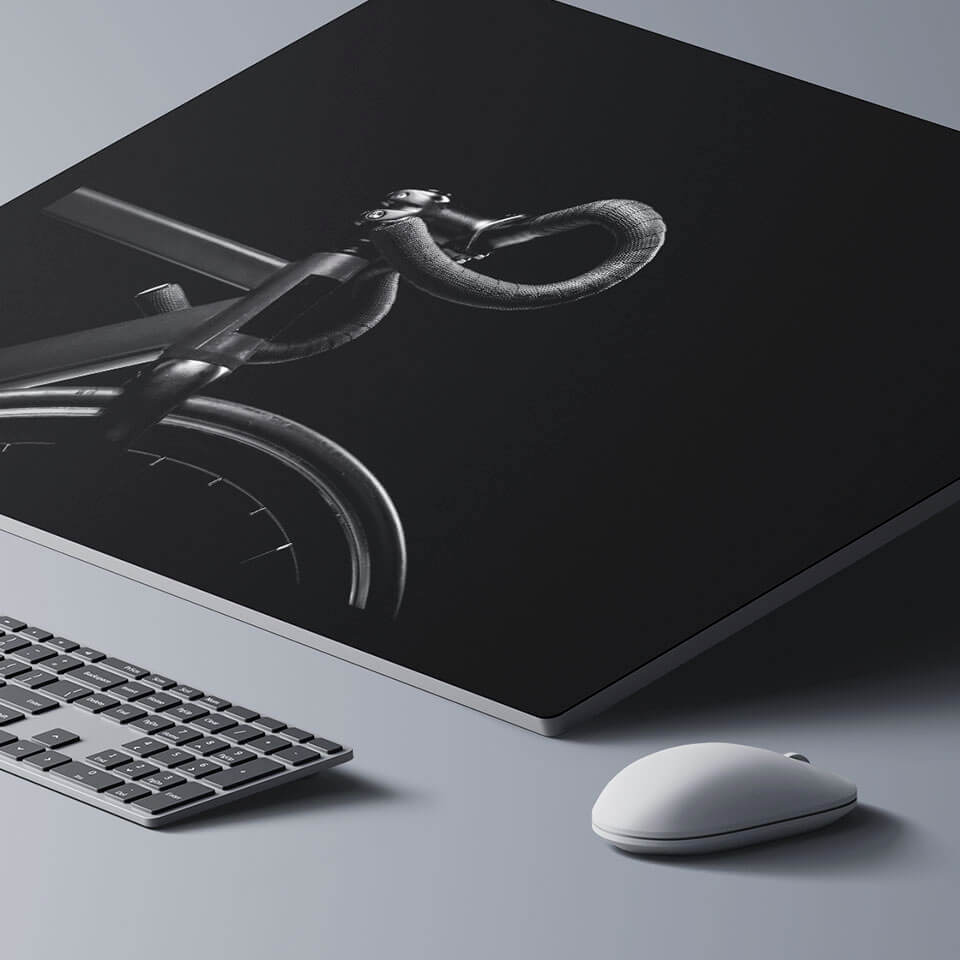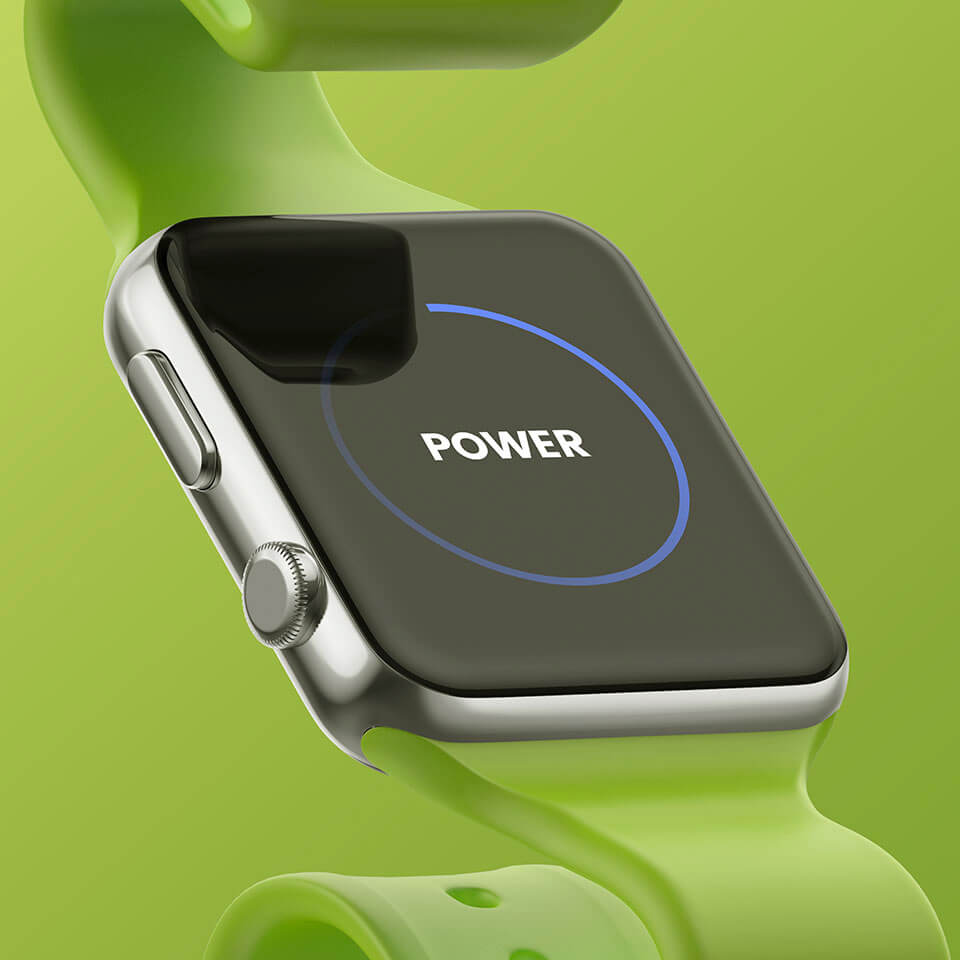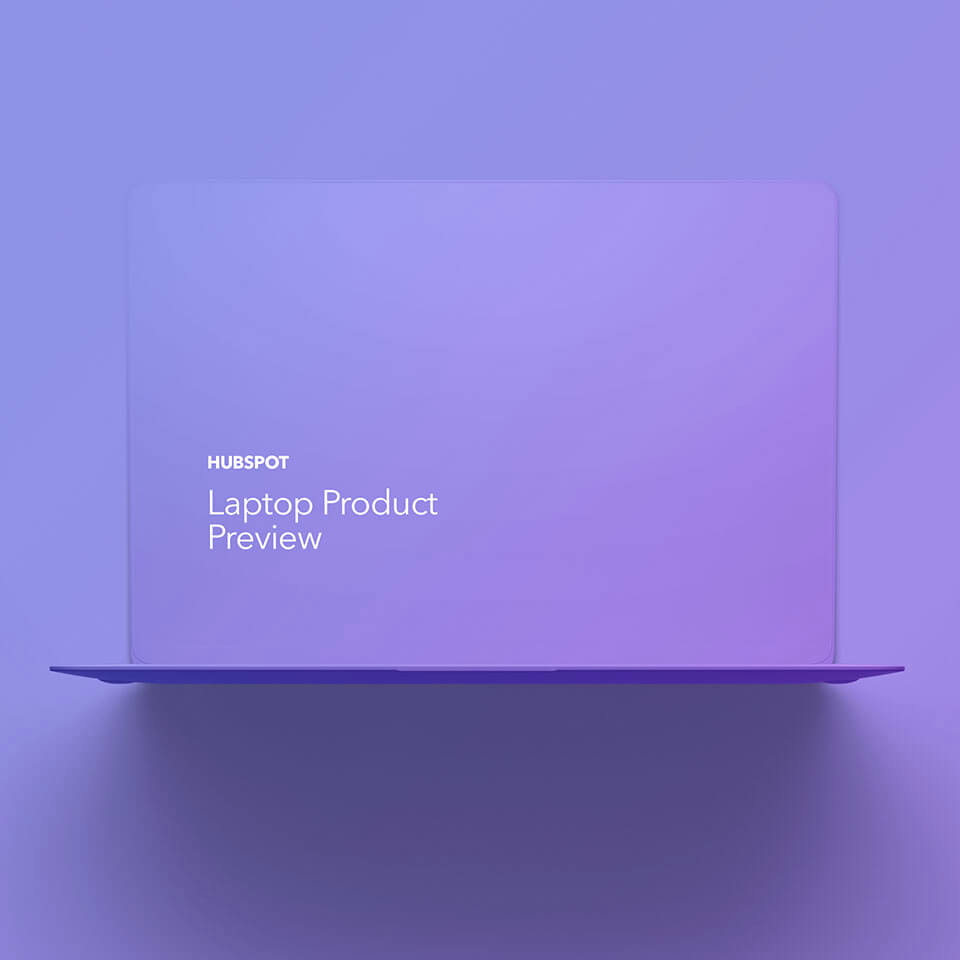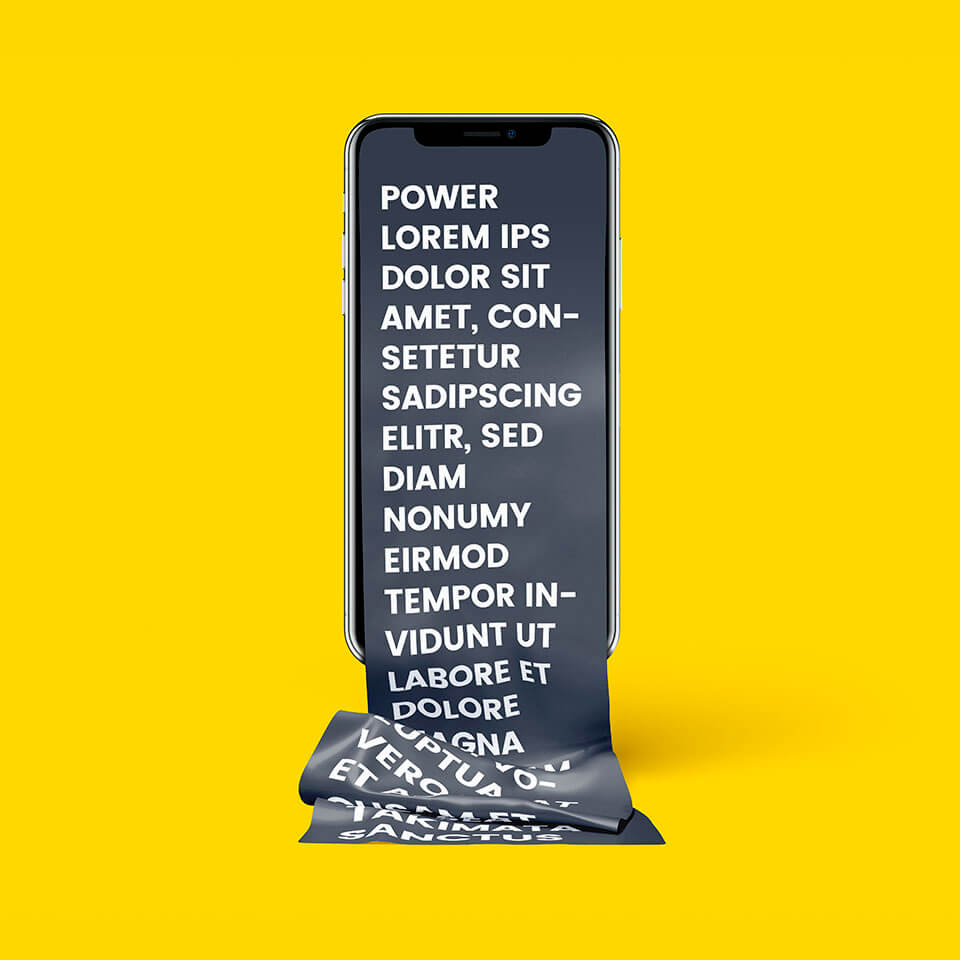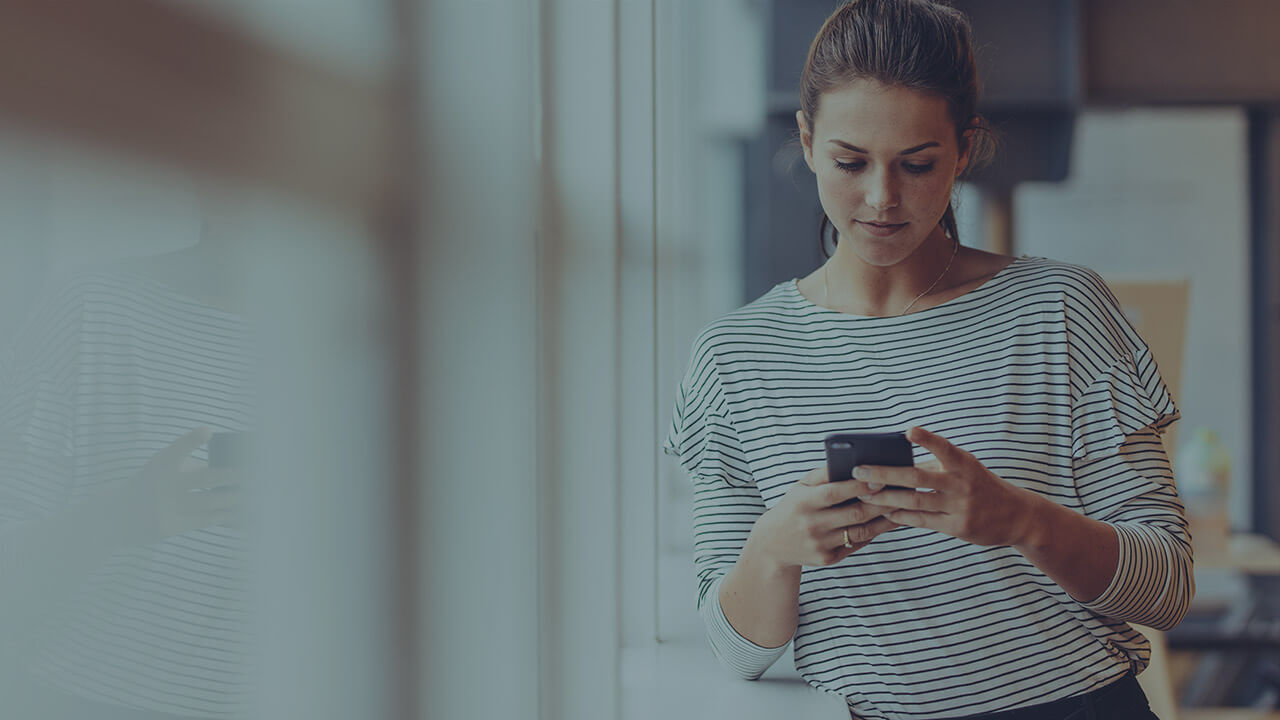 "When you head on out to the Moon, in very short order, and you get a chance to look back at the Earth, that horizon slowly curves around in upon himself, and all of sudden you are looking at something that is very strange, but yet is very, very familiar, because you are beginning to see the Earth evolve."
SCHEDULE A MEETING WITH AN EXPERT
And generate leads with our Call-To-Action module.