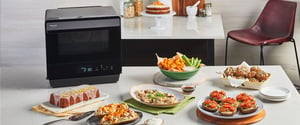 Panasonic Kitchen
Client Overview
L'Objet creates designs for the home that are both luxurious and functional works of art, crafted with the highest degree of excellence and quality.
Project Overview
Redesigning their e-Commerce site for a more intuitive user experience and better site speed.
Client
Panasonic is a multinational technology company dedicated to creating advanced, human-centric technologies.
Overview
For the launch of their new HomeCHEF 7-in-1 Compact Oven, Panasonic wanted a place where customers could explore recipes and cooking options specific to the product.
What We Did
Created an easy to navigate experience for browsing recipes and cooking guide on Shopify Plus.
Project Information
Panasonic needed a place for customers to view the cooking guide for the new HomeCHEF 7-in-1 Compact Oven as well as a place to browse recipes created with the device. Eventually, the device is to be sold direct to consumer on the new Shopify site so we needed to setup both the recipes and future products in an easy to navigate and manage way.
Challenges
Create Recipes pages using Shopify products so reviews could be captured for them
Create a custom cooking guide that is both beautiful and functional
Launch quickly without purchasing functionality
Our Solution
Since Panasonic wanted to launch the cooking guide and recipe website quickly due to the upcoming product launch (a QR code to the site was pre-printed on the packaging), we first began with selecting a Shopify theme that was clean, beautiful, and functional. Once a theme was selected that aligned with their desired branding, we completed customizations to develop the cooking guide from scratch and tailor the product pages to be recipes.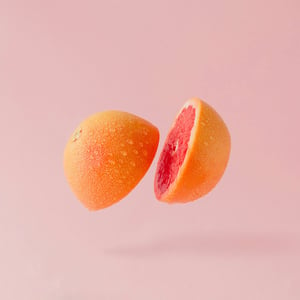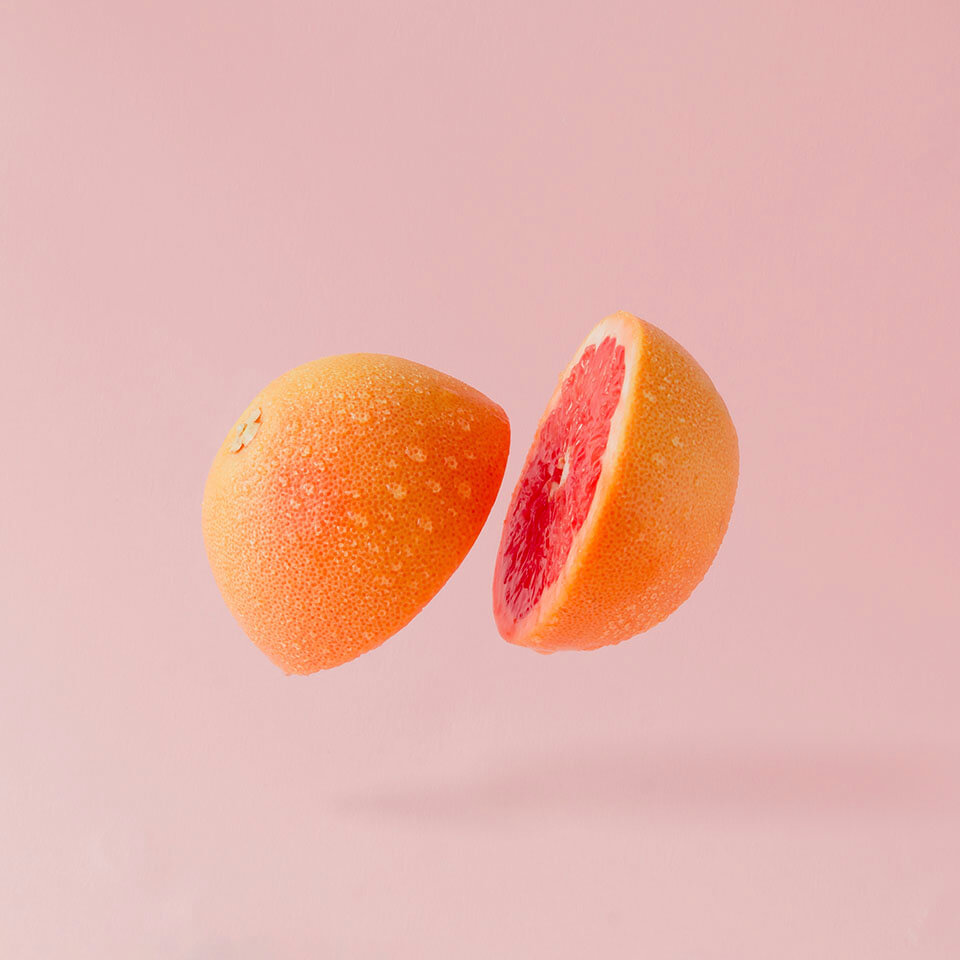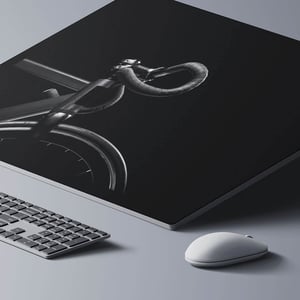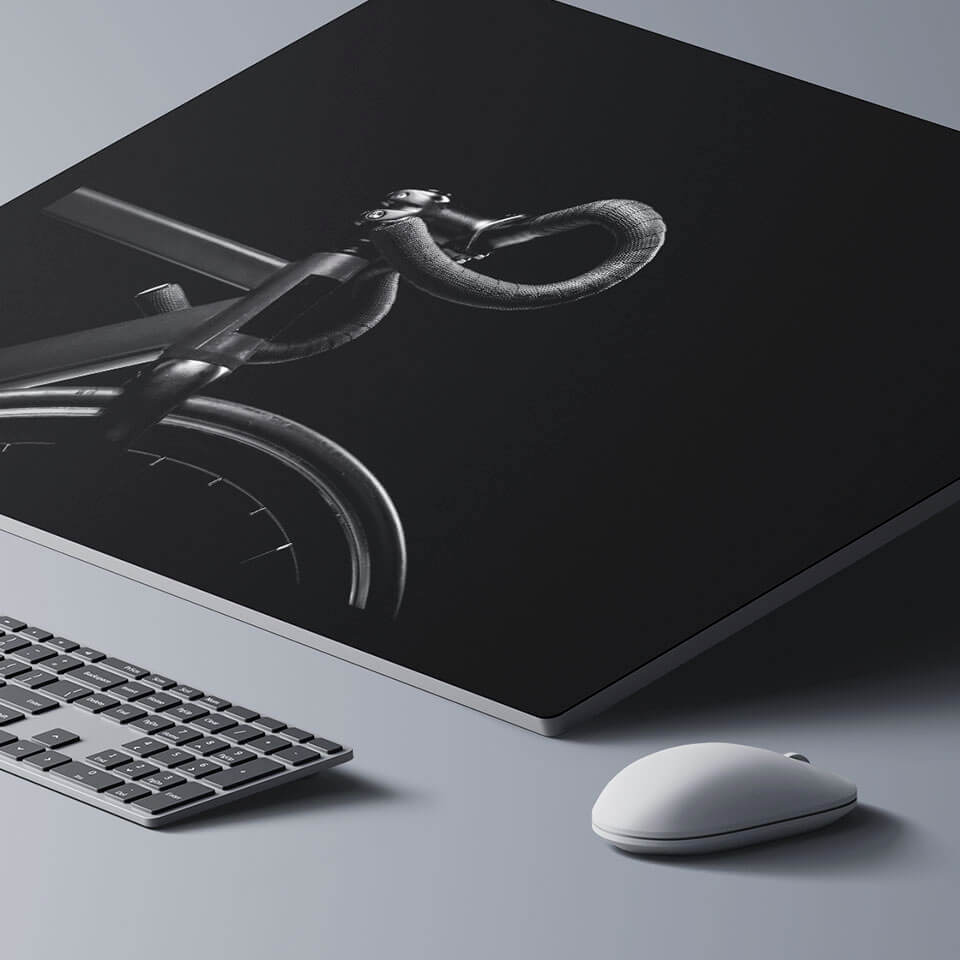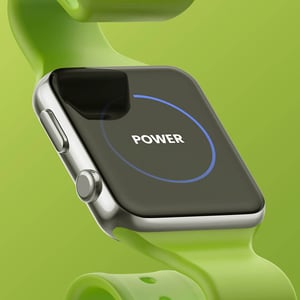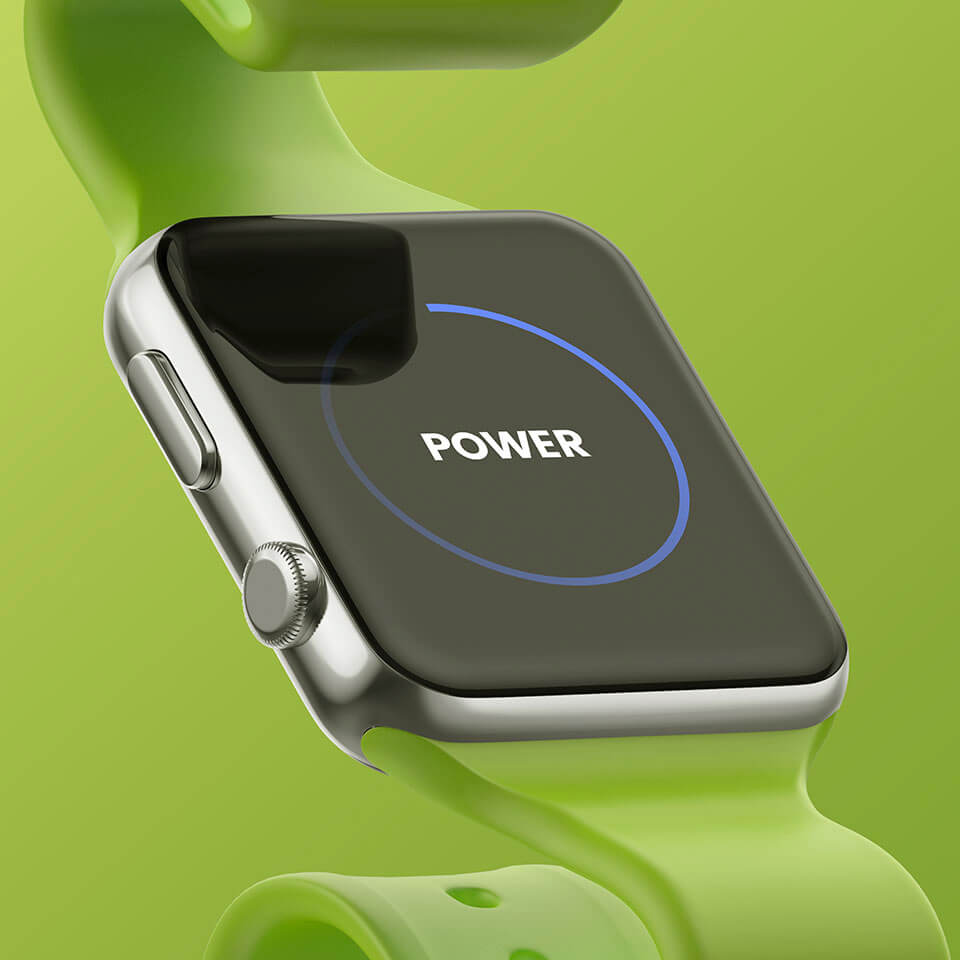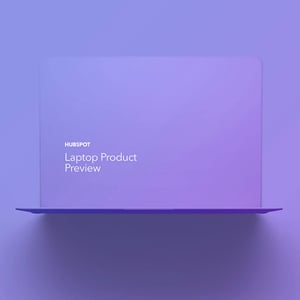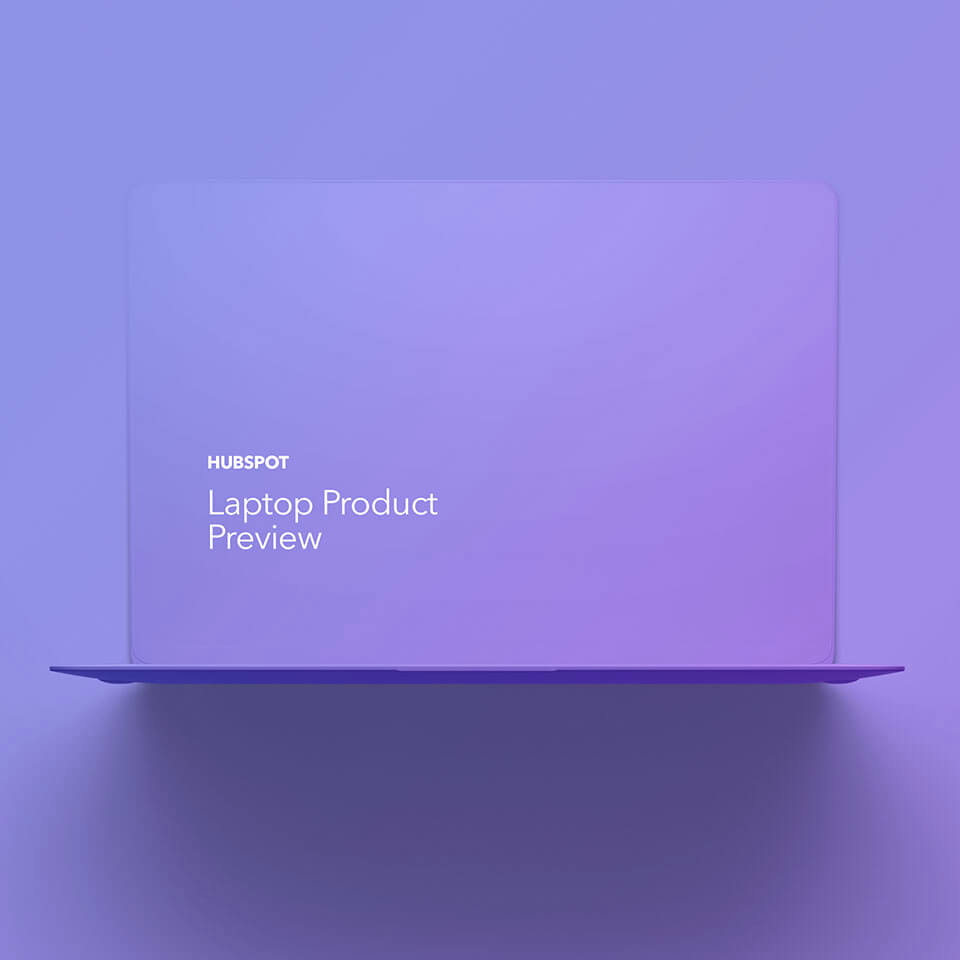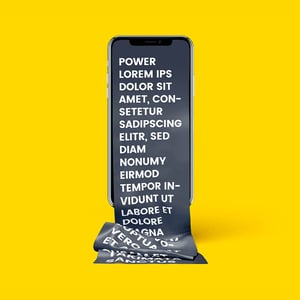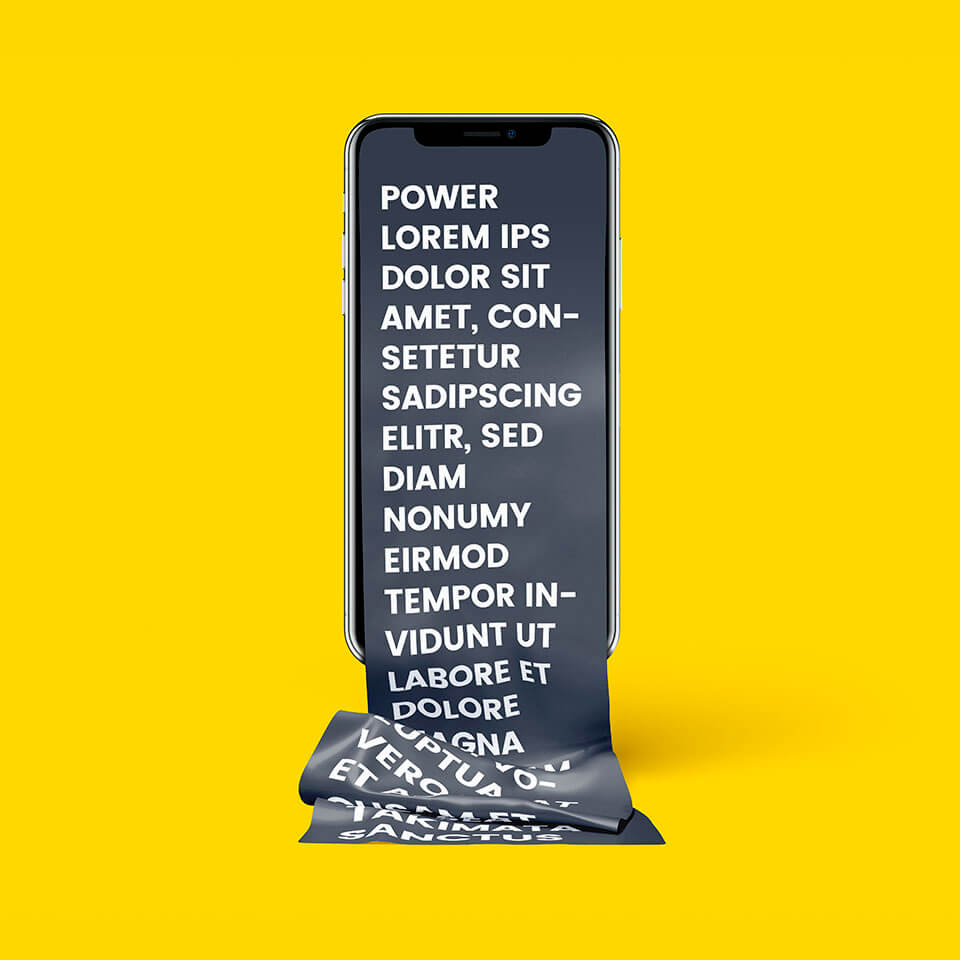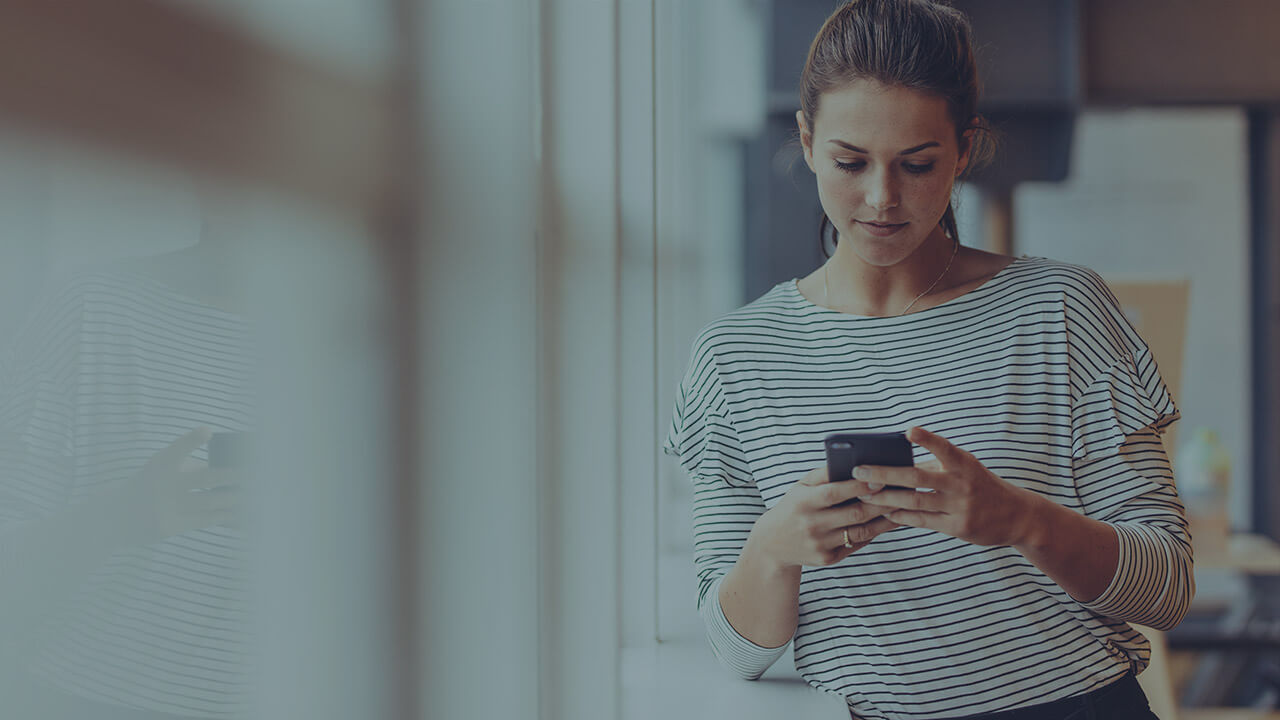 "When you head on out to the Moon, in very short order, and you get a chance to look back at the Earth, that horizon slowly curves around in upon himself, and all of sudden you are looking at something that is very strange, but yet is very, very familiar, because you are beginning to see the Earth evolve."
SCHEDULE A MEETING WITH AN EXPERT
And generate leads with our Call-To-Action module.