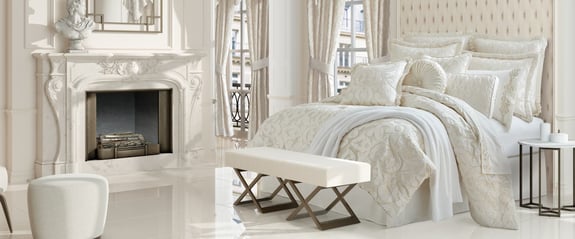 J. Queen New York
Client Overview
L'Objet creates designs for the home that are both luxurious and functional works of art, crafted with the highest degree of excellence and quality.
Project Overview
Redesigning their e-Commerce site for a more intuitive user experience and better site speed.
Client
J. Queen New York is a traditional manufacturer that sold exclusively B2B to retailers like Macy's, Bed Bath & Beyond, and more.
Overview
Help launch J. Queen's first direct-to-consumer experience.
What We Did
Build a new brand presence and DTC shopping experience on Shopify Plus.
UI / UX
Development
Email & SMS Marketing
Social Ads
Business Consulting
Project Information
Taking a plunge into the direct-to-consumer business, J. Queen needed to build a presence online and a smooth shopping experience for new and old customers alike. Working together, we created a new site that focused on their range of brands and a specific user flow that enabled users to shop within product collections.
Challenges
Business and systems were built around traditional B2B needs
Highlight different brands while maintaining 1 cohesive experience
Creating a J. Queen brand presence online


Our Solution
BlueSwitch provided a complete DTC solution within the Shopify Plus ecosystem. This included unique designs for the brands, yet staying consistent with the overall J. Queen style. We implemented a full design, dev, and marketing strategy to engage customers. This allowed customers that were familiar with the J. Queen brand as well as new users to experience everything J. Queen had to offer in a smooth and beautiful experience.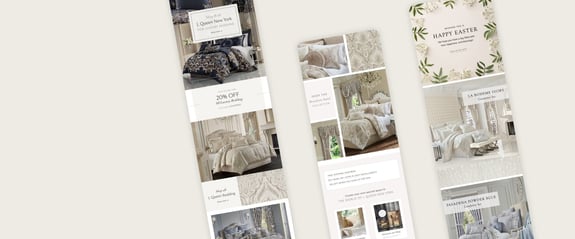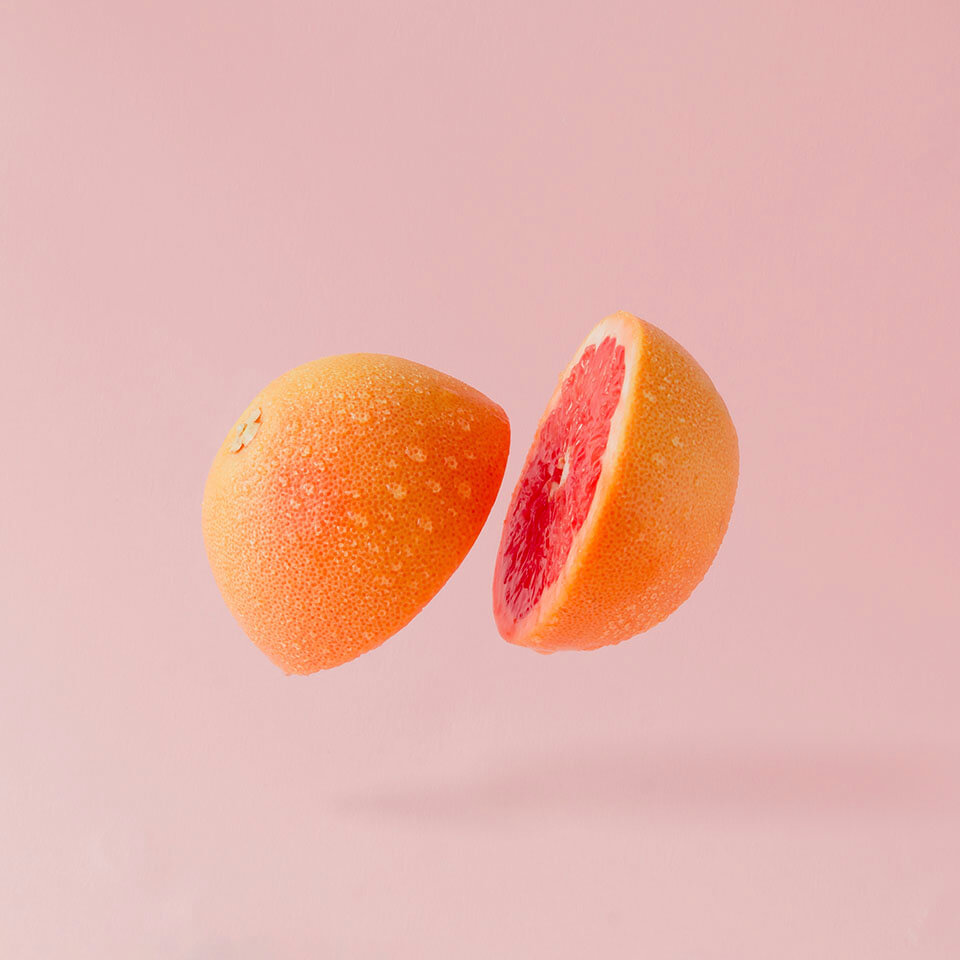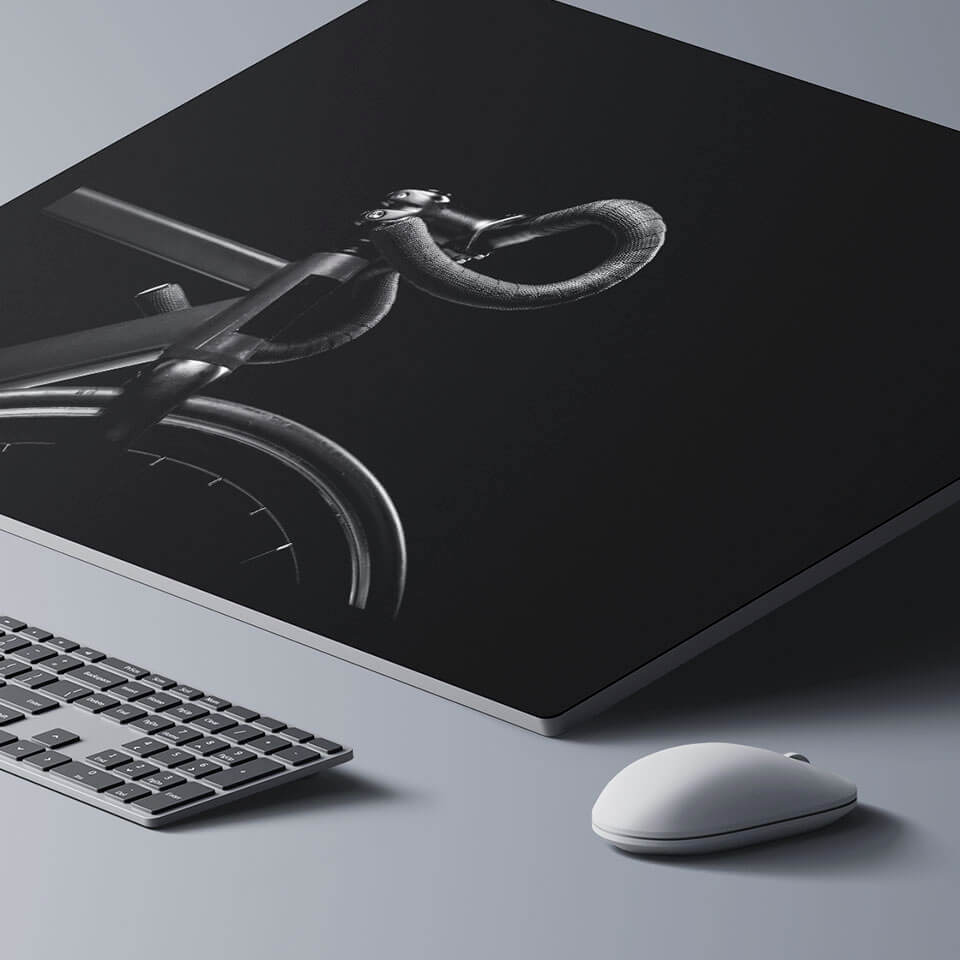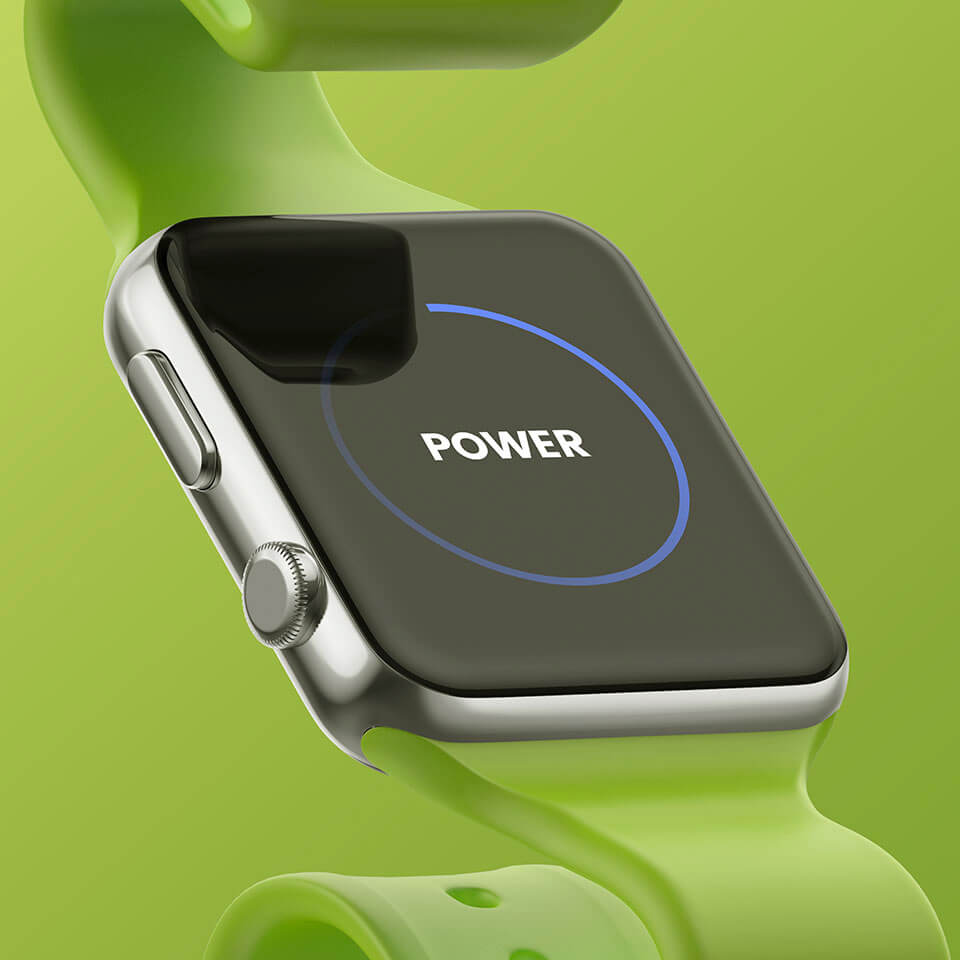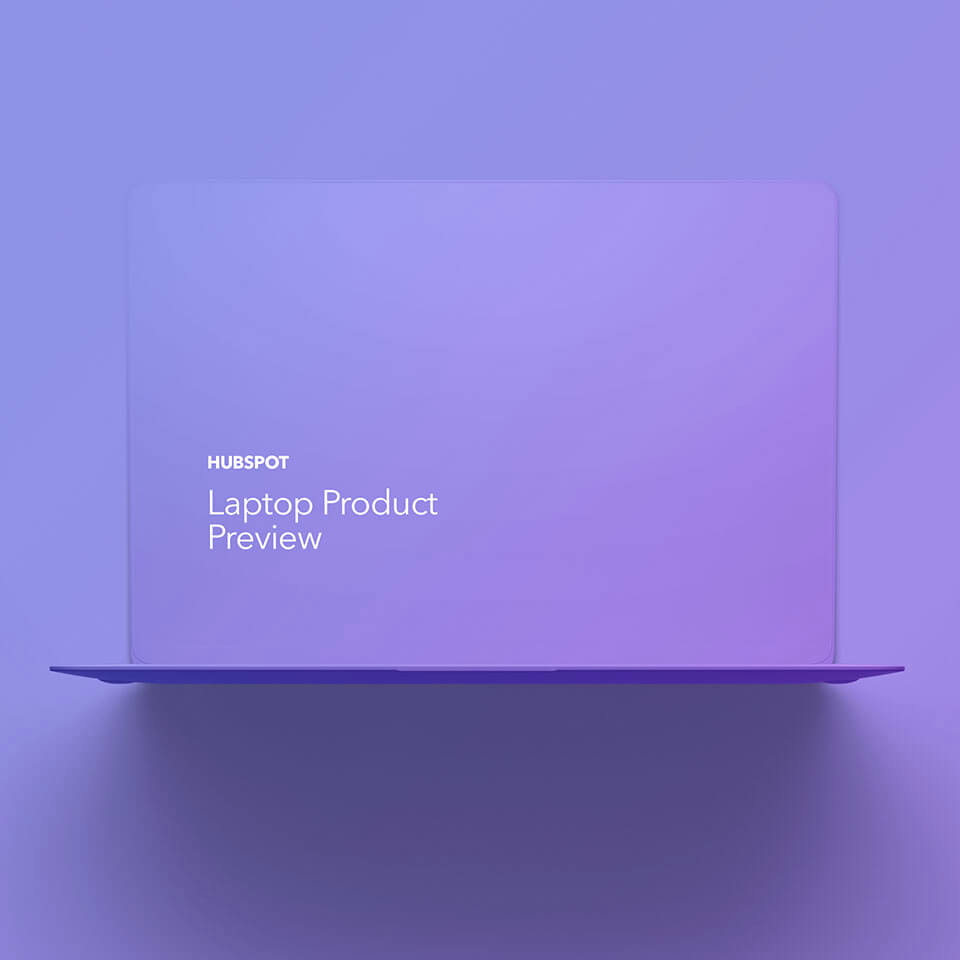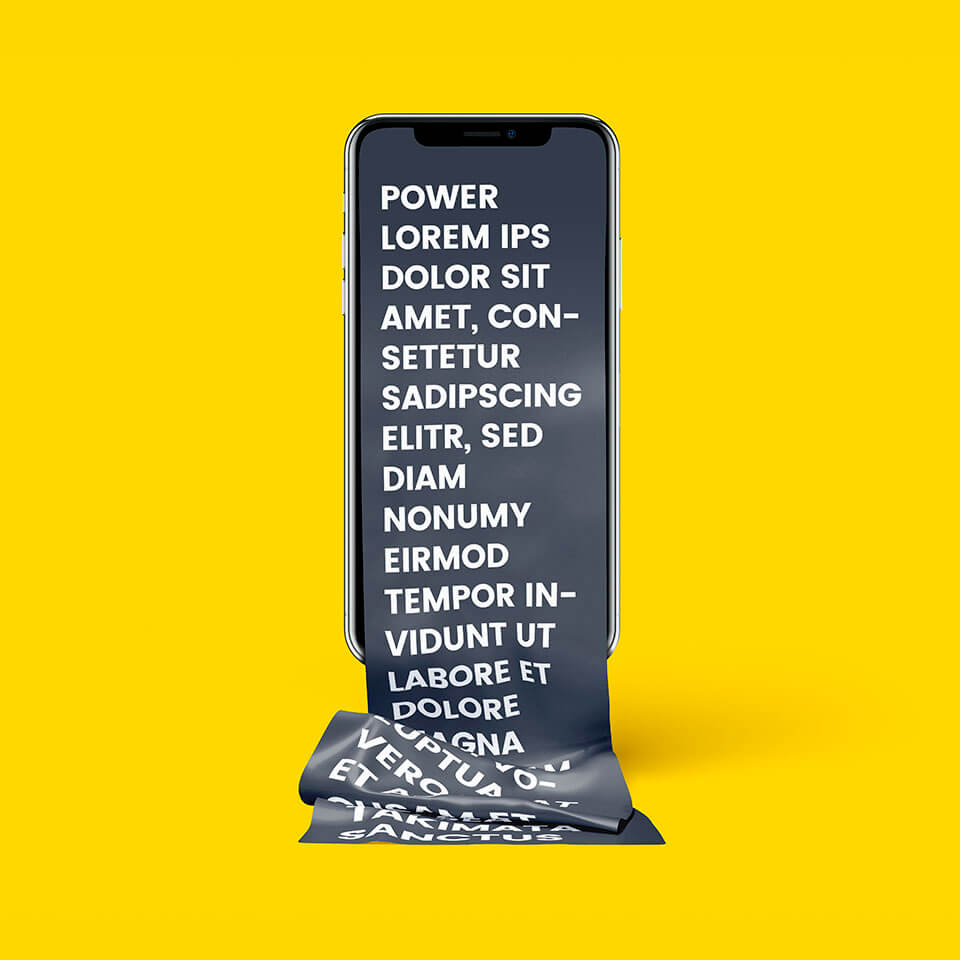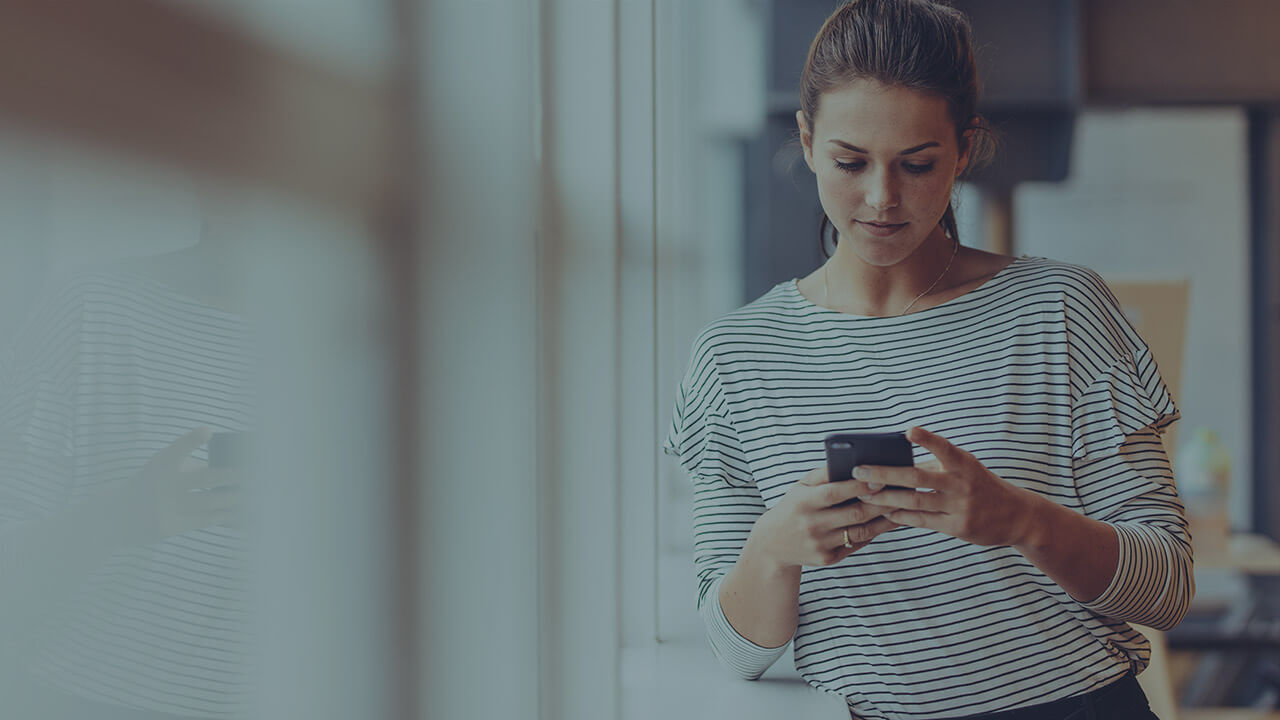 "When you head on out to the Moon, in very short order, and you get a chance to look back at the Earth, that horizon slowly curves around in upon himself, and all of sudden you are looking at something that is very strange, but yet is very, very familiar, because you are beginning to see the Earth evolve."
SCHEDULE A MEETING WITH AN EXPERT
And generate leads with our Call-To-Action module.