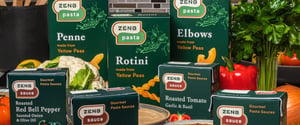 ZENB
Client Overview
L'Objet creates designs for the home that are both luxurious and functional works of art, crafted with the highest degree of excellence and quality.
Project Overview
Redesigning their e-Commerce site for a more intuitive user experience and better site speed.
Client
ZENB is committed to providing a new way of thinking about what plants can do, with plant-based products that are both good and nutritious.
Overview
First, ZENB needed a marketing site prior to the launch of their new product. Then would need a full eCommerce site implemented, with a heavy emphasis on content.
What We Did
Design ZENB.com in two phases, pre and post-product launch.
UI/UX
Development
Custom app development
Project Information
ZENB came to BlueSwitch to create an informational marketing site, prior to launching their initial product offerings. We would then phase the site into an eCommerce site, focusing on a direct-to-consumer subscription model. Eventually, we would take the site further to include bundled products as well as create your own box product model.
Challenges
Creating product detail templates that would clearly inform the user about products in an engaging manner
Bundling products that ZENB created from the backend while maintaining inventory of individual products
Bundling products that users would create on the frontend while maintaining inventory of individual products
Duplicating the site for UK
Our Solution
BlueSwitch used heavy customizations with an off-the-shelf Shopify theme to get ZENB's designs and branding in place. This allowed us to create unique page templates that would include all the heavy content needed on product pages and throughout the site. With app integrations and custom development, we deployed a DTC subscription model. We then worked closely with the ZENB team to design, develop, and deploy a very specific bundling experience, either with predefined bundles or user-created bundles.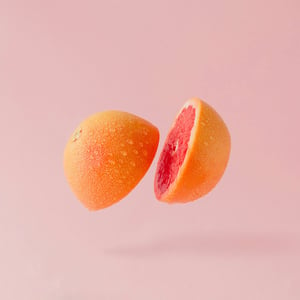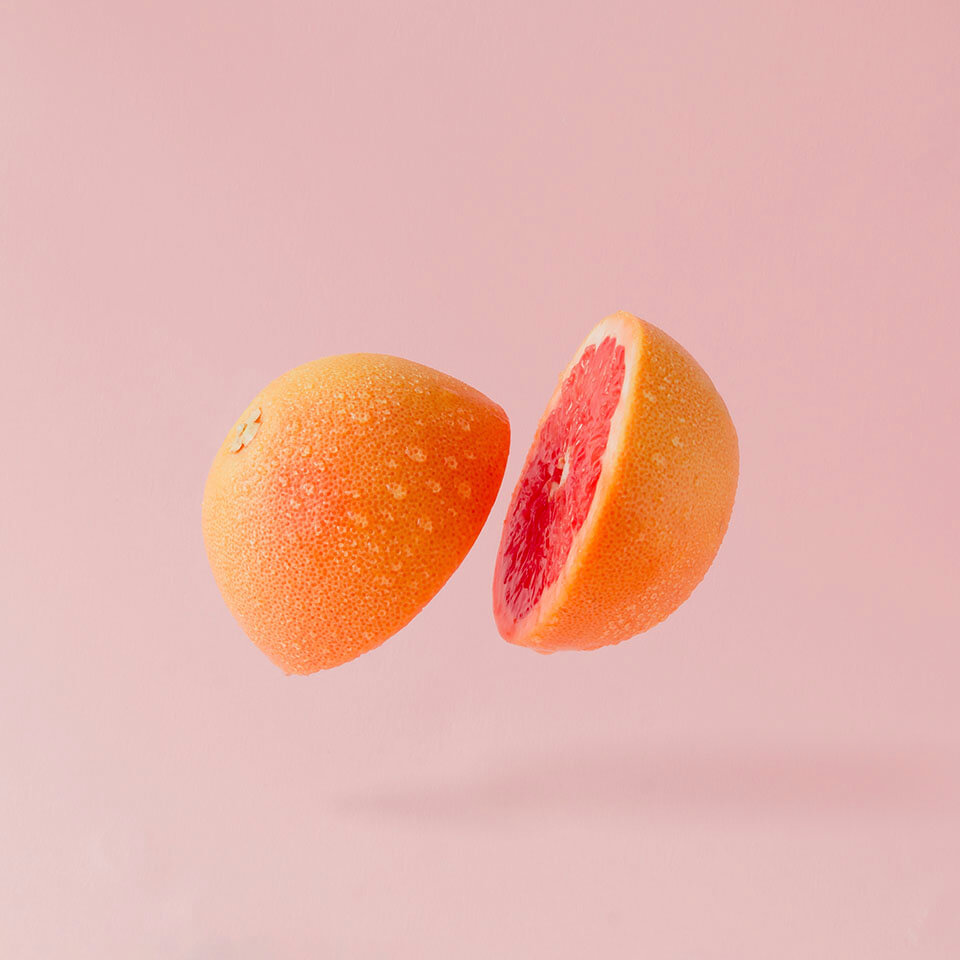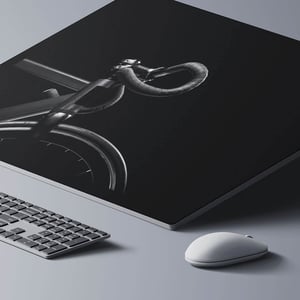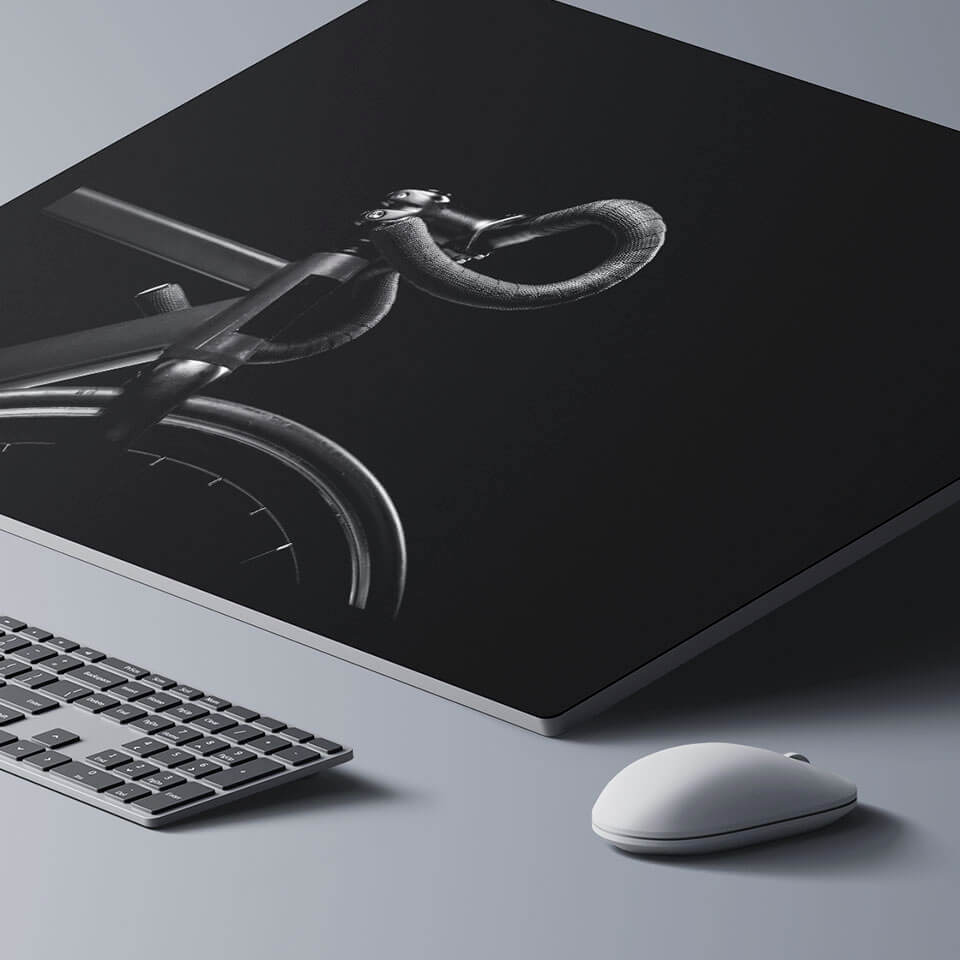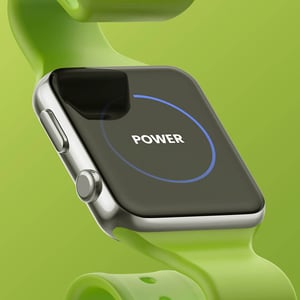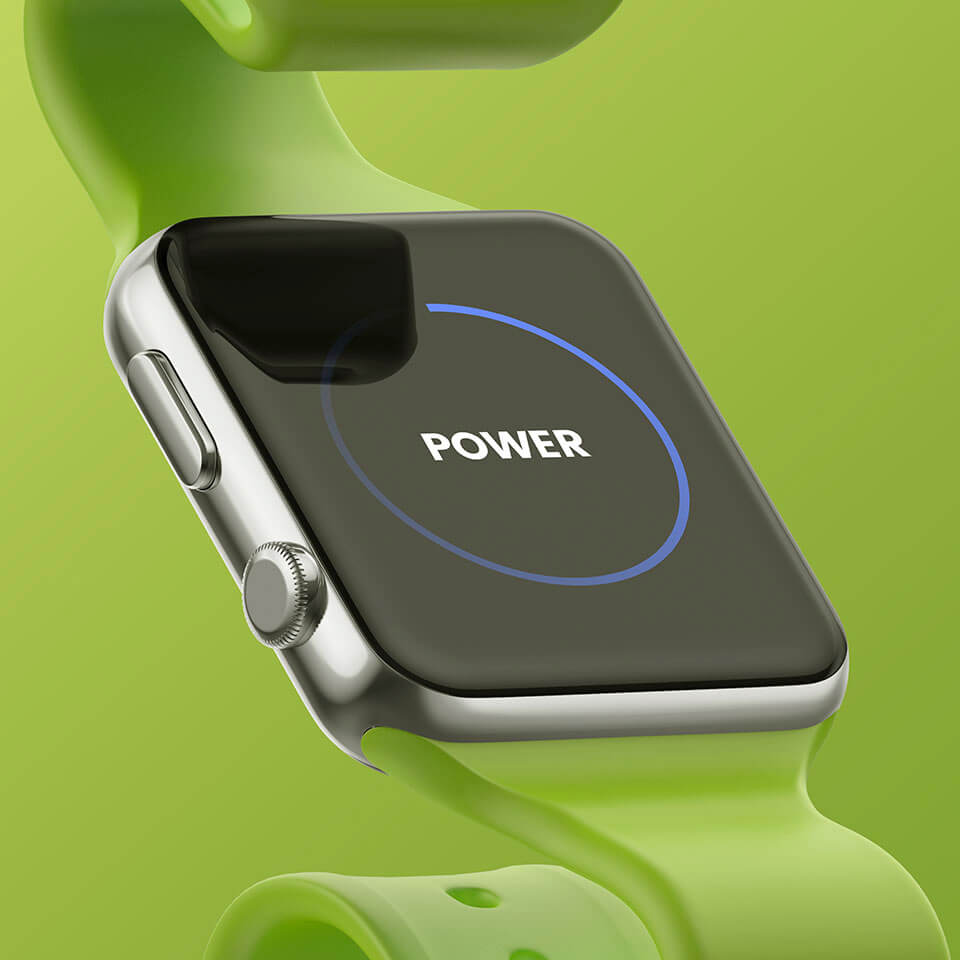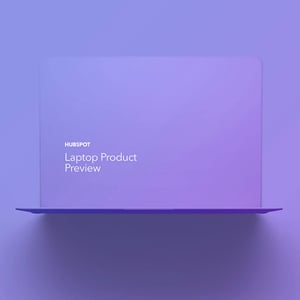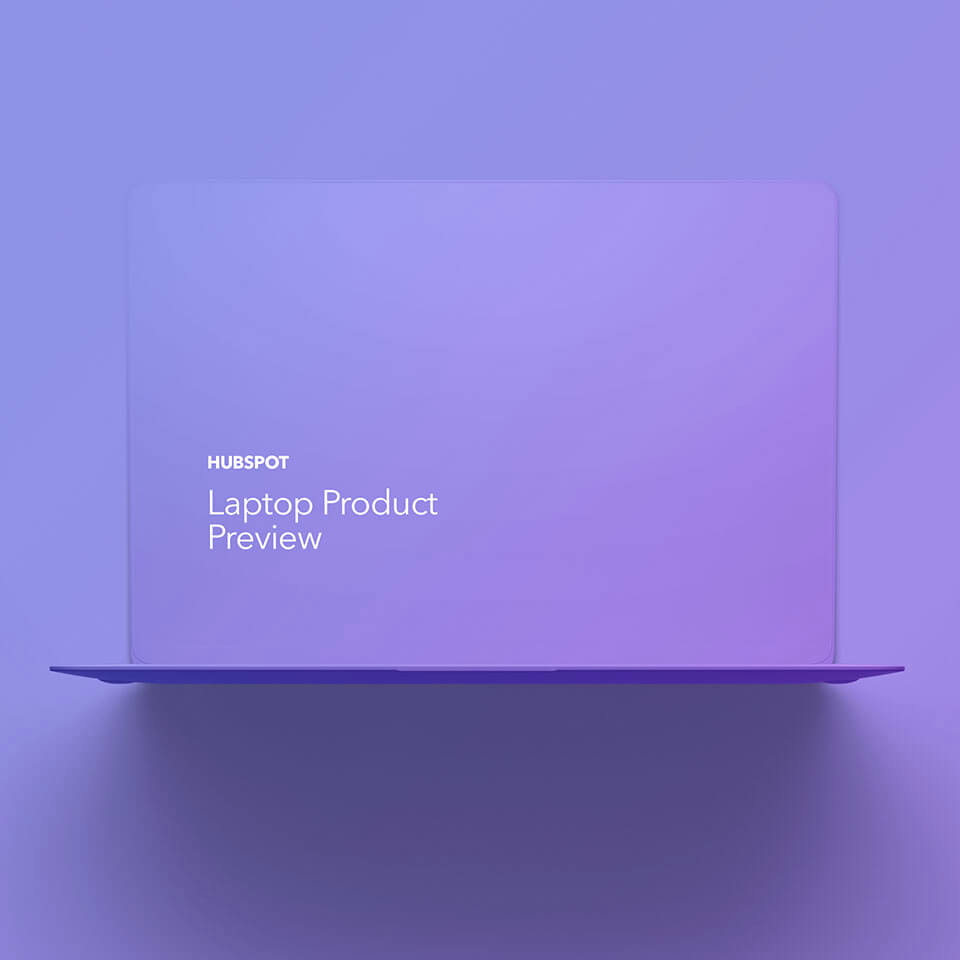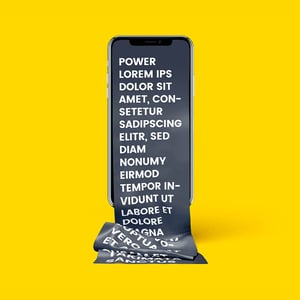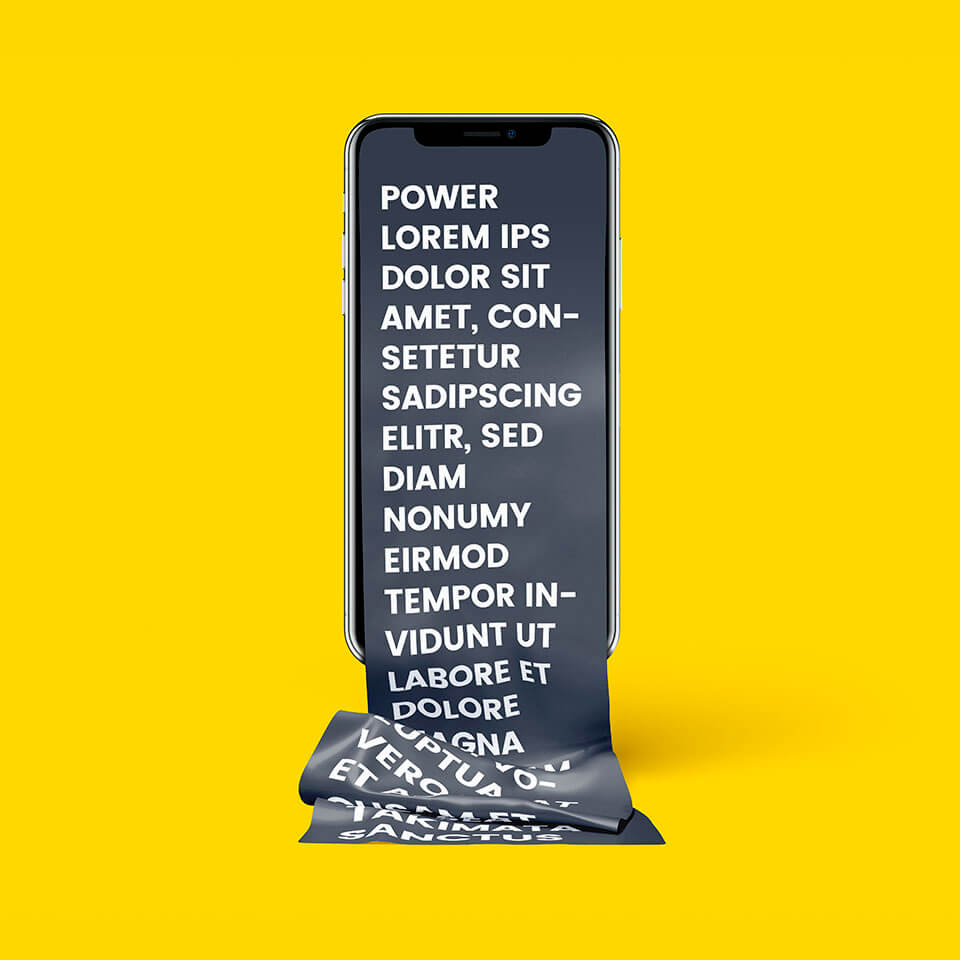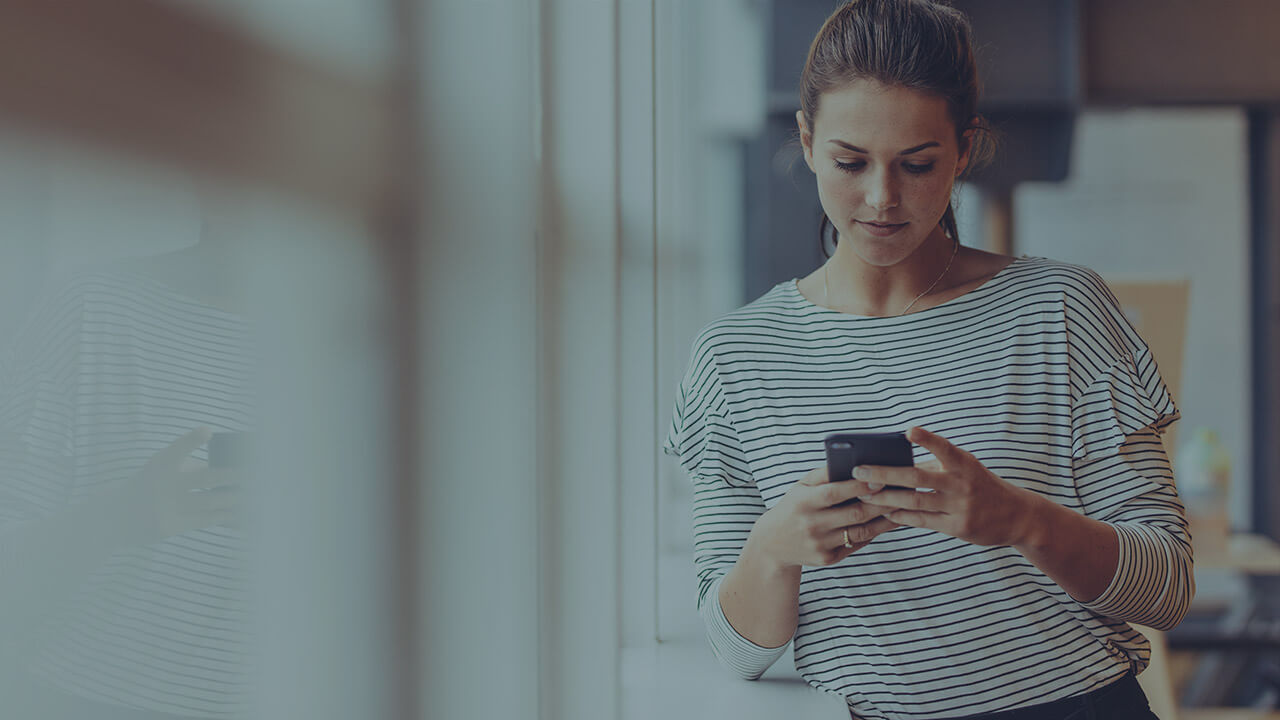 "When you head on out to the Moon, in very short order, and you get a chance to look back at the Earth, that horizon slowly curves around in upon himself, and all of sudden you are looking at something that is very strange, but yet is very, very familiar, because you are beginning to see the Earth evolve."
SCHEDULE A MEETING WITH AN EXPERT
And generate leads with our Call-To-Action module.