Client Overview
L'Objet creates designs for the home that are both luxurious and functional works of art, crafted with the highest degree of excellence and quality.
Project Overview
Redesigning their e-Commerce site for a more intuitive user experience and better site speed.
Client
Mario Badescu Skin Care began in the 1960s and has since been offering simple, gentle, and effective skin care for all ages and skin types. What once started as a home salon where Mario Badescu crafted all his products by hand and offered his European-style facials to the people of NYC is now a world-renowned skin care brand with products in thousands of stores world-wide and a salon and headquarters in NYC.
Overview
Mario Badescu came to BlueSwitch with custom designs and needed a Shopify agency that would get the job done well and could advise them on the Shopify platform.
What We Did
BlueSwitch developed the new Mario Badescu site designs provided by another agency on the Shopify Plus Platform.
Shopify Plus Development
UX Design + Creative
Designs were provided by Mario Badescu, but were tailored by the BS design team to Shopify which brought consistency throughout
Project Information
BlueSwitch set out to develop Mario Badescu's new site on Shopify Plus with high-quality code and custom designs. BlueSwitch worked in tandem with Mario's own in-house developers to complete the project, working from the ground up with Shopify's base theme Dawn for a completely custom theme.
Challenges
Matching custom designs into a theme template
Managing multiple development teams working together



Salsify PIM integration with a large amount of additional product content
Our Solution
Our design team worked to adjust the designs provided to us so they were tailored to the template and theme nature of Shopify. We brought consistency in designs that didn't exist previously and implemented those designs with the latest theme standards and high-quality code. Our team coordinated with both the Mario Badescu team as well as integration partners to bring to life a custom focused shopping experience.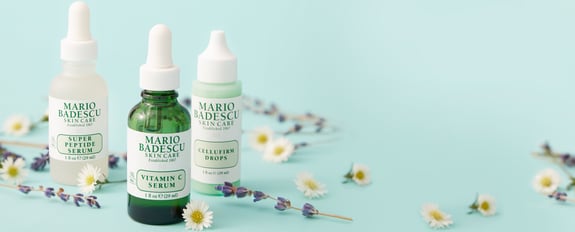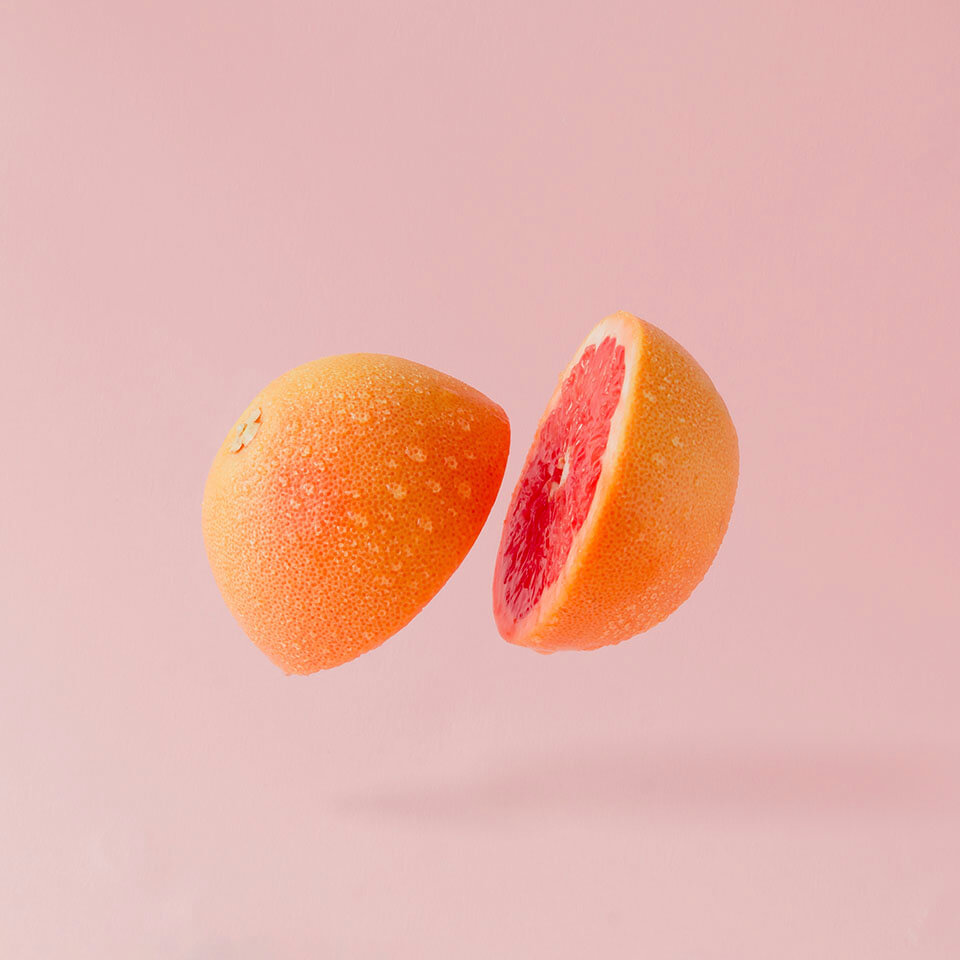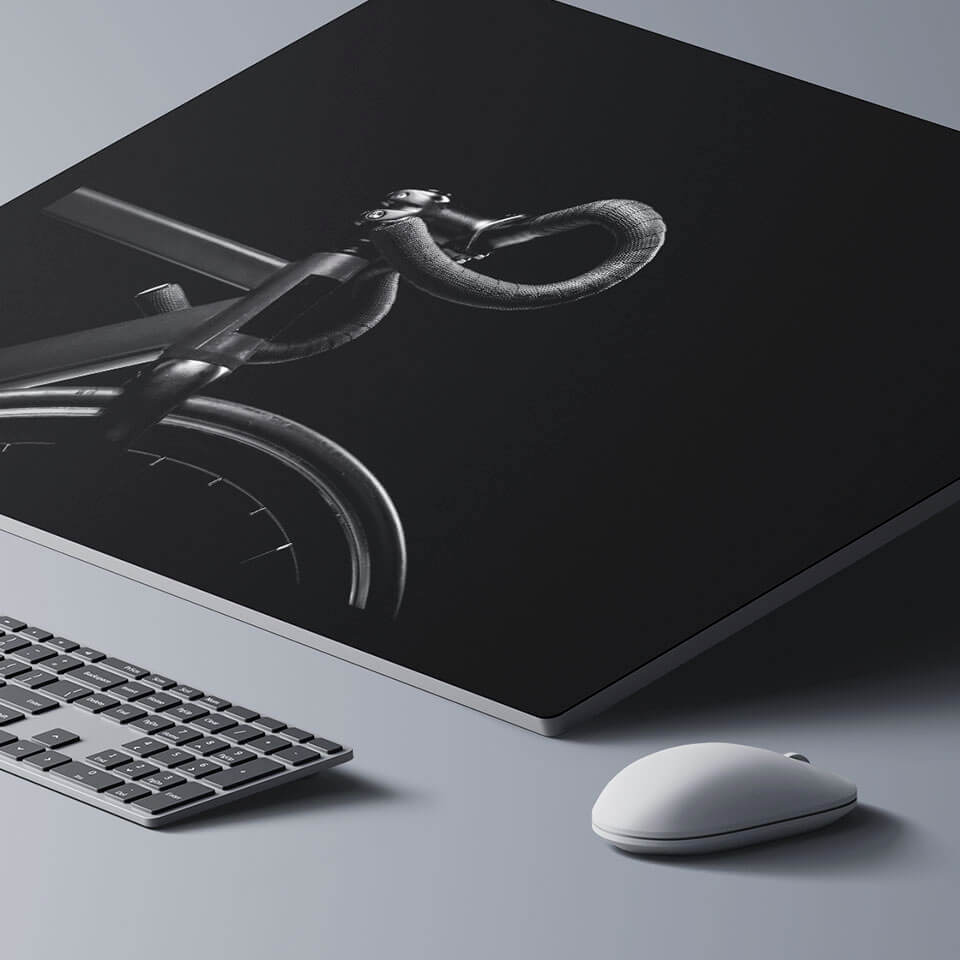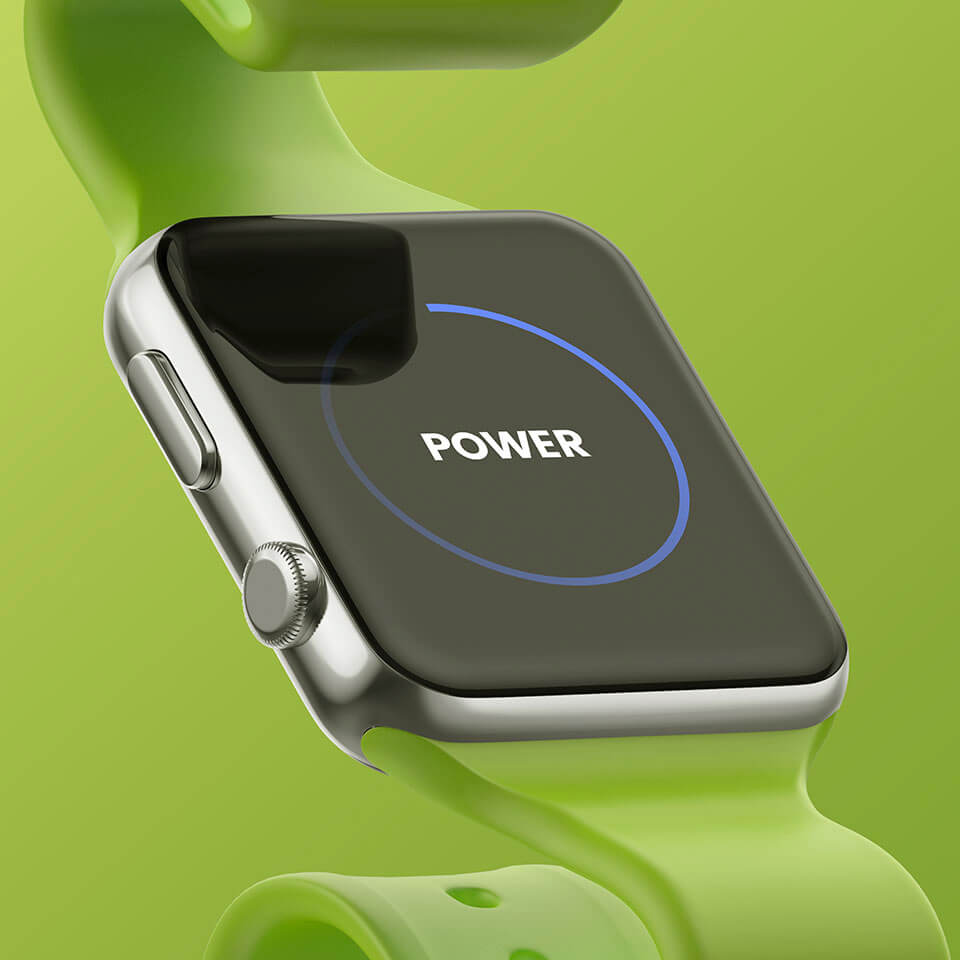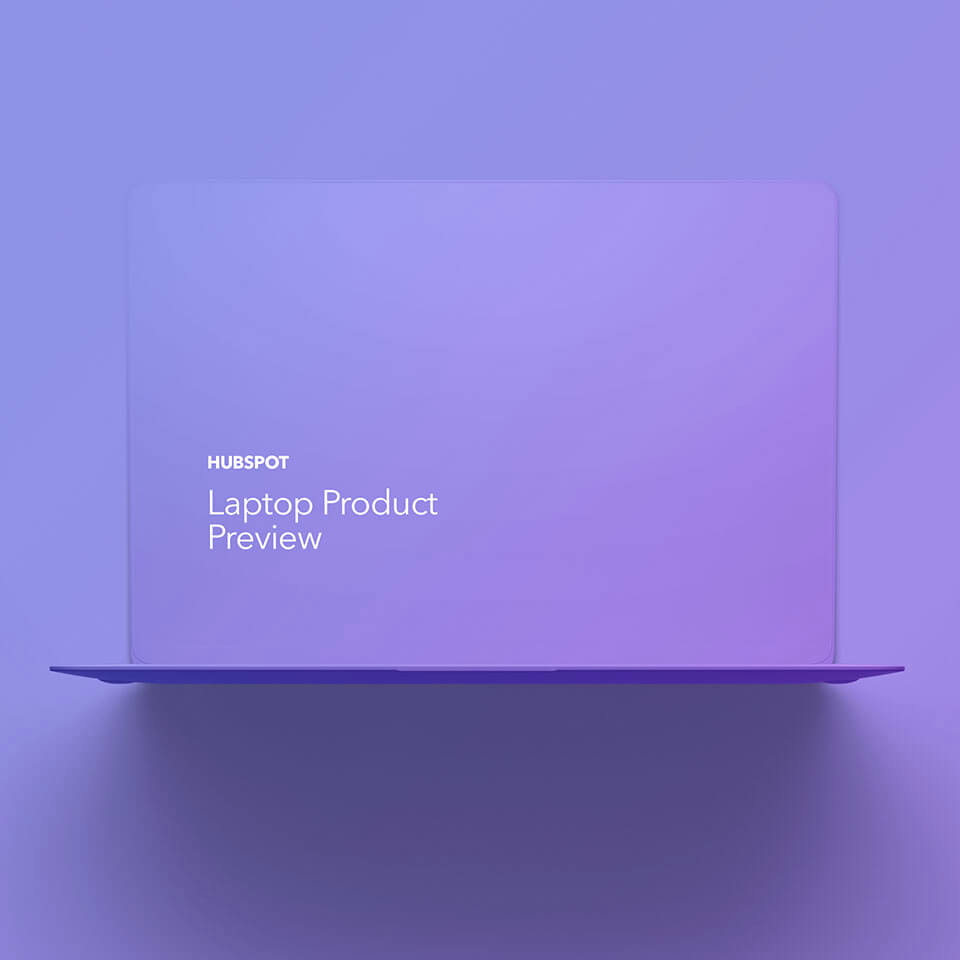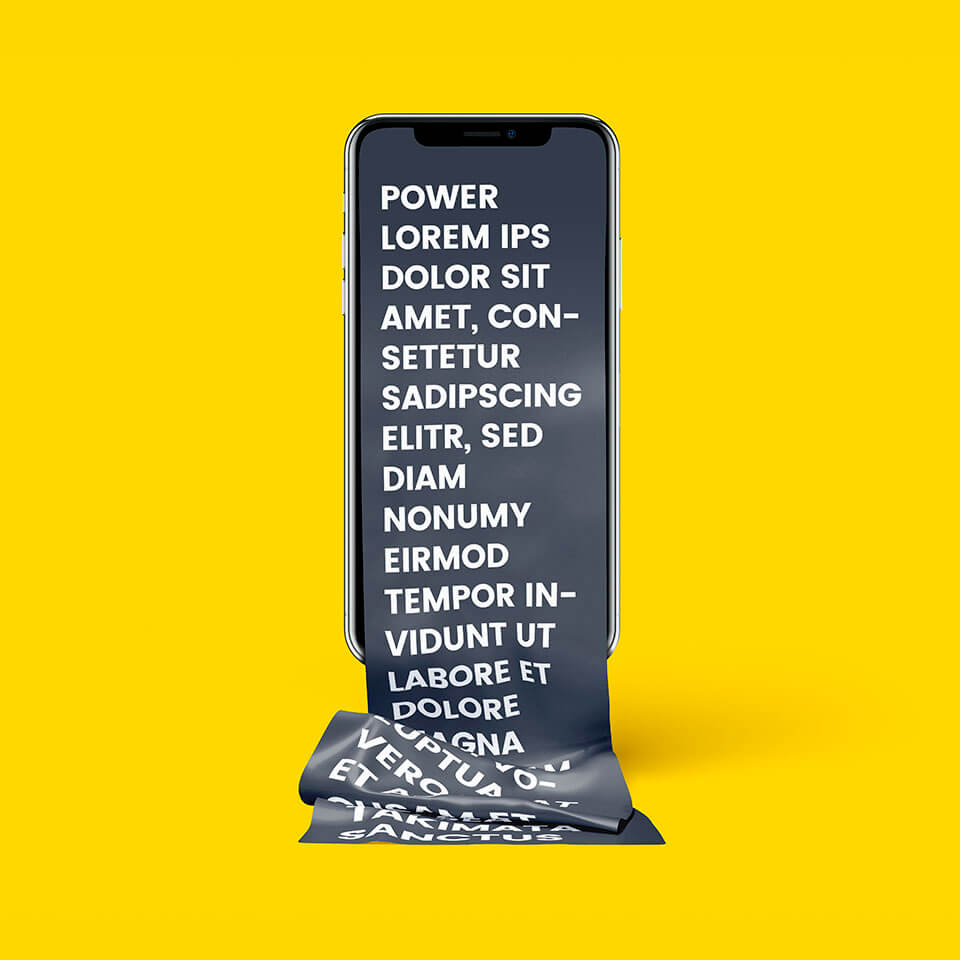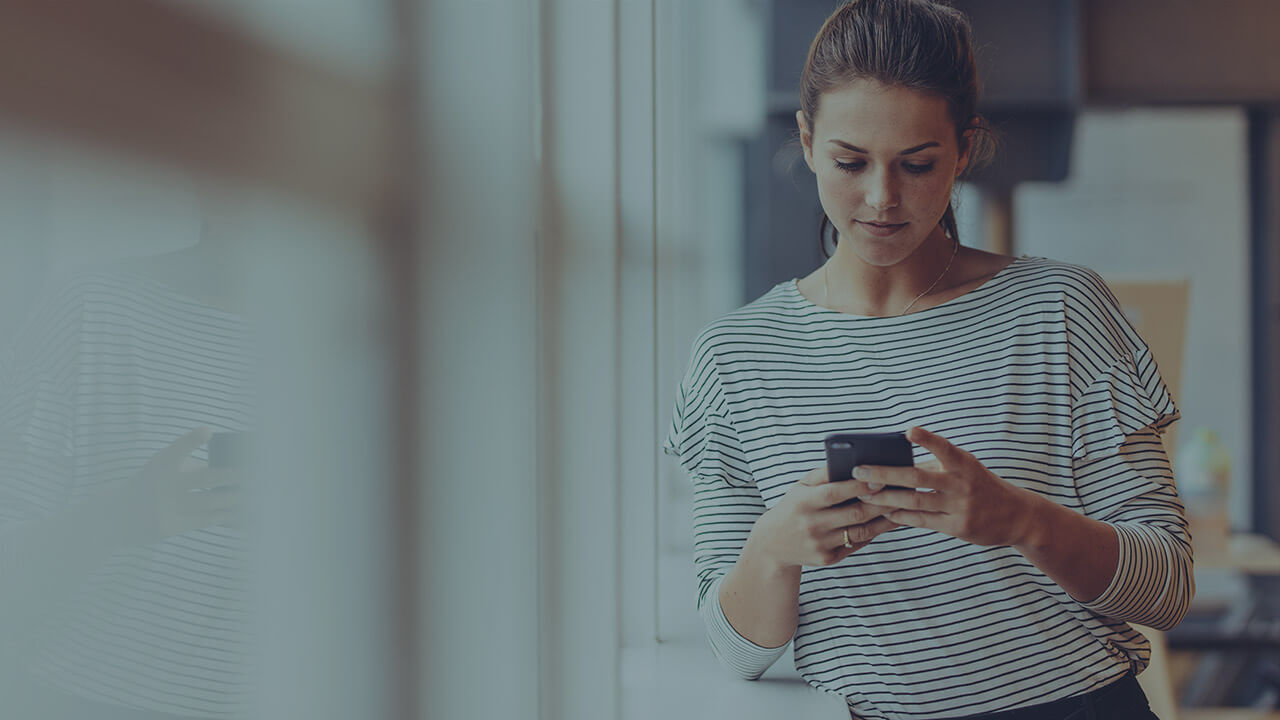 "When you head on out to the Moon, in very short order, and you get a chance to look back at the Earth, that horizon slowly curves around in upon himself, and all of sudden you are looking at something that is very strange, but yet is very, very familiar, because you are beginning to see the Earth evolve."
SCHEDULE A MEETING WITH AN EXPERT
And generate leads with our Call-To-Action module.