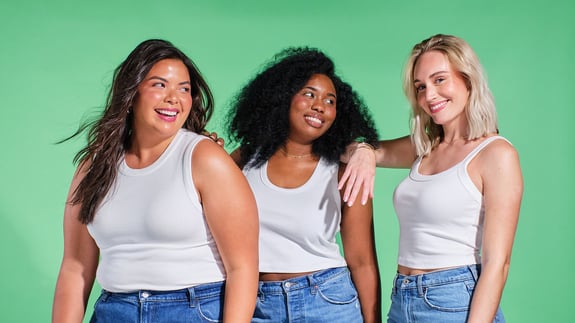 Client Overview
L'Objet creates designs for the home that are both luxurious and functional works of art, crafted with the highest degree of excellence and quality.
Project Overview
Redesigning their e-Commerce site for a more intuitive user experience and better site speed.
Client
Avenue B is a makeup and cosmetics retailer and concierge beauty service that's reshaping the idea of the clinical, fluorescent-lit makeup section, and fostering a community around highly curated shopping and discovery.
Overview
Design & Develop a new Shopify Plus storefront on a twelve-week timeline, with custom PDP and PLP designs, a live-chat concierge, an interactive Beauty Match quiz, and ERP integrations for Salsify and Sellercloud fulfillment channels.
What We Did
We designed and developed a custom Shopify Plus storefront, packed with features like custom PDP and PLP designs, custom badges and product attributes, and two complex ERP integrations, all within a tight 12-week timeline.
Shopify Plus Web Design & Development
Shopify Integrations
Custom Shopify themes
ERP Integration Solutions
Project Information
Launching a new brand's first website on a 12-week timeline was a unique challenge. Fortunately, the BlueSwitch Web Team is all about unique challenges, so this project gave everyone who worked on it a chance to shine.
Challenges
A very short 12-week timeline
Give the client's non-developer teams the ability to add custom dimensions and badges to products, without touching code
Complex ERP integrations on two very different platforms (Salsify and Sellercloud)


Create massive product catalog within timeline, without migration data to fallback on
Create a scalable, flexible backend systems architecture
Our Solution
Start with a great foundation
Great websites require a great foundation, so at the onset of the project we provided systems architecture consultation to help Avenue B refine their sales and fulfillment pipeline. To tap into this new architecture, we developed ERP integrations for Sellercloud and Salsify fulfillment channels. The ERP integrations provide a stable, secure connection between frontend messaging, Shopify's ecommerce engine, the supply chain infrastructure, and Avenue B leadership. Or as we like to call it, a web of awesomeness.


Apply custom shapes and colors
In order to give Avenue B's internal team as much flexibility and control as possible, we used custom PDP and PLP designs that leverage Shopify's Metaobjects. The use of Metaobjects allows non-technical users to update and customize at a product-level, to add additional color swatches, product highlights, custom PLP badges, and promotional messaging, all without touching code.


Make a lasting first impression
Avenue B is a brand-new brand, and this Shopify Plus storefront was to be their very first website. In eCommerce, first impressions are everything, so our goal was to build a high-performance storefront that would make Avenue B stand out from the crowd, with scalable backend functionality that would help their business grow and thrive. The result is an innovative, beautiful, and functional beauty marketplace that's sure to help Avenue B earn the reputation they deserve.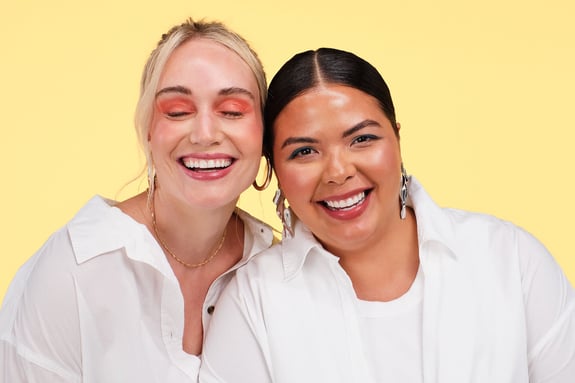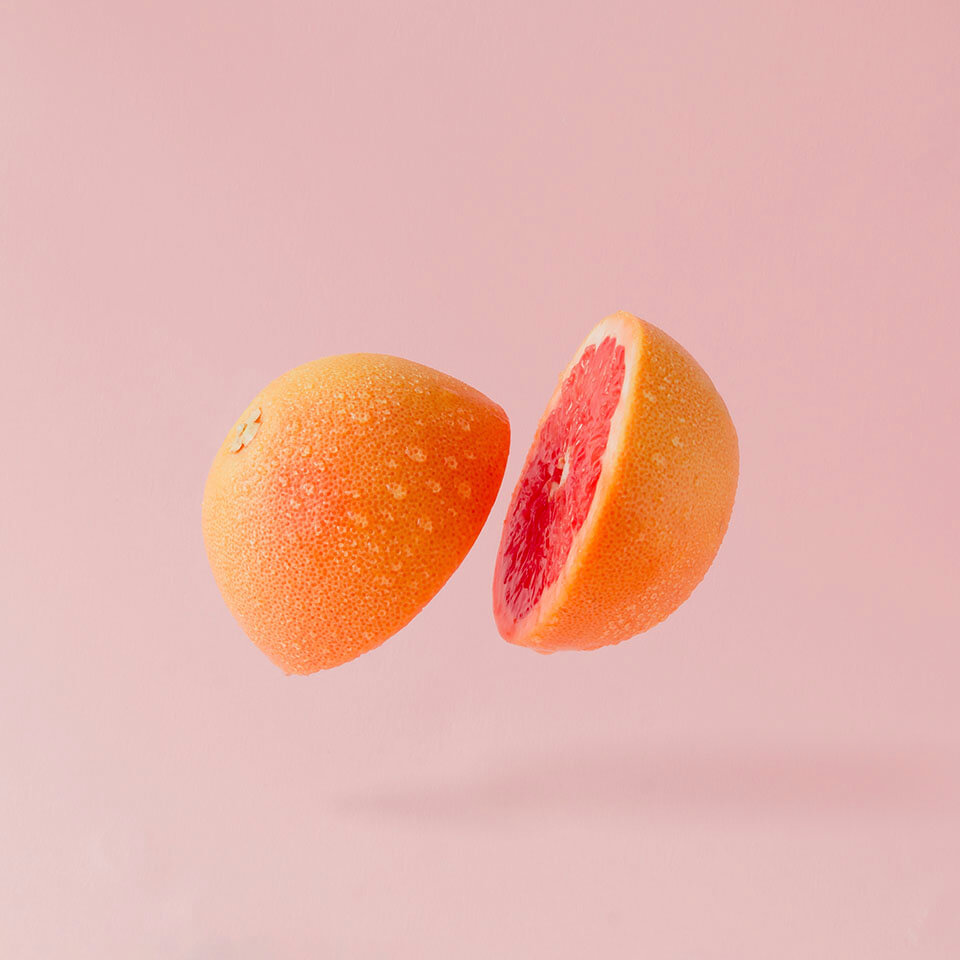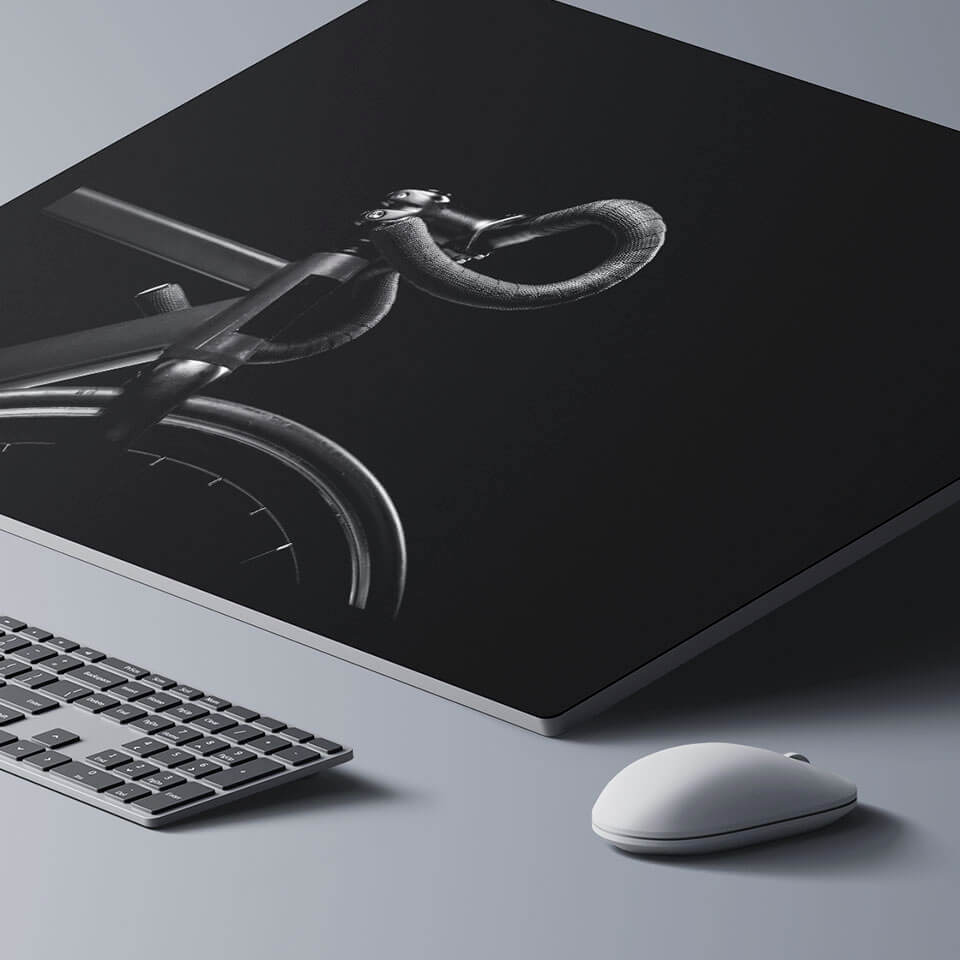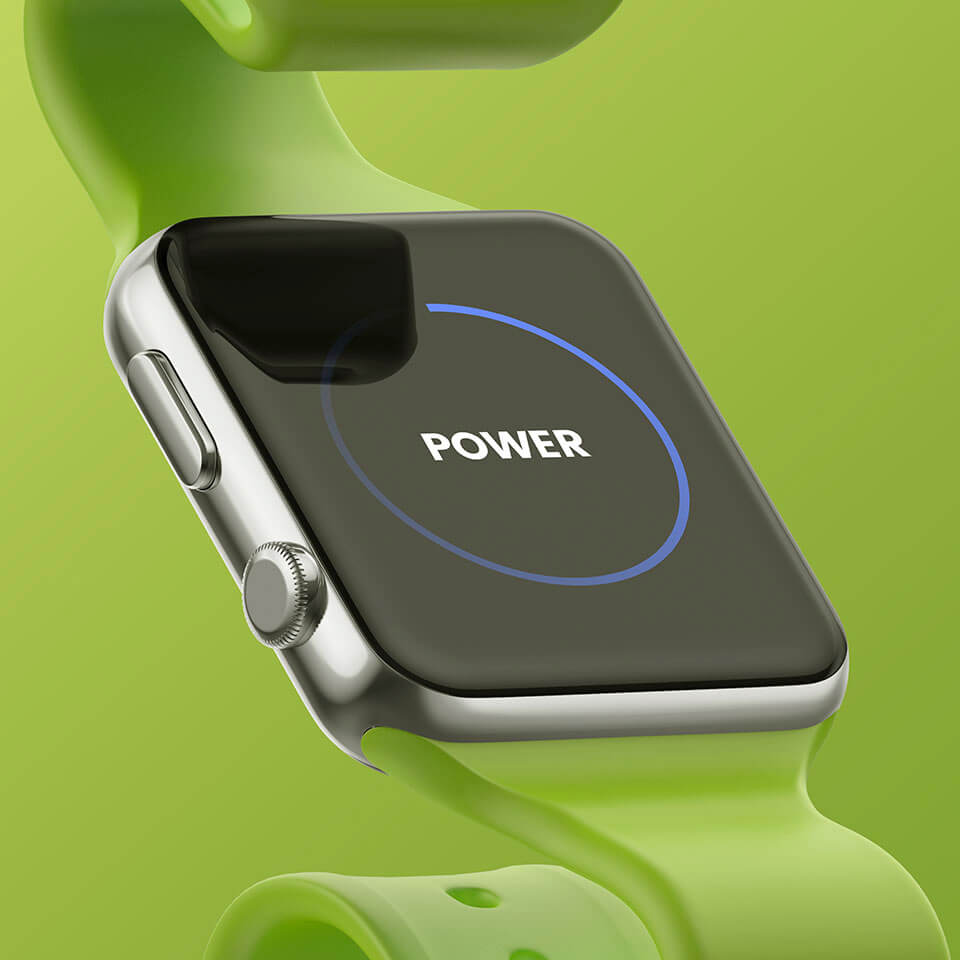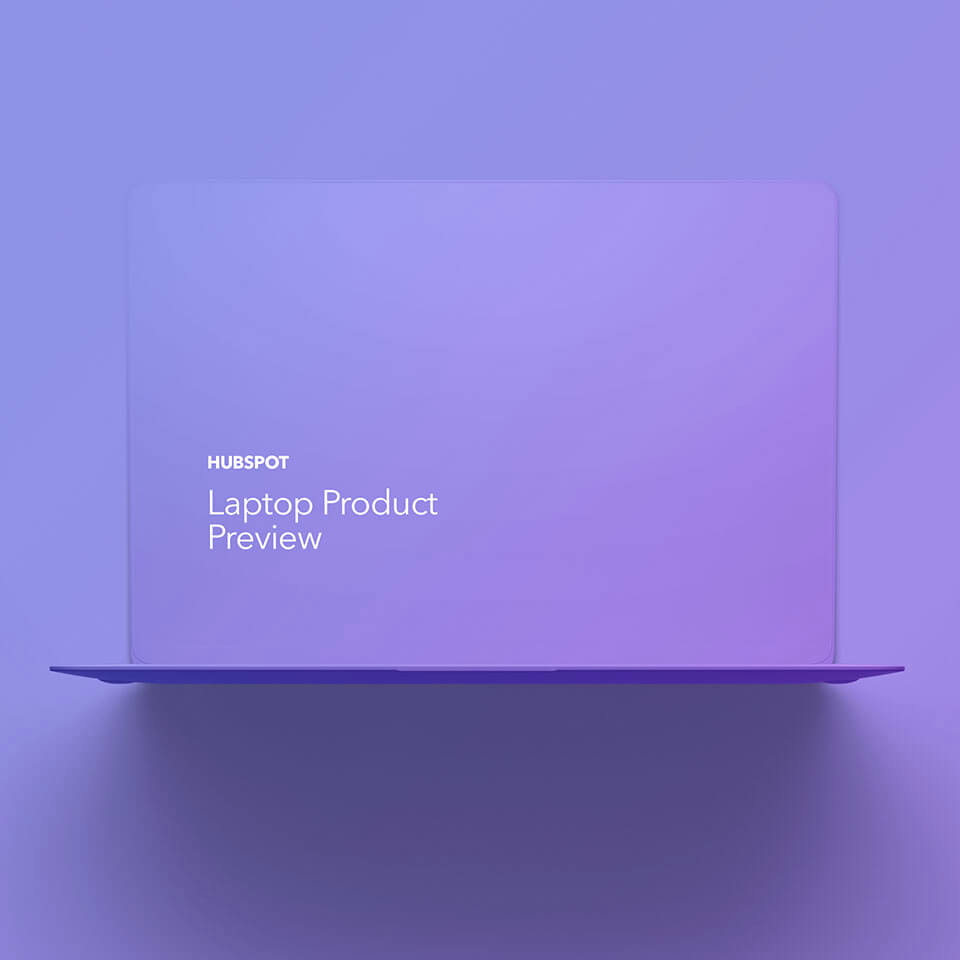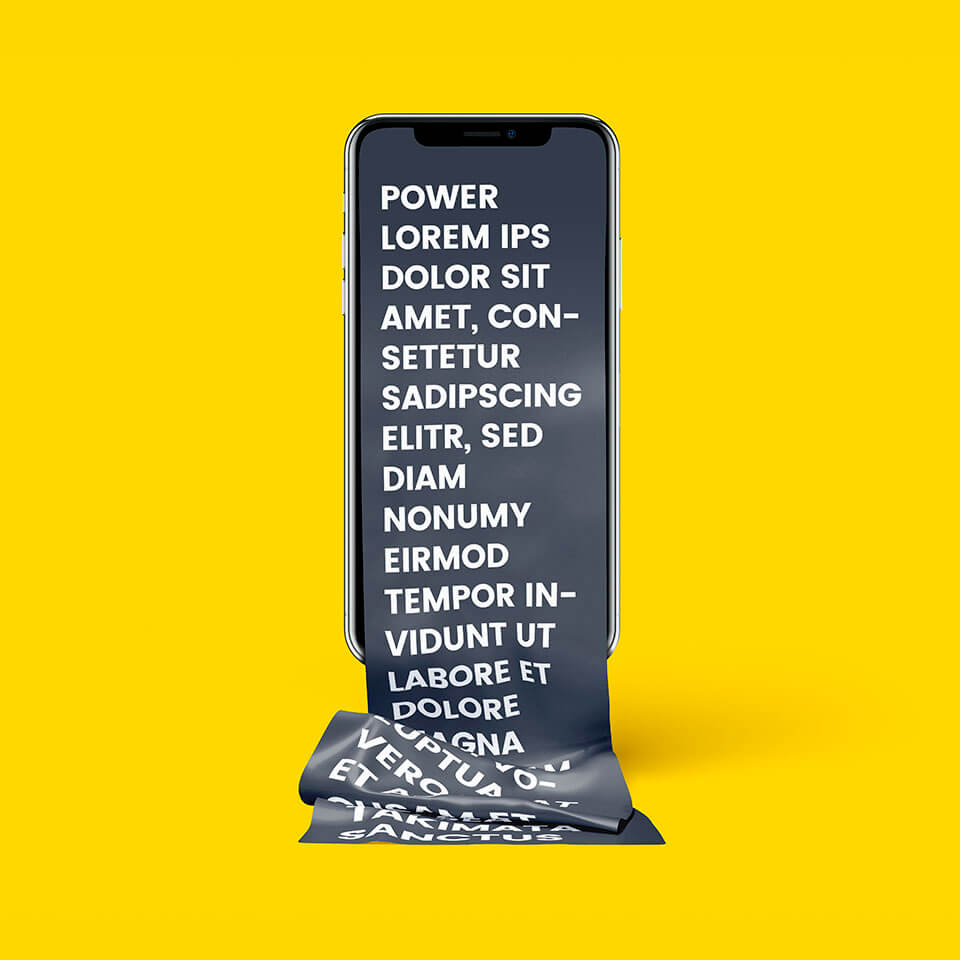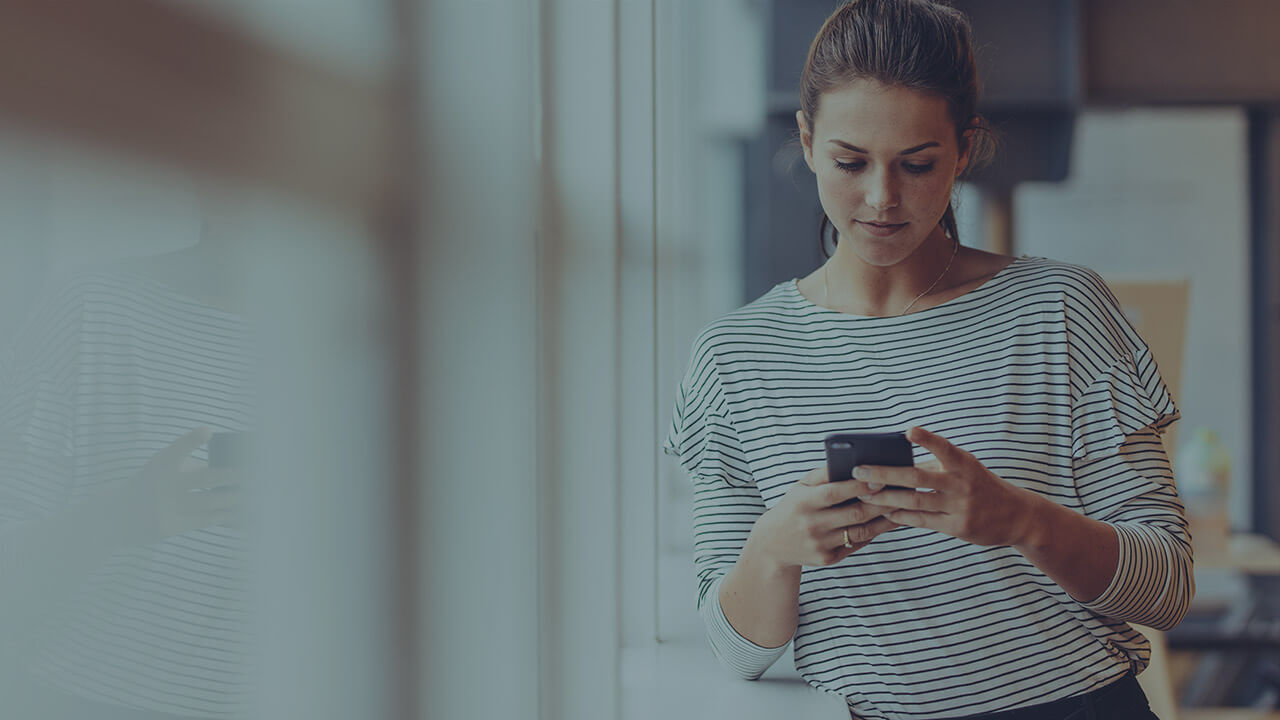 "When you head on out to the Moon, in very short order, and you get a chance to look back at the Earth, that horizon slowly curves around in upon himself, and all of sudden you are looking at something that is very strange, but yet is very, very familiar, because you are beginning to see the Earth evolve."
SCHEDULE A MEETING WITH AN EXPERT
And generate leads with our Call-To-Action module.