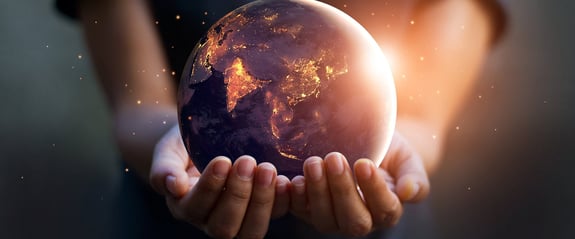 Rapiscan
Client Overview
L'Objet creates designs for the home that are both luxurious and functional works of art, crafted with the highest degree of excellence and quality.
Project Overview
Redesigning their e-Commerce site for a more intuitive user experience and better site speed.
Client
European Wax Center is the first, and biggest major chain of hair removal in the United States.
Overview
Upgrading their site to Shopify 2.0, while redesigning the UX to focus more on e-Commerce.
What We Did
Shift focus of the site to encourage more online shopping while maintaining the same level of content and discovery for their in-store services.
Site Architecture

UX

Development
Project Information
We initially worked with European Wax Center to replatform them onto Shopify from their antiquated system. We used our proprietary software, Multify, to create a custom warehouse and inventory fulfillment system that could ship the orders correctly from the best location.
Many sites and projects later, we most recently worked with their team to upgrade their main site onto Shopify 2.0. This time around, we also tackled the issue of simplifying overly complicated customizations and rules within their backend as well as repositioning the site to focus on the user's shopping experience.
Challenges
Content presented on the site felt disorganized, excessive and overwhelming
The large of content would need to remain on the site for SEO purposes
Overly complicated processes and hardcoded elements were being used
Content and product info needed to be mapped from the old site to the new designs
Rethinking the purpose of the site, emphasizing e-Commerce vs. retail services and informational content
Our Solution
After our initial audit, we created a new sitemap focusing on landing pages for the different services offered. These pages serve as a starting point for users to understand what to expect, aftercare, and products related to that service. This allowed us to organize the information while keeping sure products are front of mind for users visiting the site. With the new redesign, we were able to remap the same information from the previous but formatted in easier to digest pieces of information to increase conversions. The revamped site is now easier to use for both visitors and the European Wax Center team managing it.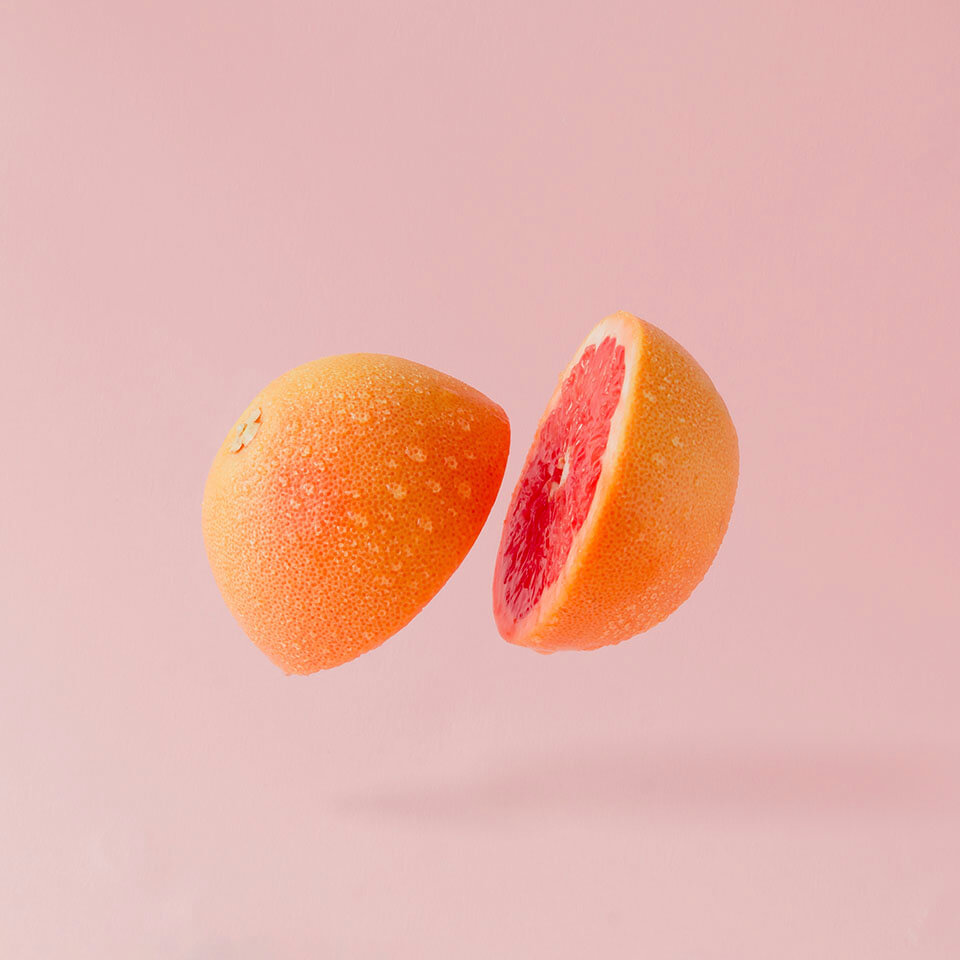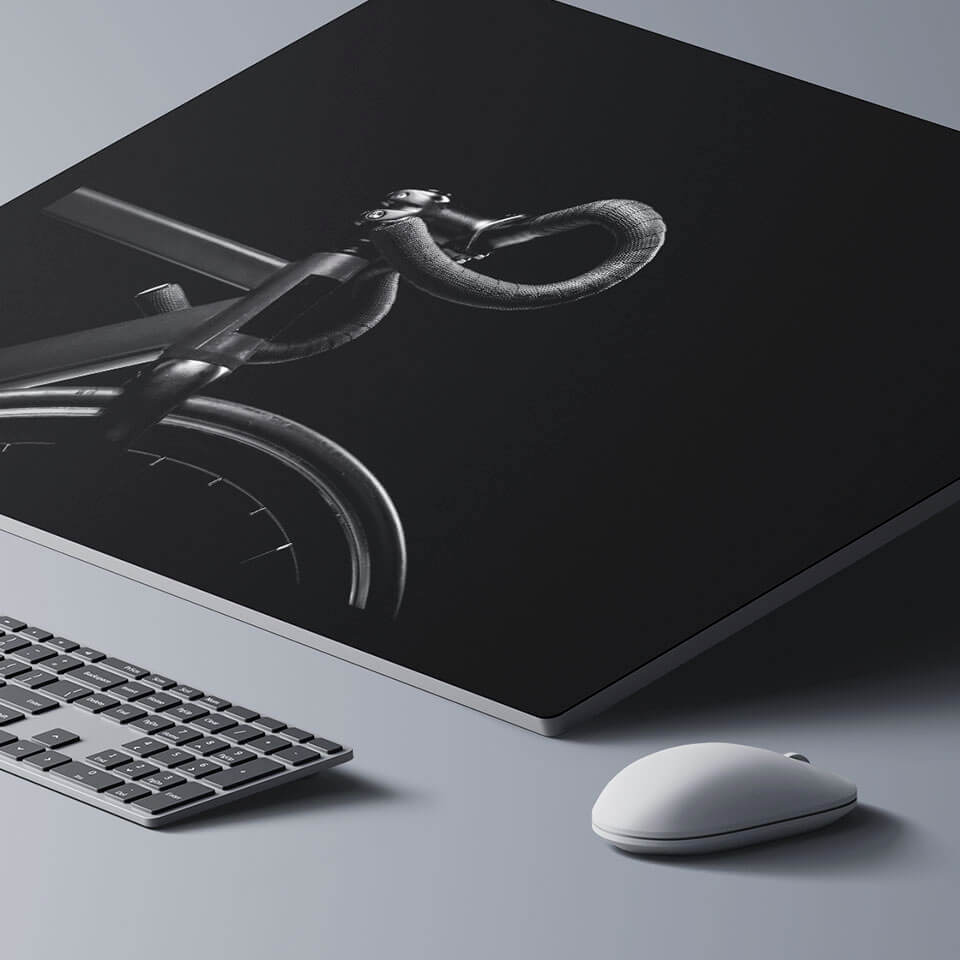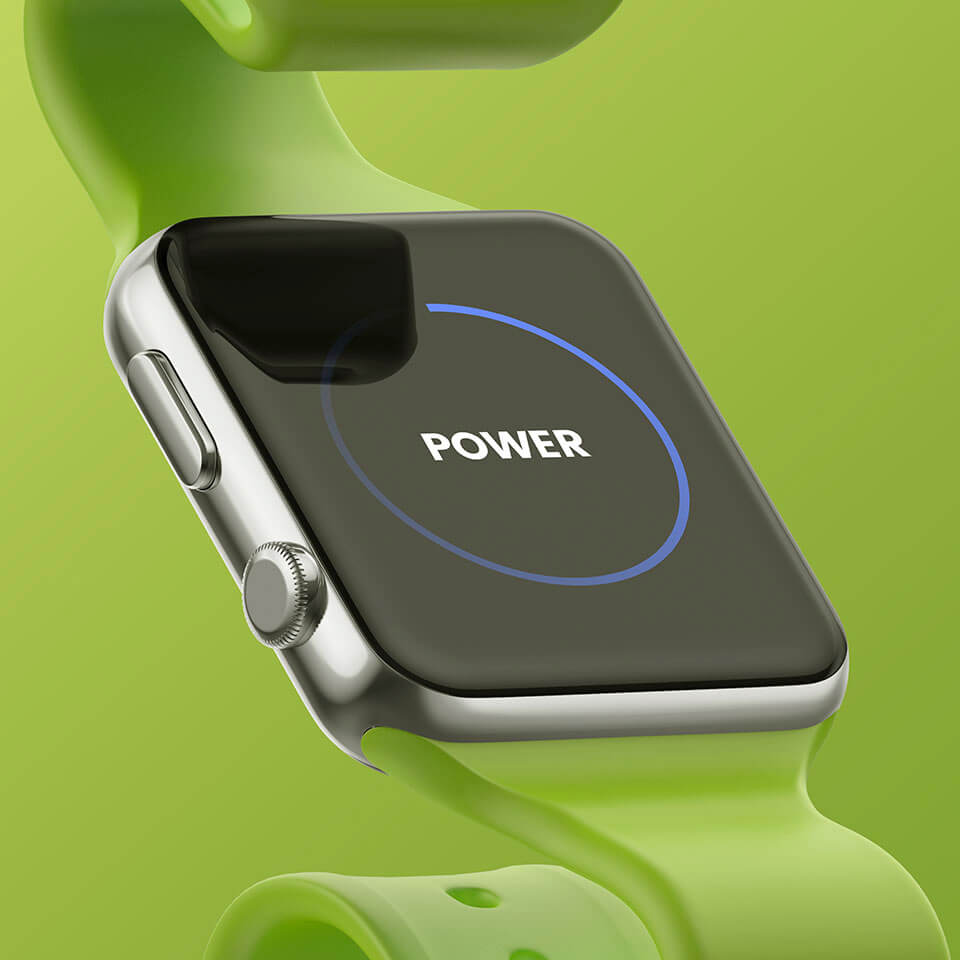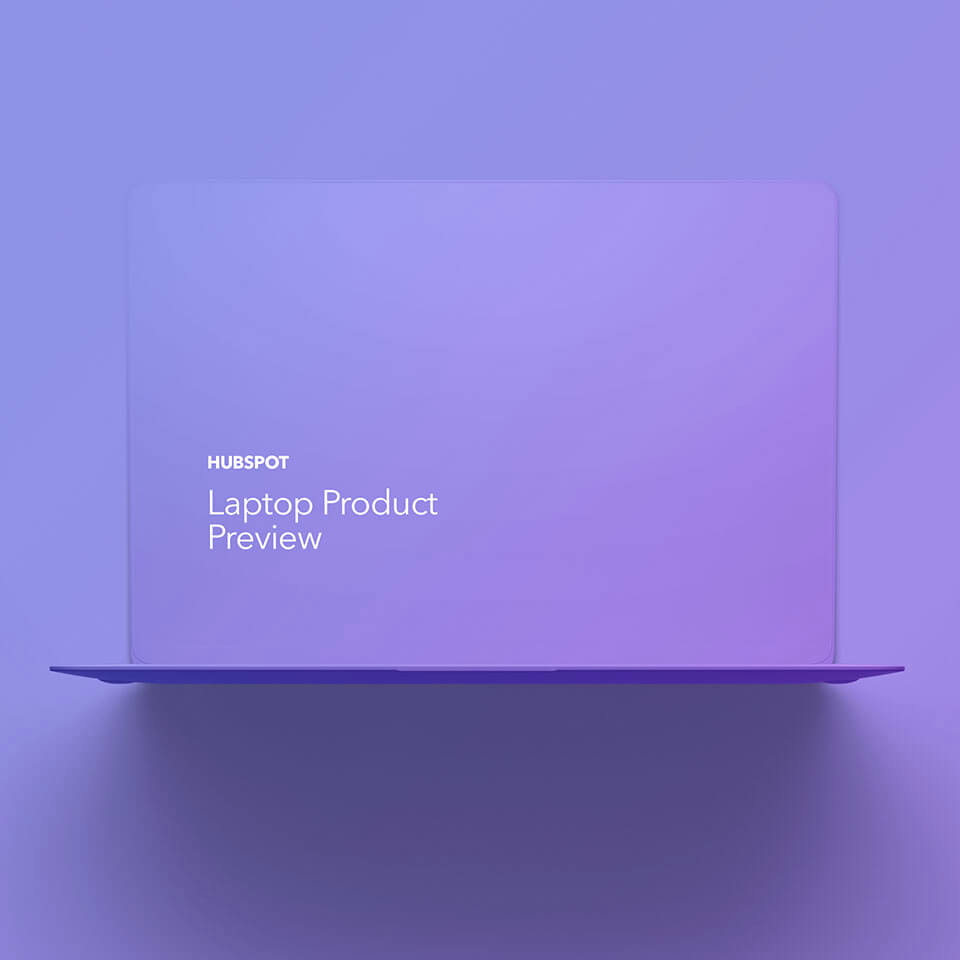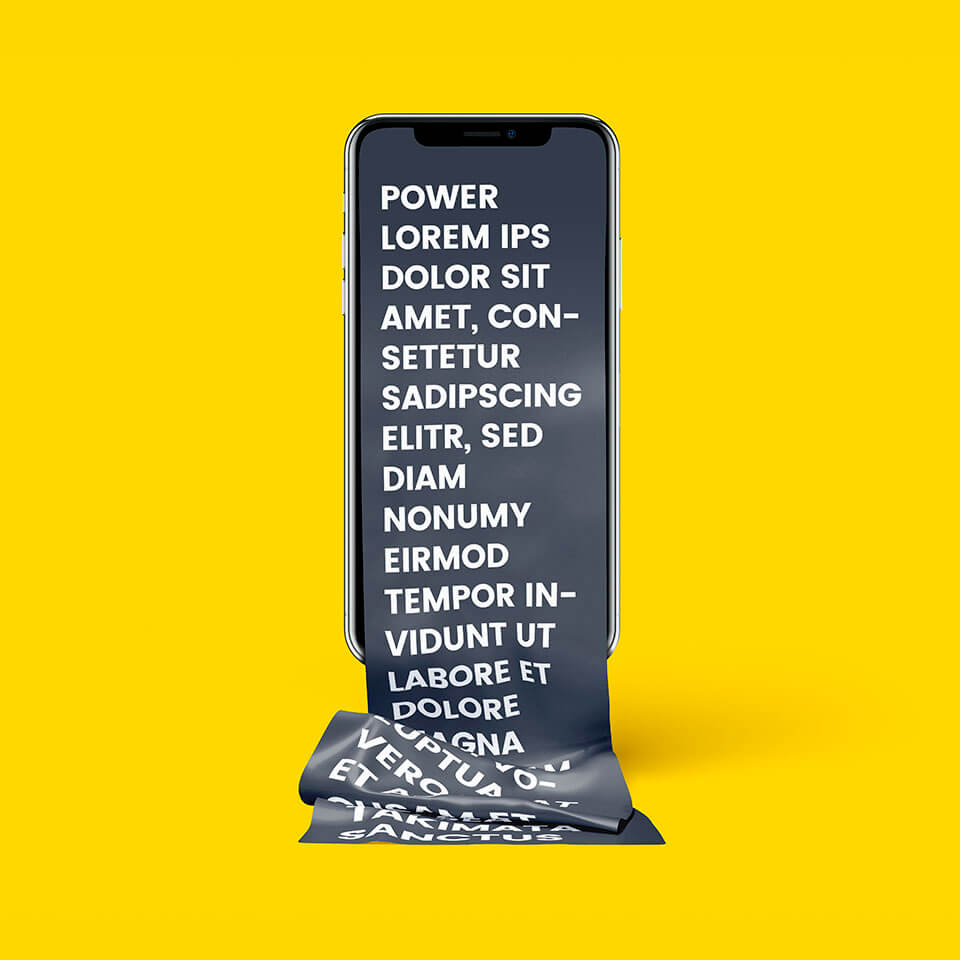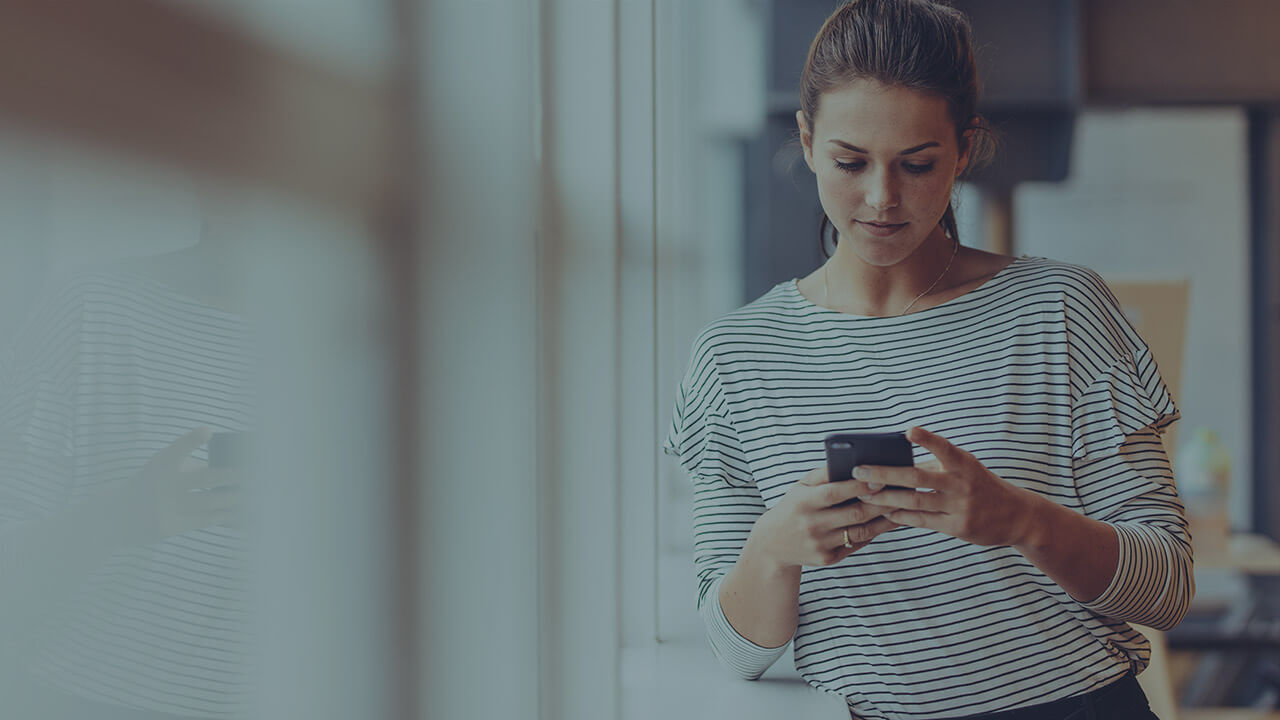 "When you head on out to the Moon, in very short order, and you get a chance to look back at the Earth, that horizon slowly curves around in upon himself, and all of sudden you are looking at something that is very strange, but yet is very, very familiar, because you are beginning to see the Earth evolve."
SCHEDULE A MEETING WITH AN EXPERT
And generate leads with our Call-To-Action module.