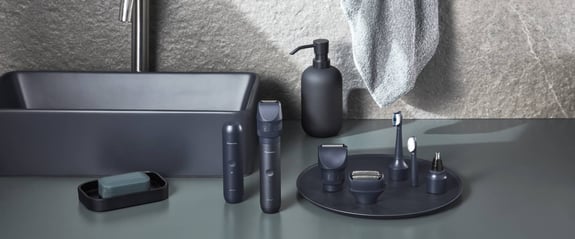 Panasonic MultiShape
Client Overview
L'Objet creates designs for the home that are both luxurious and functional works of art, crafted with the highest degree of excellence and quality.
Project Overview
Redesigning their e-Commerce site for a more intuitive user experience and better site speed.
Client
Panasonic is a multinational technology company dedicated to creating advanced, human-centric technologies.
Overview
Bring to life a brand new, modular, personal care product with an e-commerce experience that allows you to tailor the product to your lifestyle and needs.
What We Did
Create a direct to consumer eCommerce experience for their brand new product.
UI / UX
Development
Business Consulting
Project Information
Panasonic North America wanted to bring select products to market via a direct to consumer channel using Shopify Plus.
Panasonic is a huge technology company which primarily relies on retailers to sell their products. With the launch of the new Panasonic MultiShape personal care device, Panasonic wanted to advance their D2C experience with best in class design and functionality.
Challenges
Integrate Shopify Plus with existing business processes (3PL, ERP, Data Reporting, Security, etc.)
Offer pre-built kits of product with the appropriate product data passed to the 3PL
Implement build your own kits with the appropriate items passed to the 3PL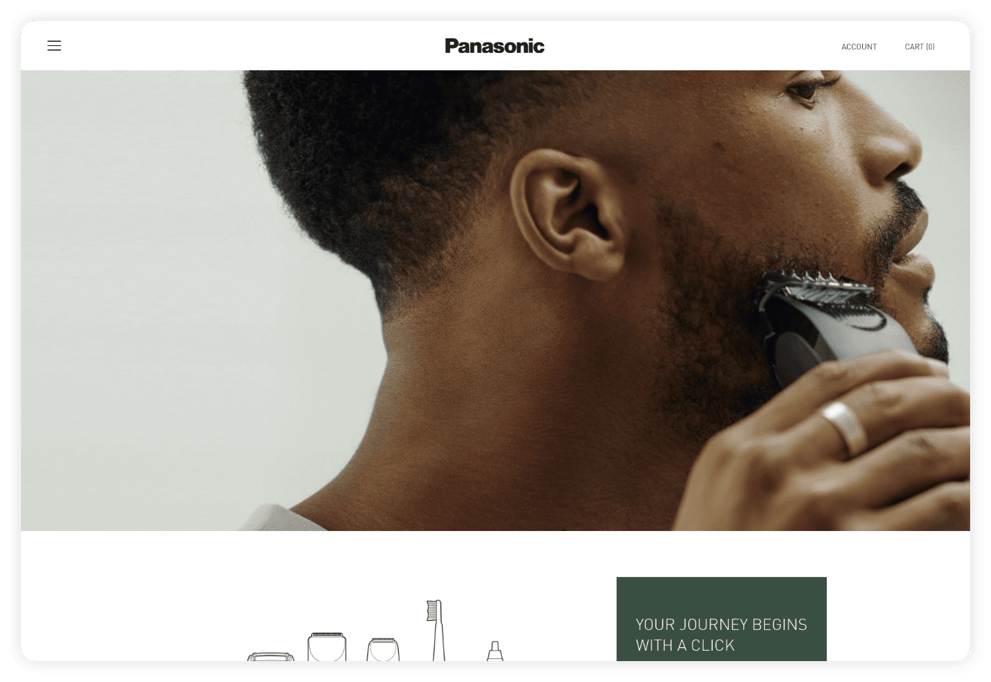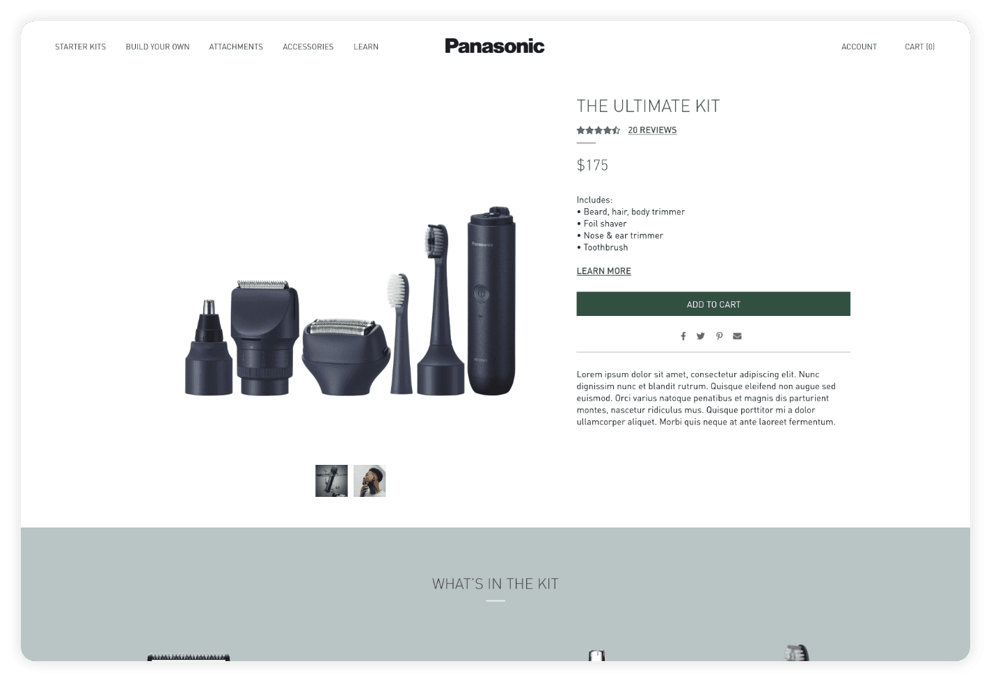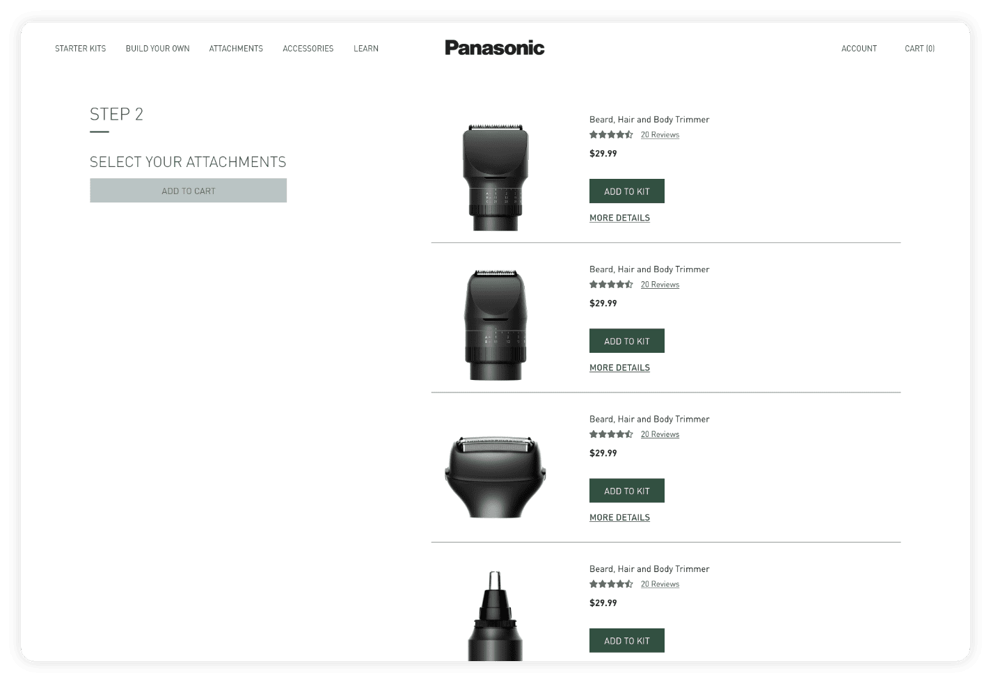 Our Solution
Working with a brand of Panasonic's scale and longevity it's important to learn their business needs and processes in the discovery phase of the project. By working closely with the Panasonic team and asking why they needed something we were able to craft better solutions that met their needs instead of creating something they thought they needed, but didn't actually solve the problem.
Once discovery was completed, we worked through the design process to make sure our designs were aligned with their brand and vision for the new product.
Throughout the development of the site and implementation of the integrations we focused on what we were solving or adding to the experience by doing it.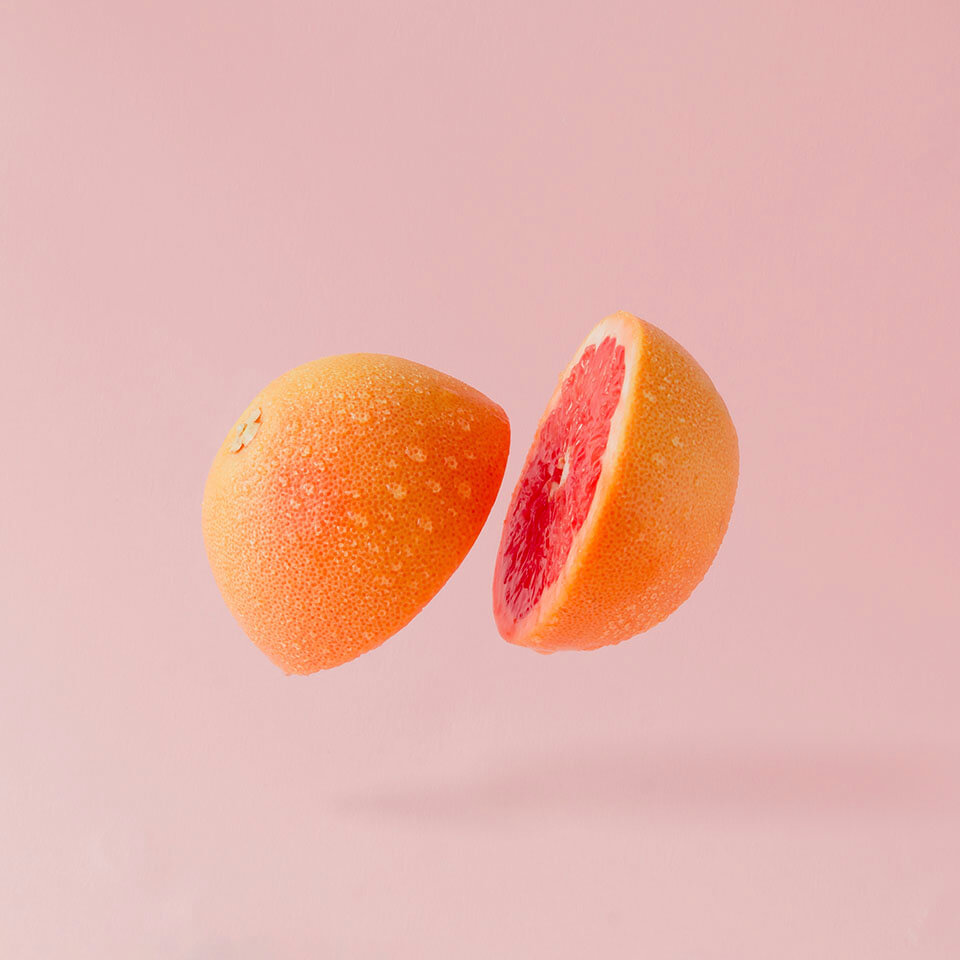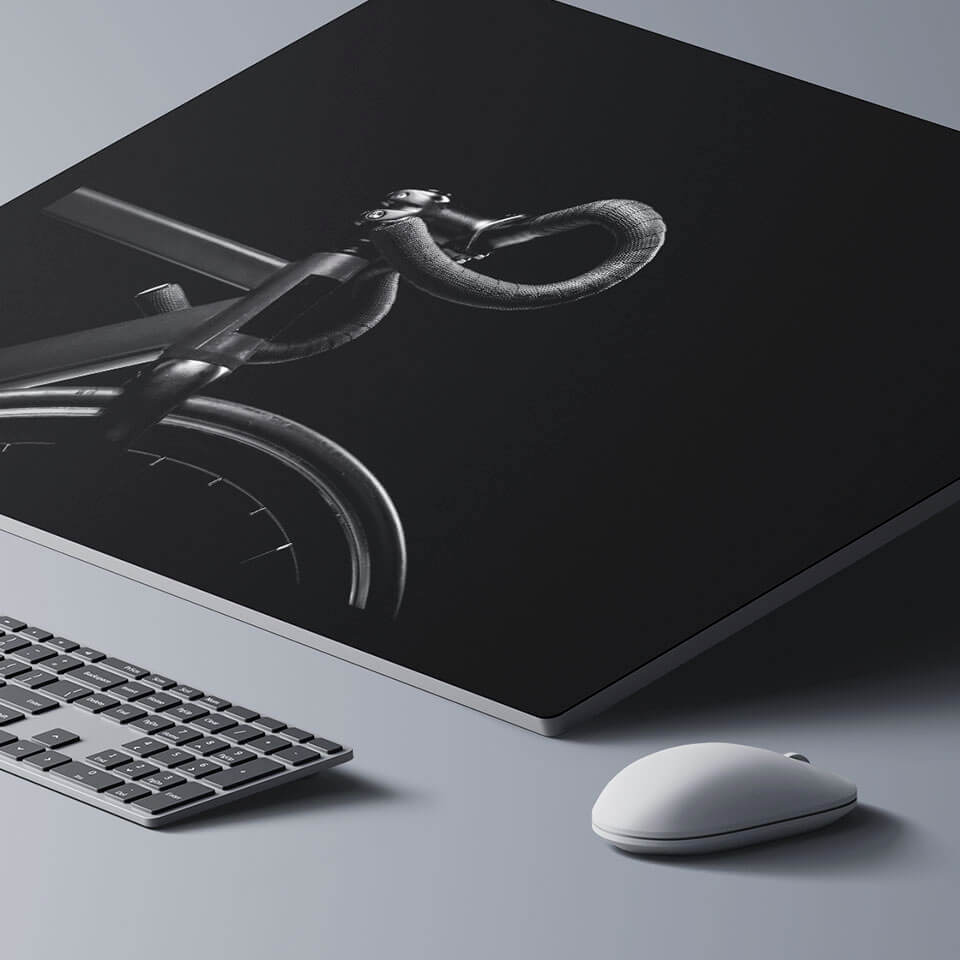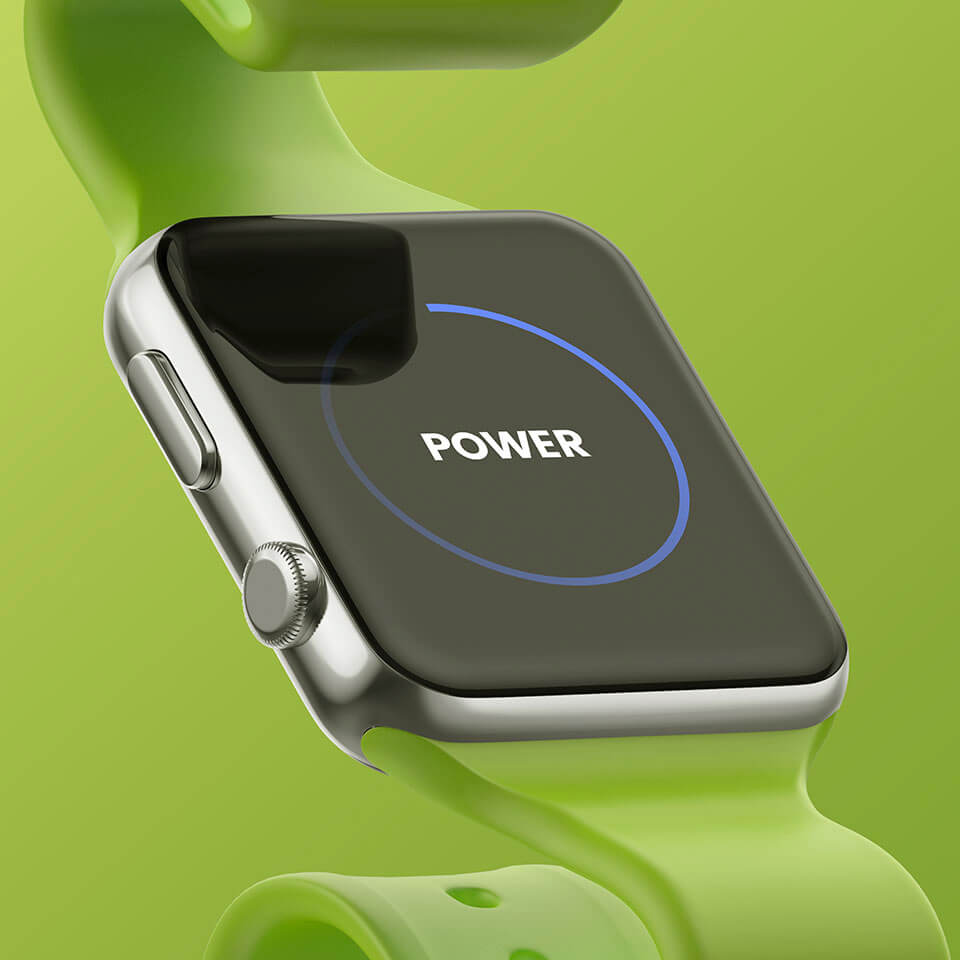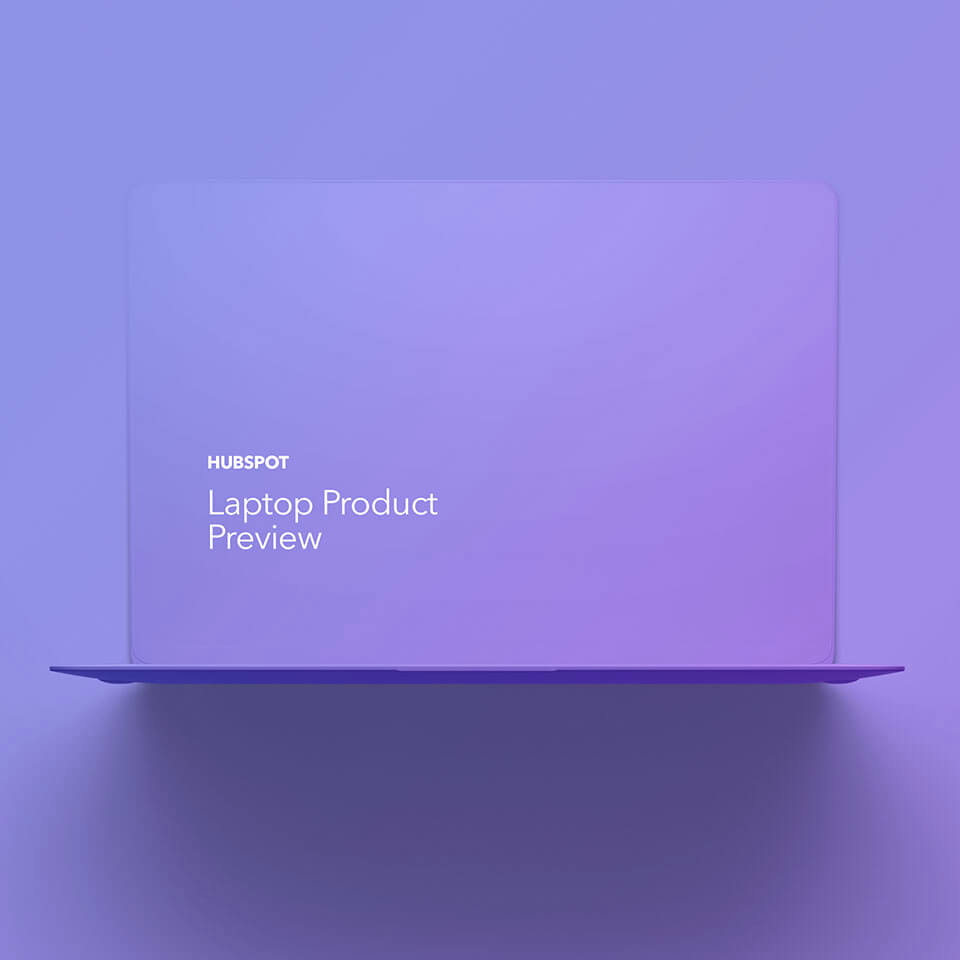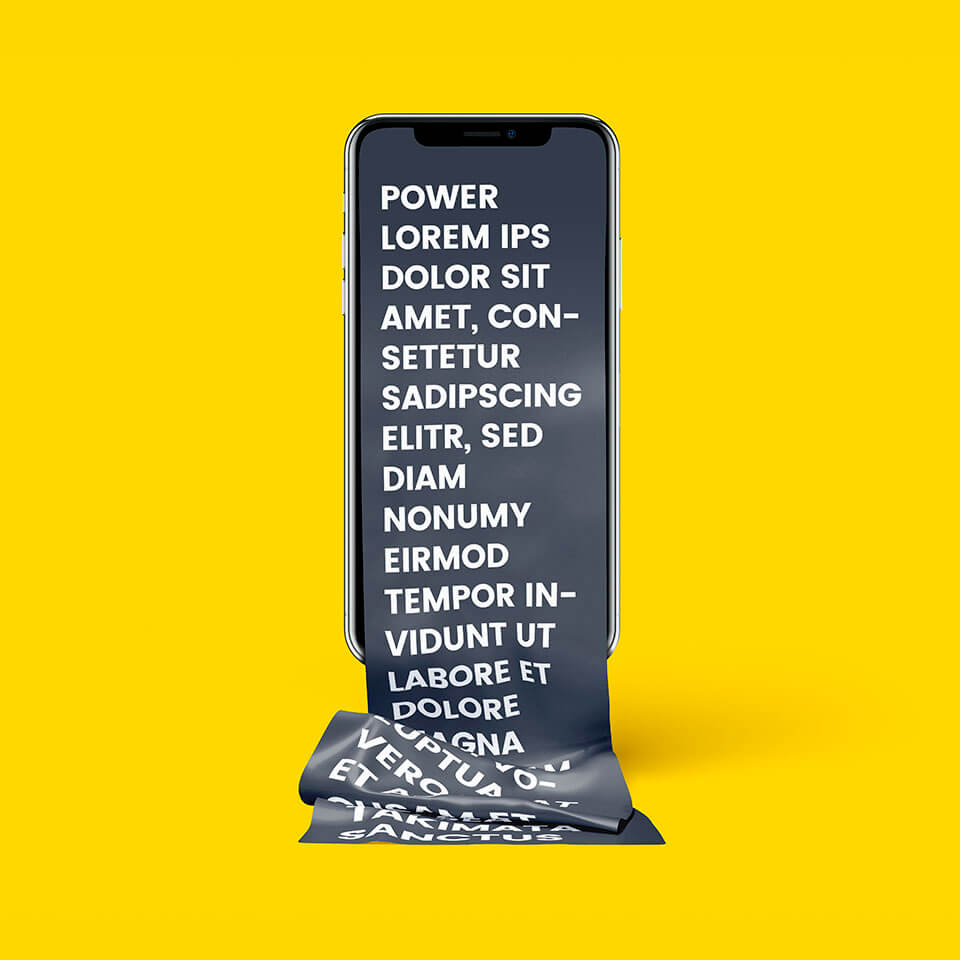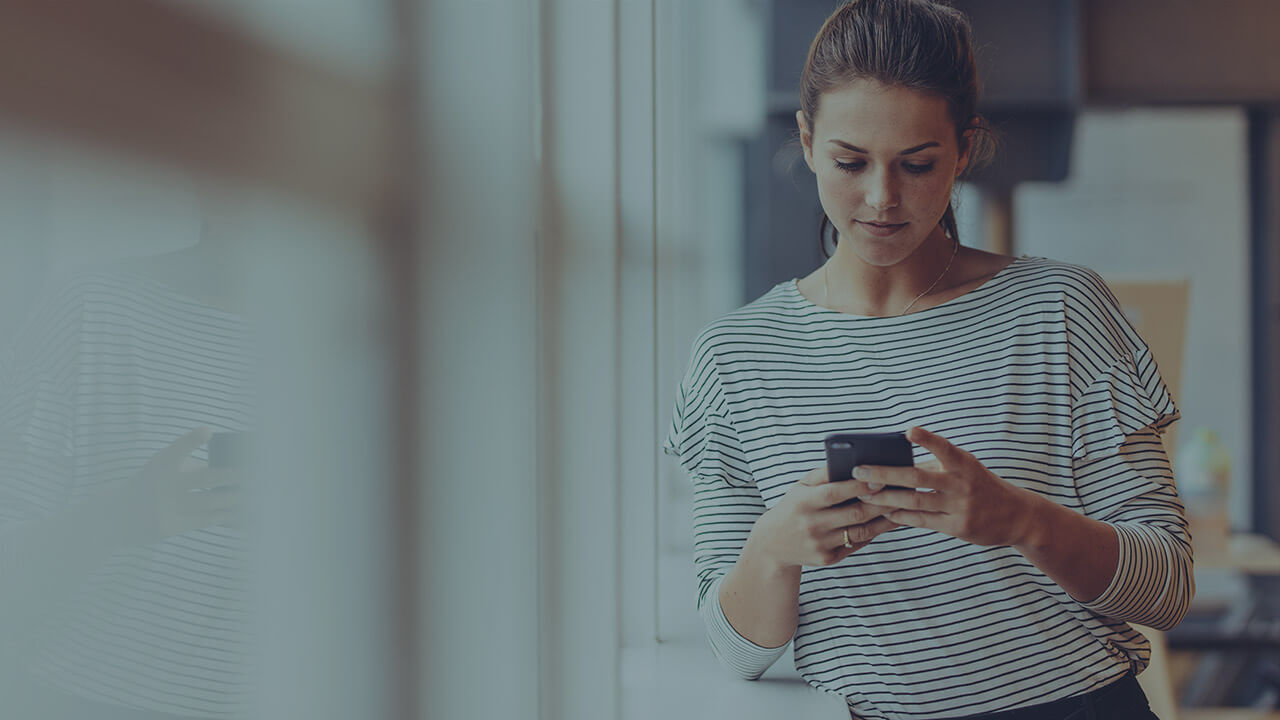 "When you head on out to the Moon, in very short order, and you get a chance to look back at the Earth, that horizon slowly curves around in upon himself, and all of sudden you are looking at something that is very strange, but yet is very, very familiar, because you are beginning to see the Earth evolve."
SCHEDULE A MEETING WITH AN EXPERT
And generate leads with our Call-To-Action module.