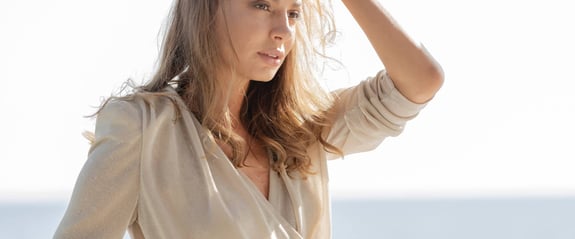 Lord & Taylor
Client Overview
L'Objet creates designs for the home that are both luxurious and functional works of art, crafted with the highest degree of excellence and quality.
Project Overview
Redesigning their e-Commerce site for a more intuitive user experience and better site speed.
Client
Lord & Taylor is the oldest American department store in the US, founded in 1826.
Overview
Launch Lord & Taylor's new eCommerce experience with dropship and inventory management.
What We Did
Relaunch Lord & Taylor as a completely new company within 4 months.
UI / UX
Development
Integrations
Project Information
Lord & Taylor is the oldest American department store in the US, staying in business from 1826 to 2021. For the majority of its retail life, Lord & Taylor has focused on brick-and-mortar stores with 30+ locations. Following their bankruptcy amid the pandemic in 2020, Lord & Taylor decided to take the leap to become a fully eCommerce retailer.
Challenges
Complex business rules
Keeping the UX familiar with their loyal/previous customer base
Ensure the site is cohesive and uniform with dropship vendor inputted information
Quick turnaround time
Our Solution
Lord & Taylor needed to build up their product inventory and relaunch to market quickly - Shopify Plus was the answer. Integrated with an impressive number of systems for dropship and inventory management, the frontend experience, and custom solutions architected with the BlueSwitch team allowed the brand to relaunch completely within 4 months.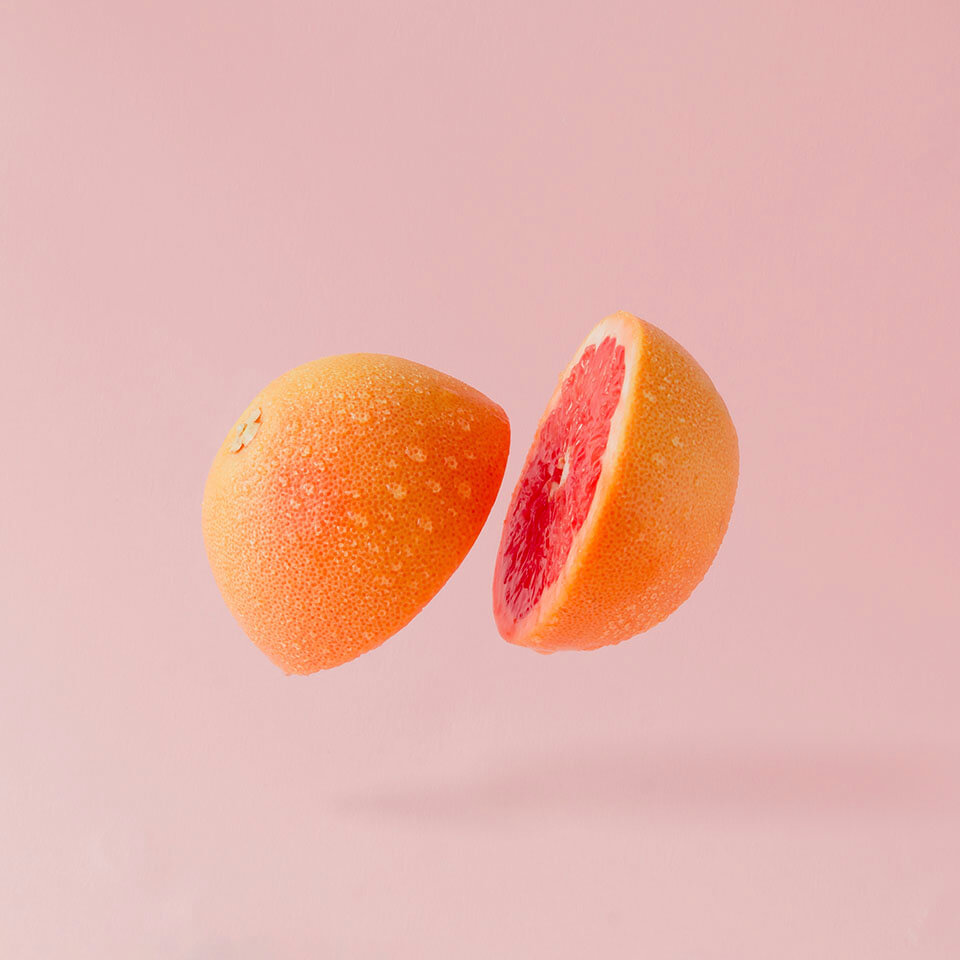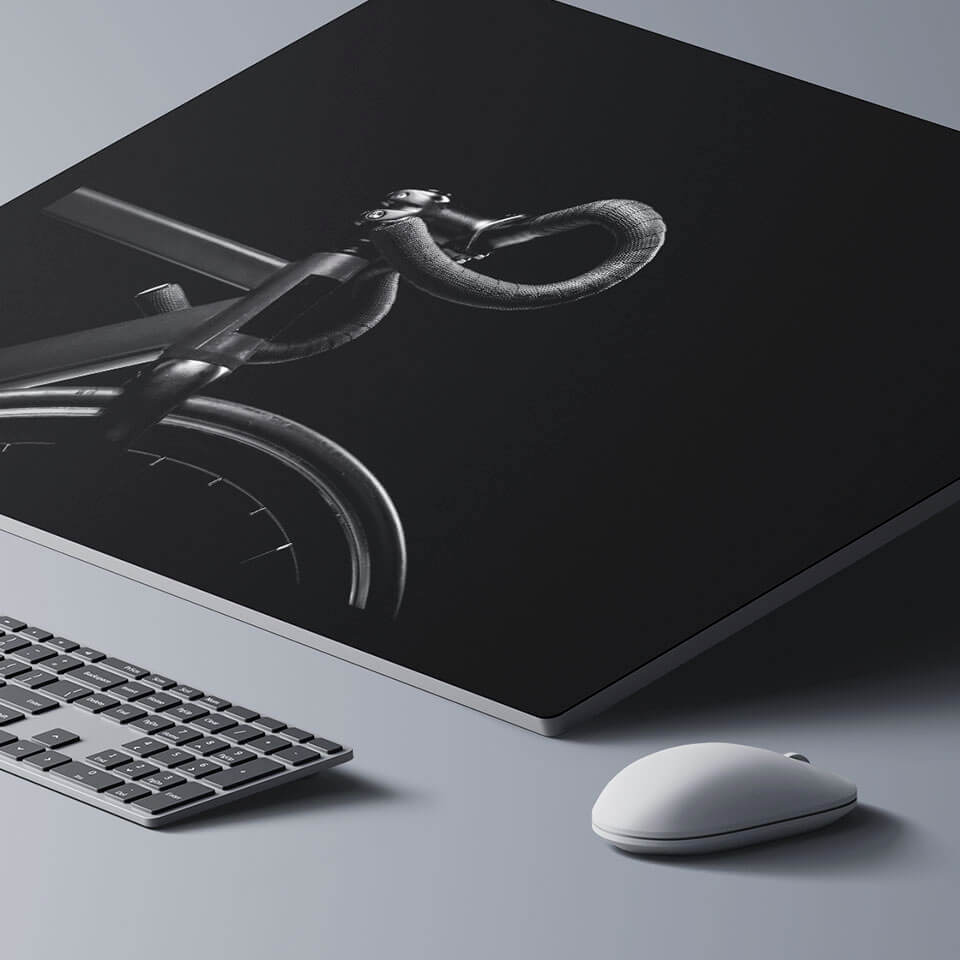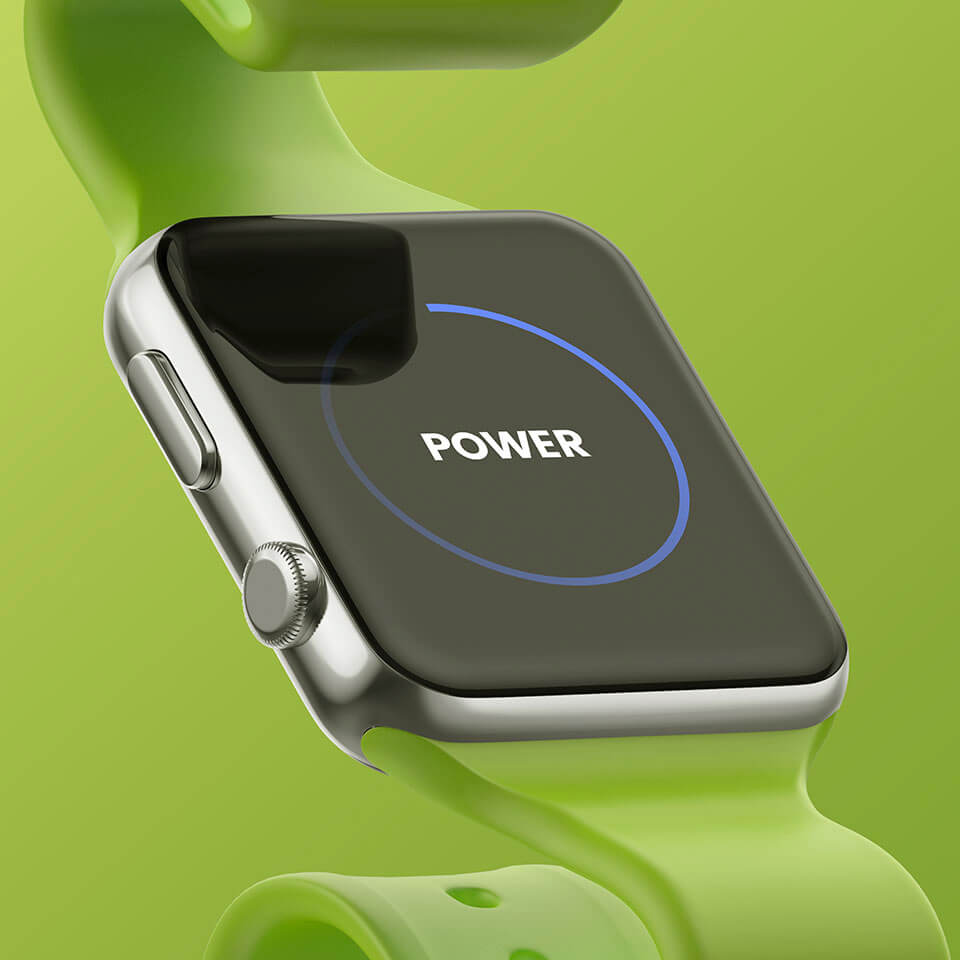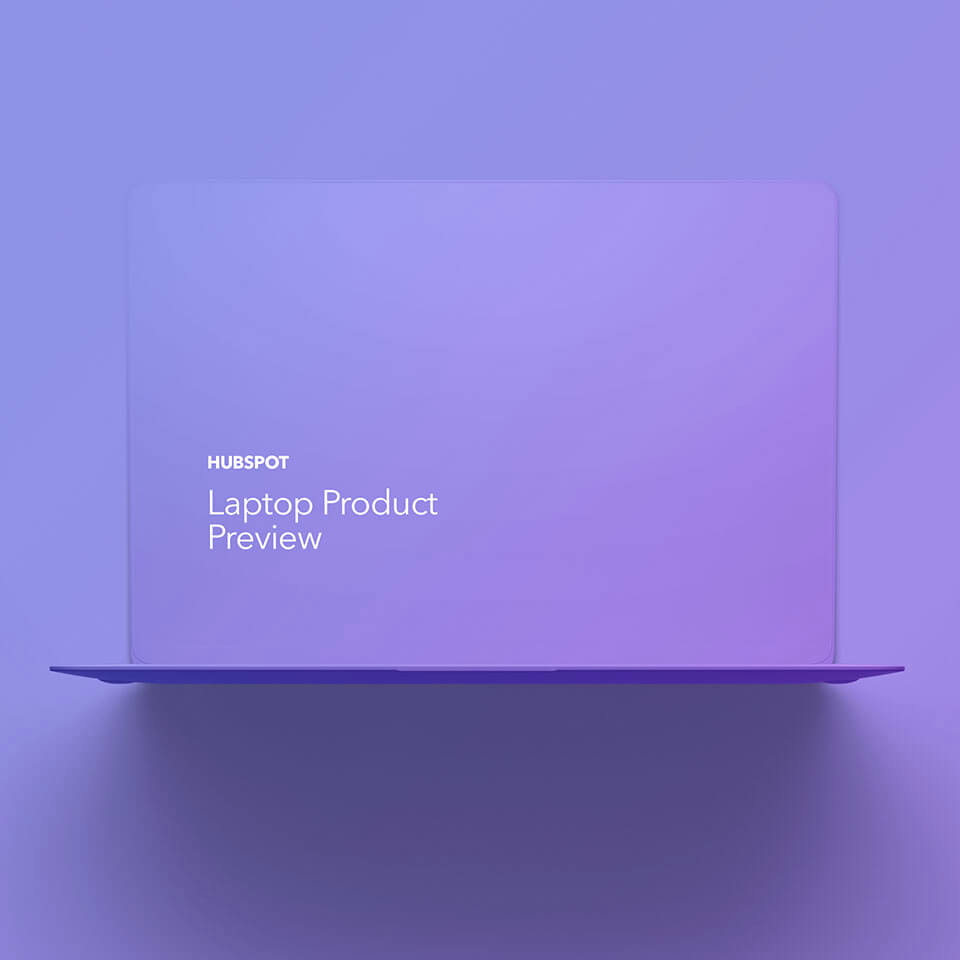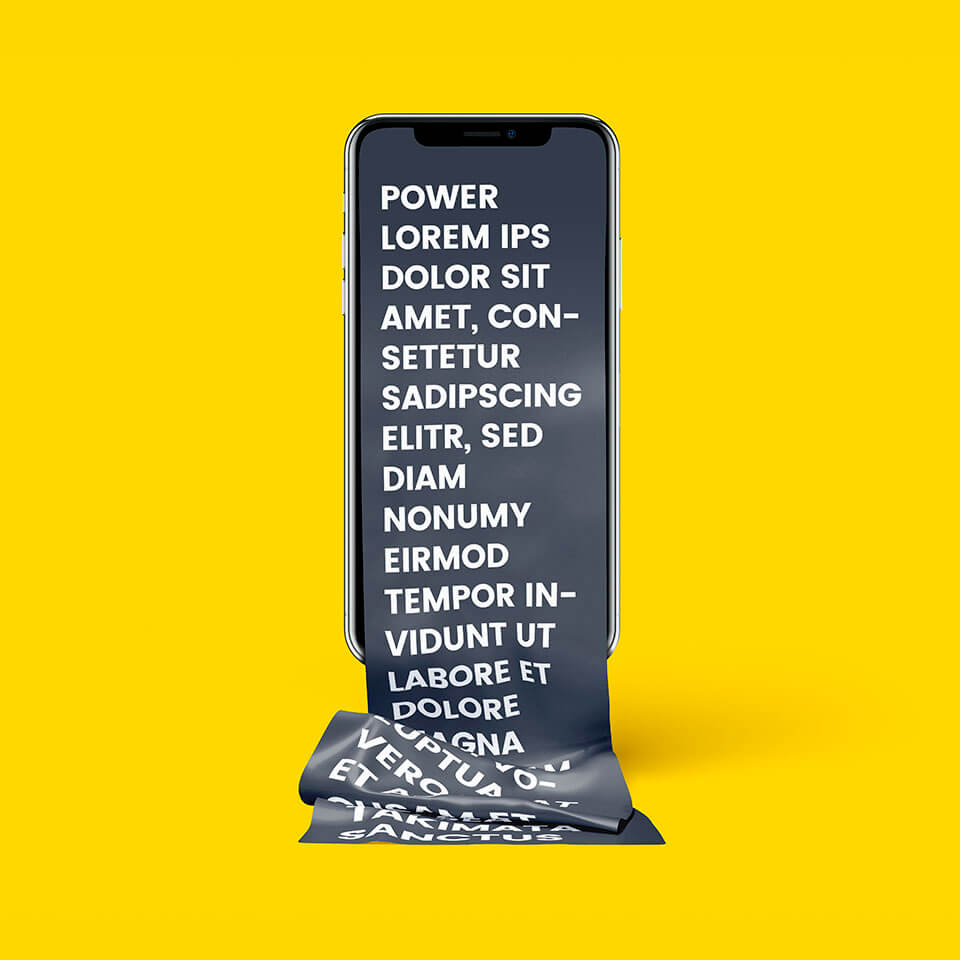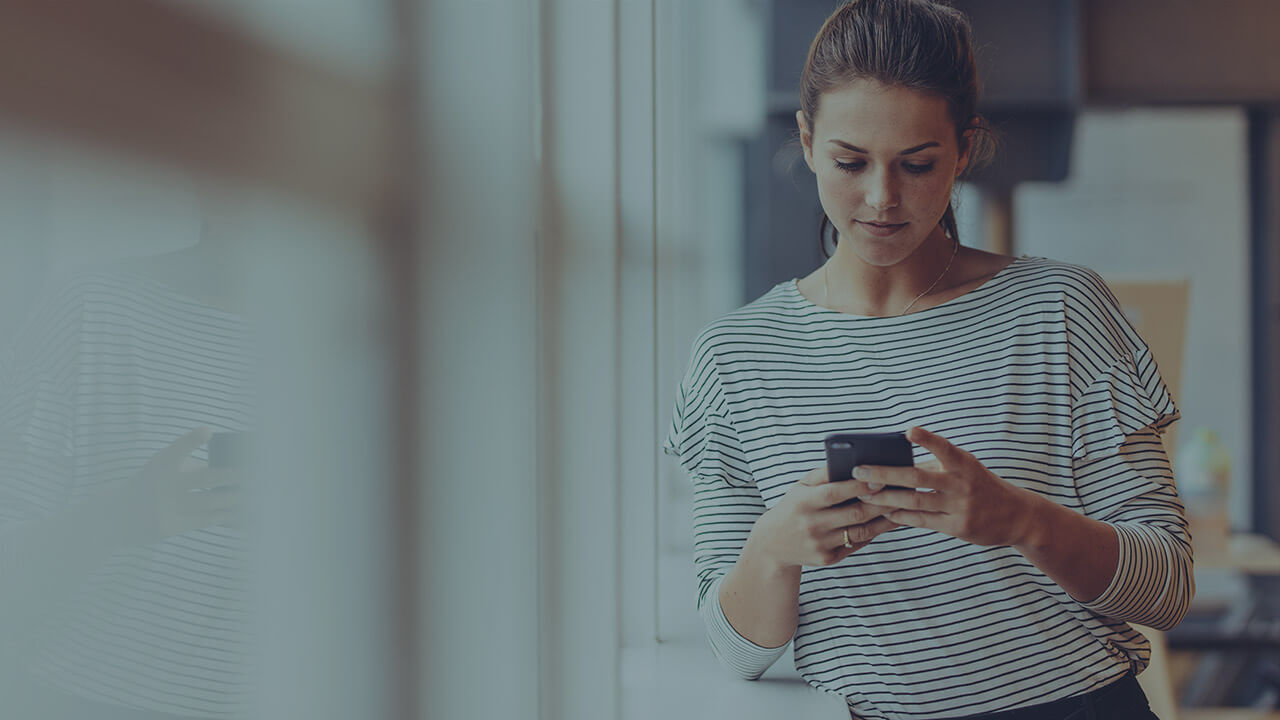 "When you head on out to the Moon, in very short order, and you get a chance to look back at the Earth, that horizon slowly curves around in upon himself, and all of sudden you are looking at something that is very strange, but yet is very, very familiar, because you are beginning to see the Earth evolve."
SCHEDULE A MEETING WITH AN EXPERT
And generate leads with our Call-To-Action module.