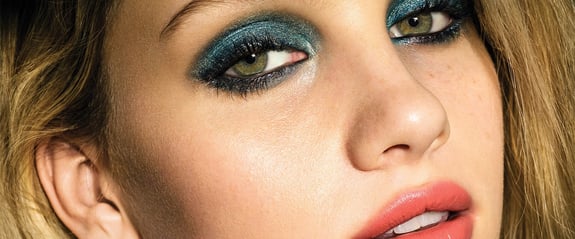 Flower Beauty
Client Overview
L'Objet creates designs for the home that are both luxurious and functional works of art, crafted with the highest degree of excellence and quality.
Project Overview
Redesigning their e-Commerce site for a more intuitive user experience and better site speed.
Client
Flower Beauty is Drew Barrymore's makeup brand, where the motto is You're already beautiful, now let's play.
Overview
Flower Beauty needed to transition to a more stable eCommerce platform and create a better user experience in preparation for Black Friday.
What We Did
Replatformed from Magento to Shopify Plus in 3 weeks right before Black Friday.
UI/UX
Development
Integrations
Email Marketing
Project Information
Frequent site crashes and poor user experience led to high bounce rates on Flower Beauty's Magento site. With Black Friday quickly approaching, they turned to BlueSwitch to quickly replatform and improve UX. Moving onto Shopify Plus allowed them to smoothly transition and handle the high traffic volume they were expecting for the upcoming holiday season.
Challenges
Frequent site crashes
Inability to handle high traffic volume
Missing basic eCommerce functionalities
Extremely quick turnaround time of 3 weeks
Limited QA and UAT time
Our Solution
By replatforming onto Shopify, BlueSwitch was able to create a private app and leverage Shopify API which allowed for much quicker ERP integration. We quickly customized and implemented a new website for Flower Beauty to help with their issues overall. The result was a high-functioning site with an improved user experience. In the end, the site performance was smooth and stable. We saw the site revenue go up by 67%, email conversions increased by 81% and overall conversions went up by over 20%.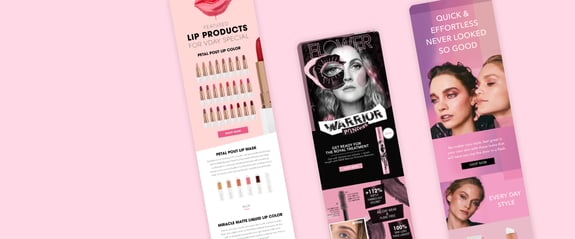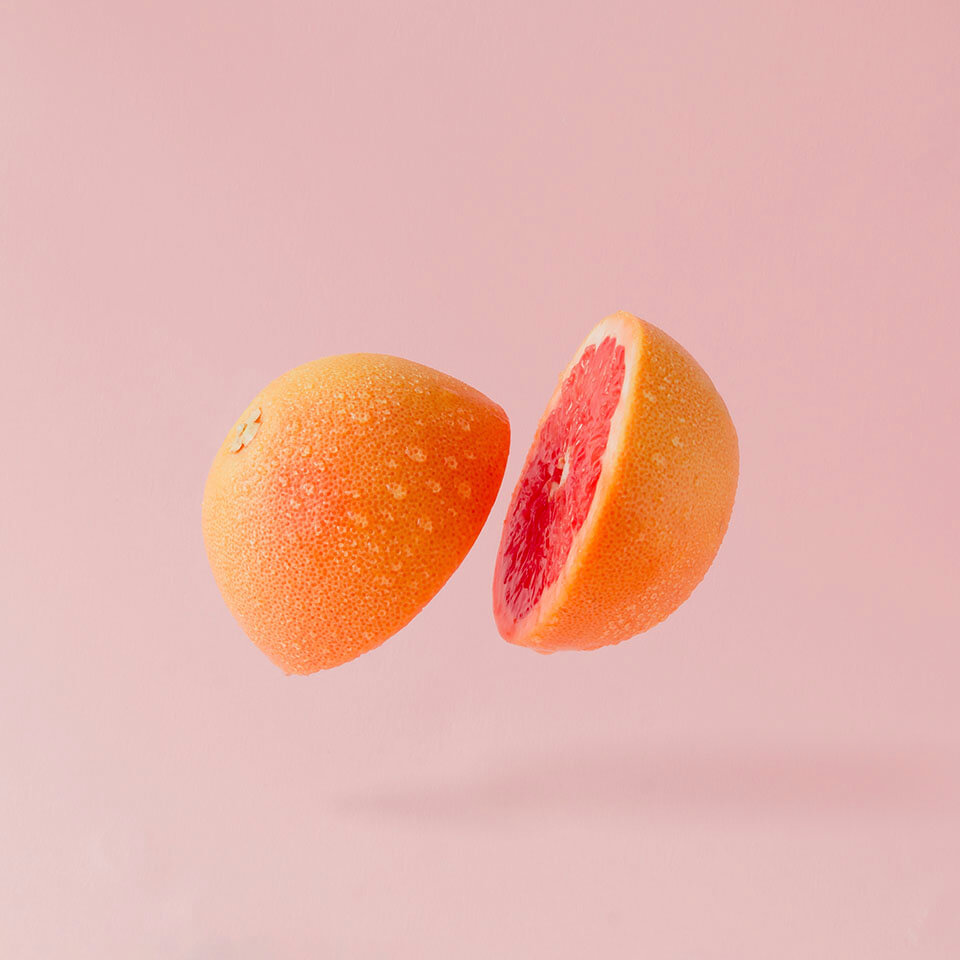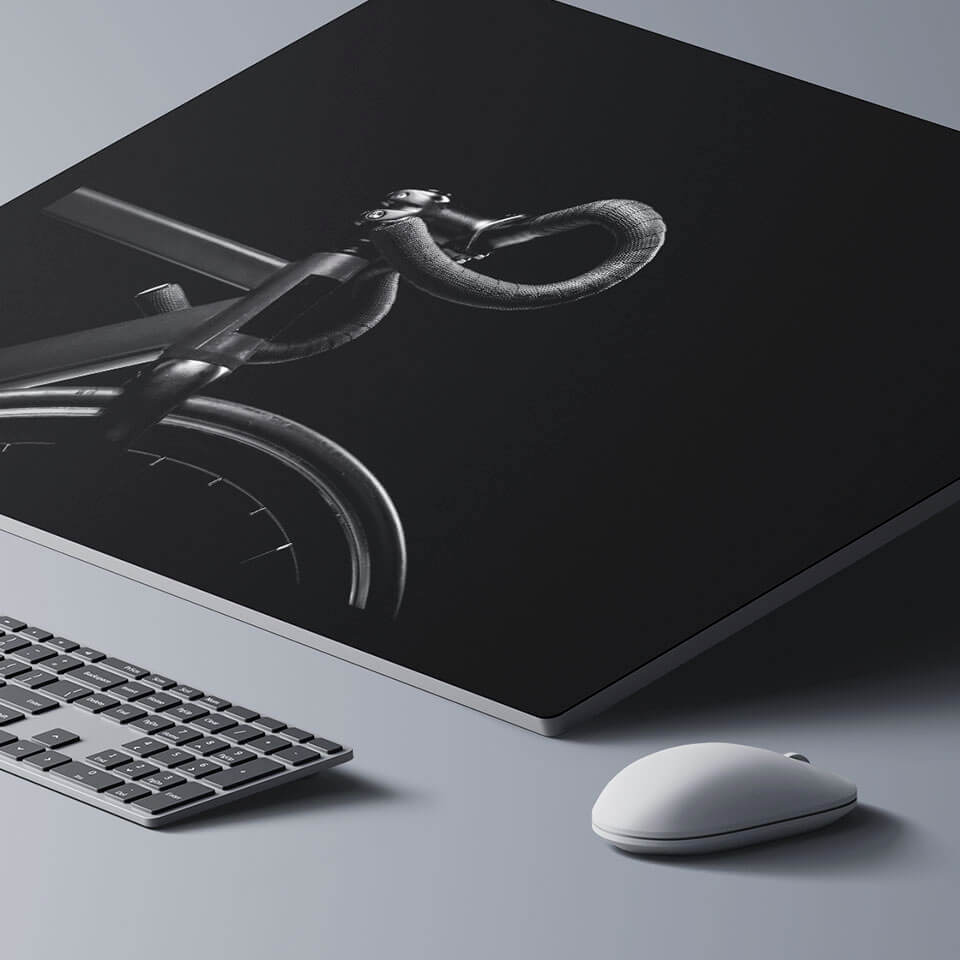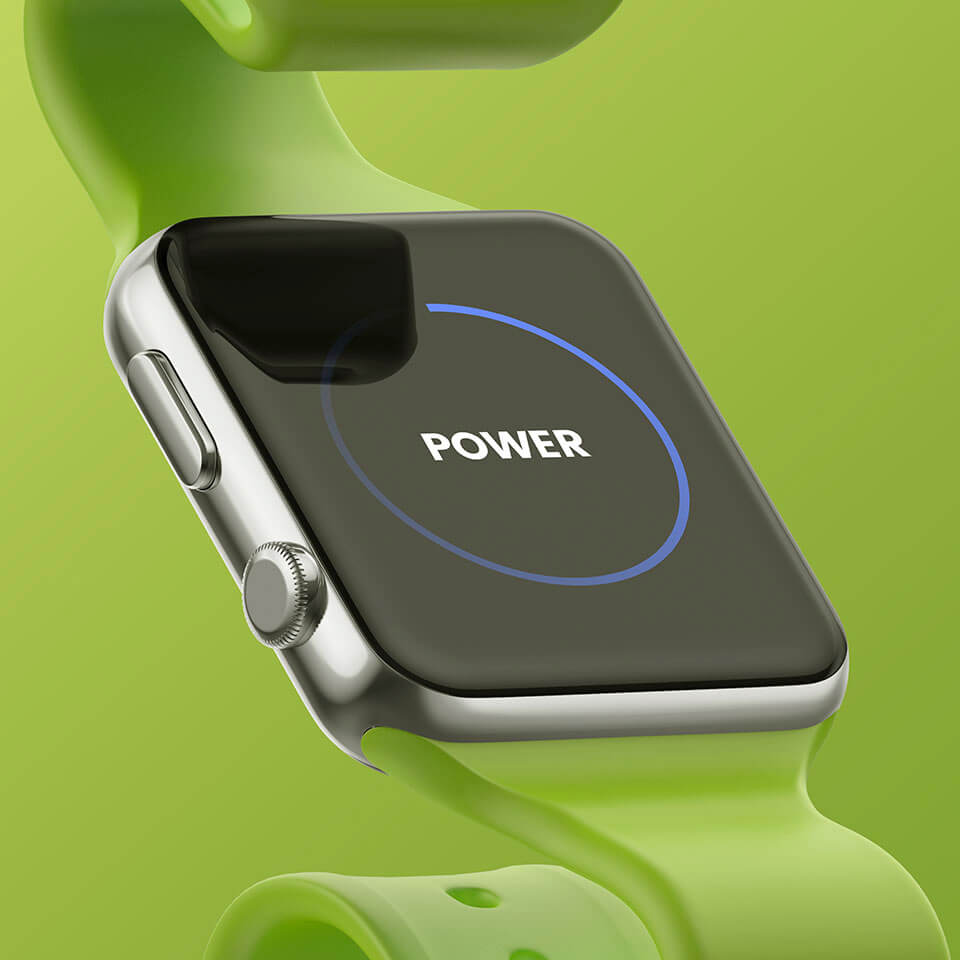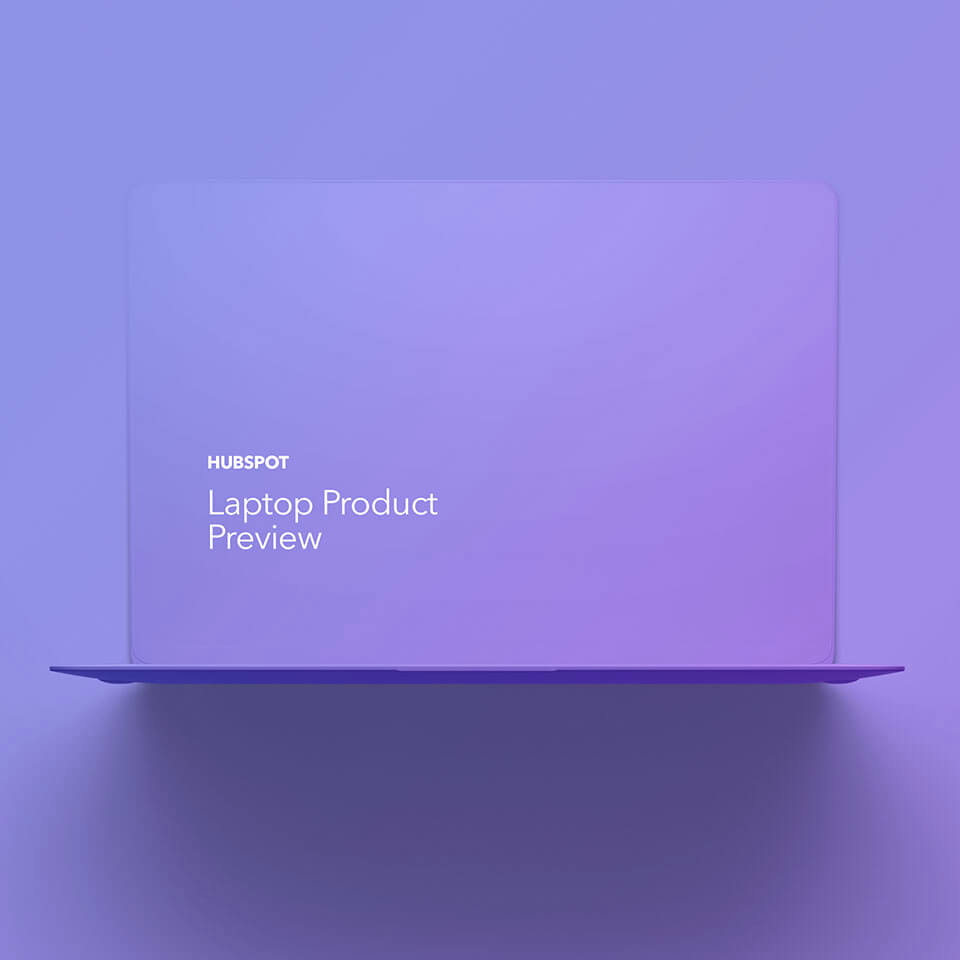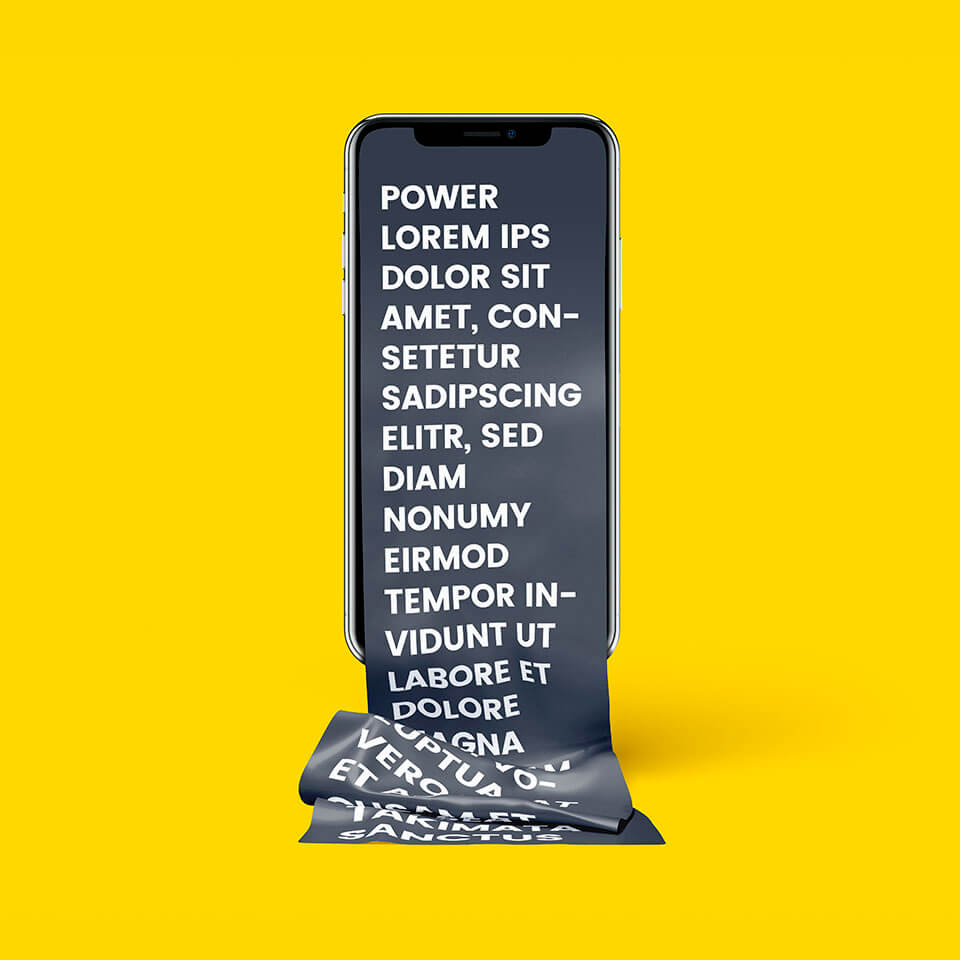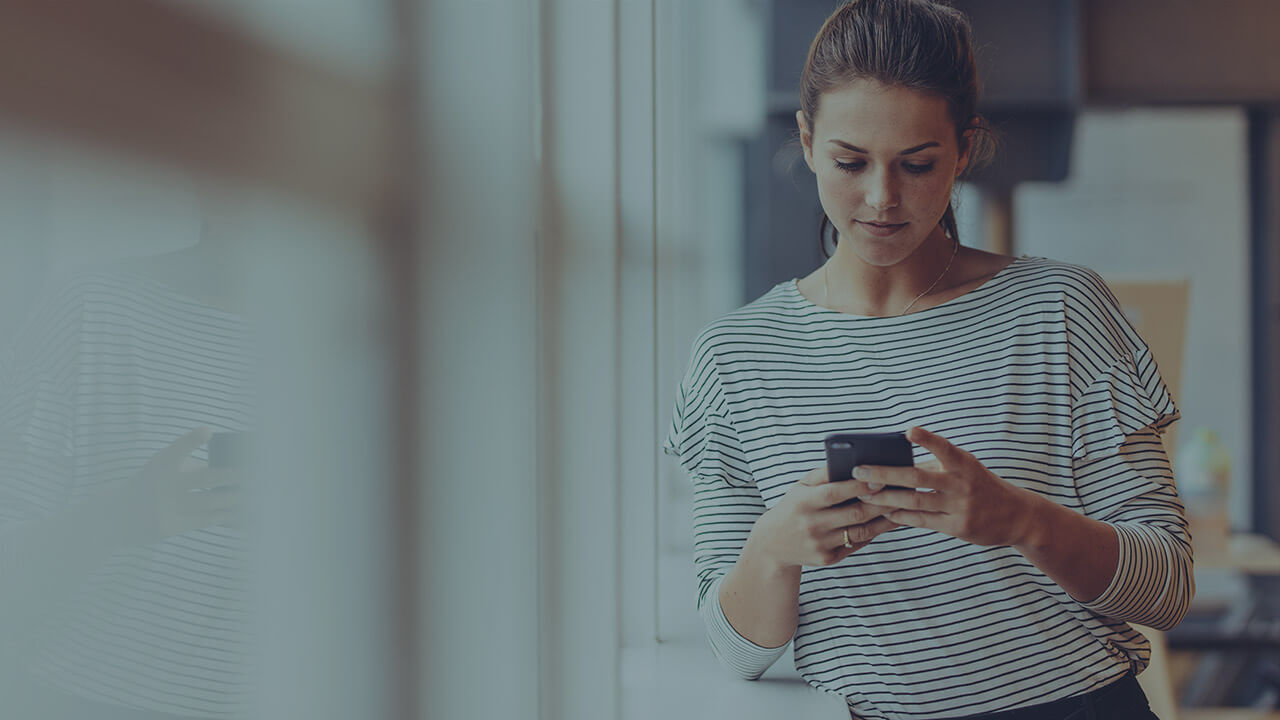 "When you head on out to the Moon, in very short order, and you get a chance to look back at the Earth, that horizon slowly curves around in upon himself, and all of sudden you are looking at something that is very strange, but yet is very, very familiar, because you are beginning to see the Earth evolve."
SCHEDULE A MEETING WITH AN EXPERT
And generate leads with our Call-To-Action module.