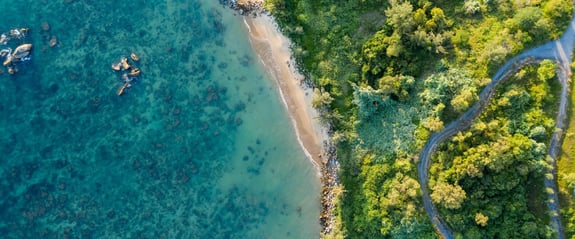 Beautiful Destinations
Client Overview
L'Objet creates designs for the home that are both luxurious and functional works of art, crafted with the highest degree of excellence and quality.
Project Overview
Redesigning their e-Commerce site for a more intuitive user experience and better site speed.
Client
Beautiful Destinations has built one of the world's largest travel communities on social media with over 25 million highly engaged followers in 180 countries.
Overview
When Beautiful Destinations went eCommerce, they turned to BlueSwitch to create something never done before: AMP on Shopify Plus. We leveraged AMP to create interactive guides for exciting locales around the world.
What We Did
Create interactive, content-rich, mobile-first travel guides that would offer users a unique, new way to learn about culture, sights, and activities around the world.
AMP stories on Shopify Plus
UI/UX
Development
Project Information
Beautiful Destinations was launching a new initiative, leveraging their high follower amount from their social media platforms. For this, they wanted to create an eCommerce site that was both traditional (selling physical products), to immersive, focusing on tourism. The Beautiful Destinations team knew video format would be imperative, so we worked together to create AMP stories on Shopify to bring life to this new and exciting experience.
Challenges
Heavy use of video without slowing down the site
Create a familiar experience where users were predominantly coming from Instagram and other social media platforms
Add revenue-generating options for users who were exploring tourism guides
Our Solution
BlueSwitch tried something never done before on Shopify: Intstagram-like stories (Google Stories) onto Shopify Plus. The travel guides are now a centerpiece of Beautiful Destinations' 2020 initiative, Spin the World. By leveraging BlueSwitch's program Multify, the web dev team created visually rich, SEO-friendly stories on their eCommerce site for their travel guides.
Designed and developed AMP pages to work within Shopify
Used Multify to manage AMP stories for their guides
Implemented a custom-built page designer
Boosted SEO and increased click through rate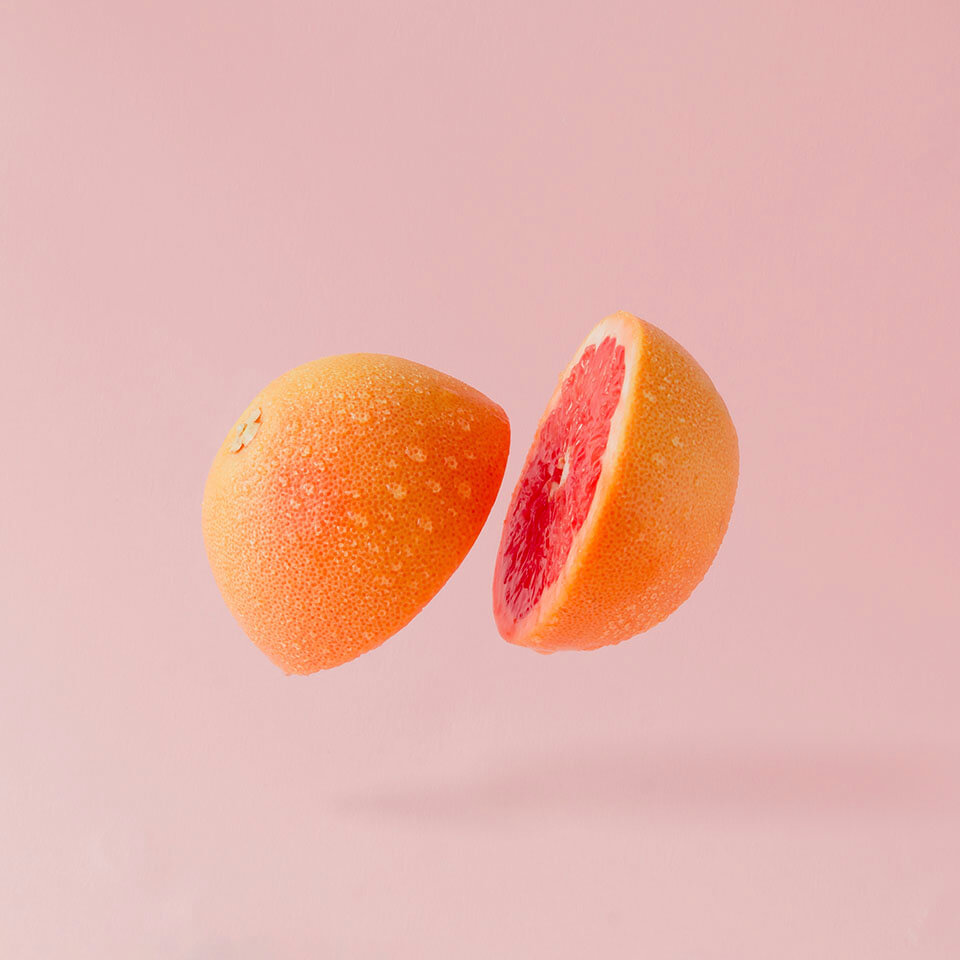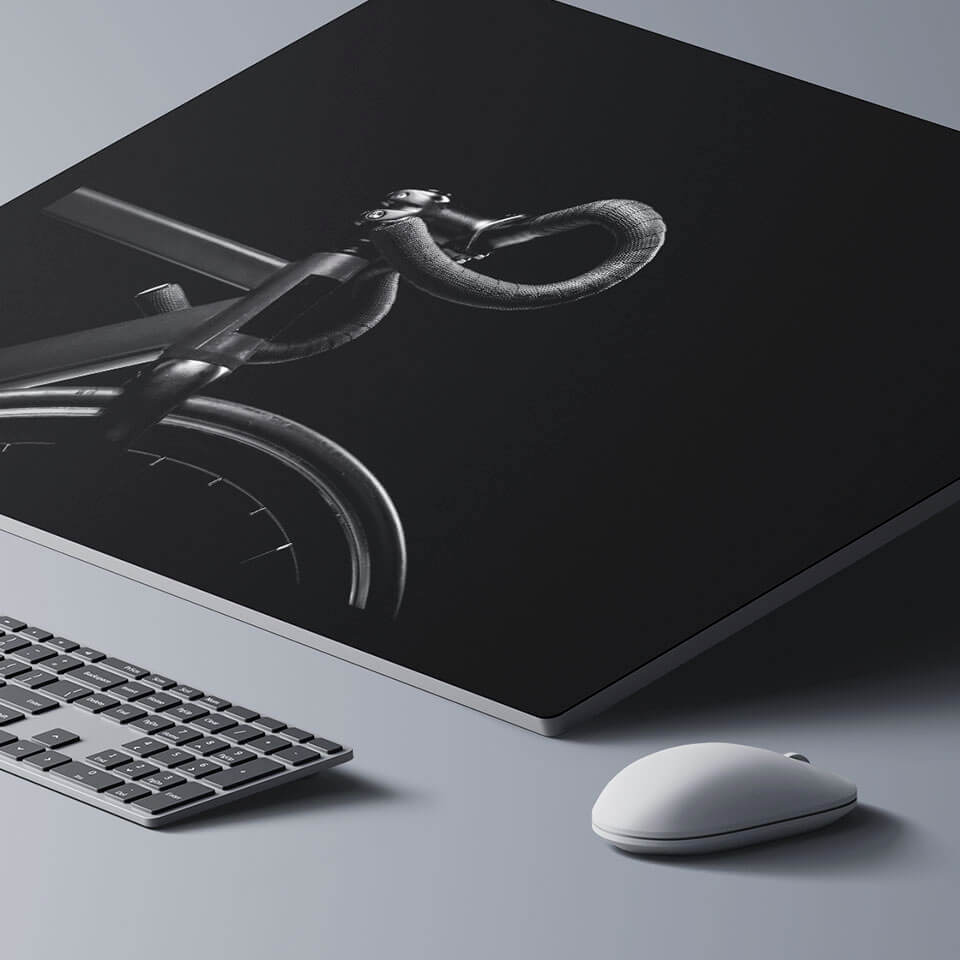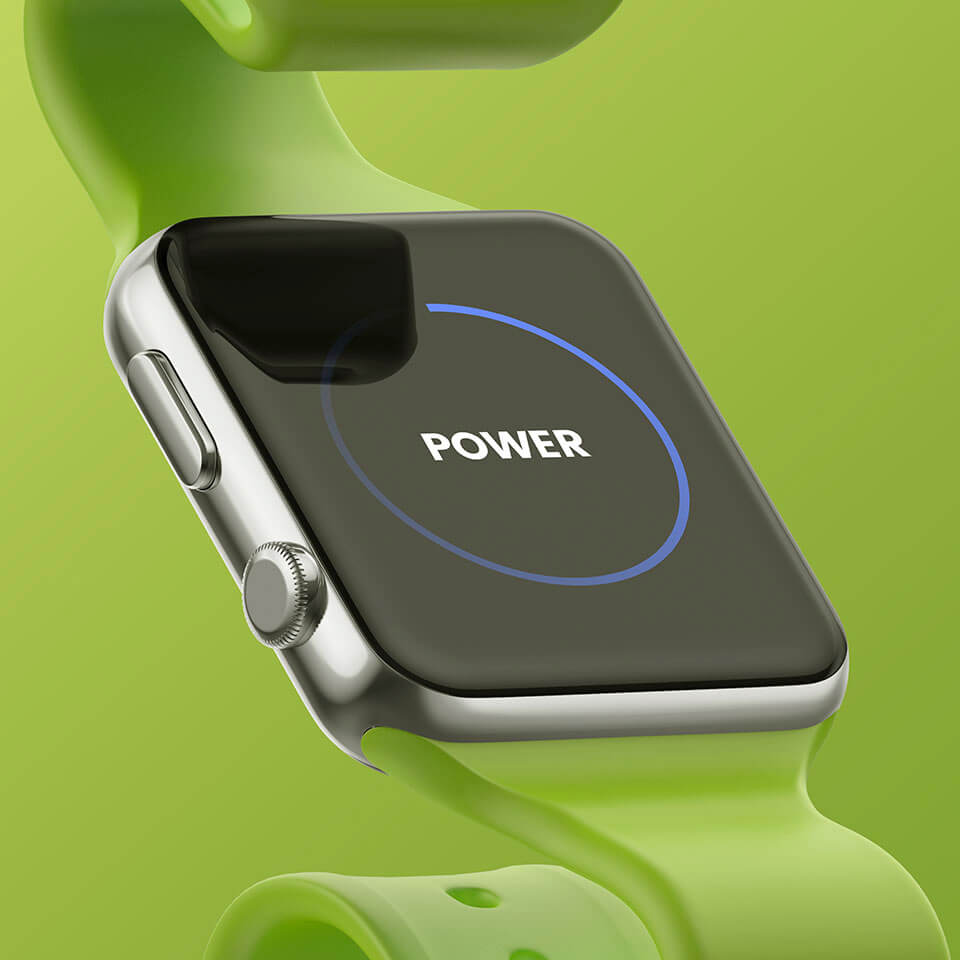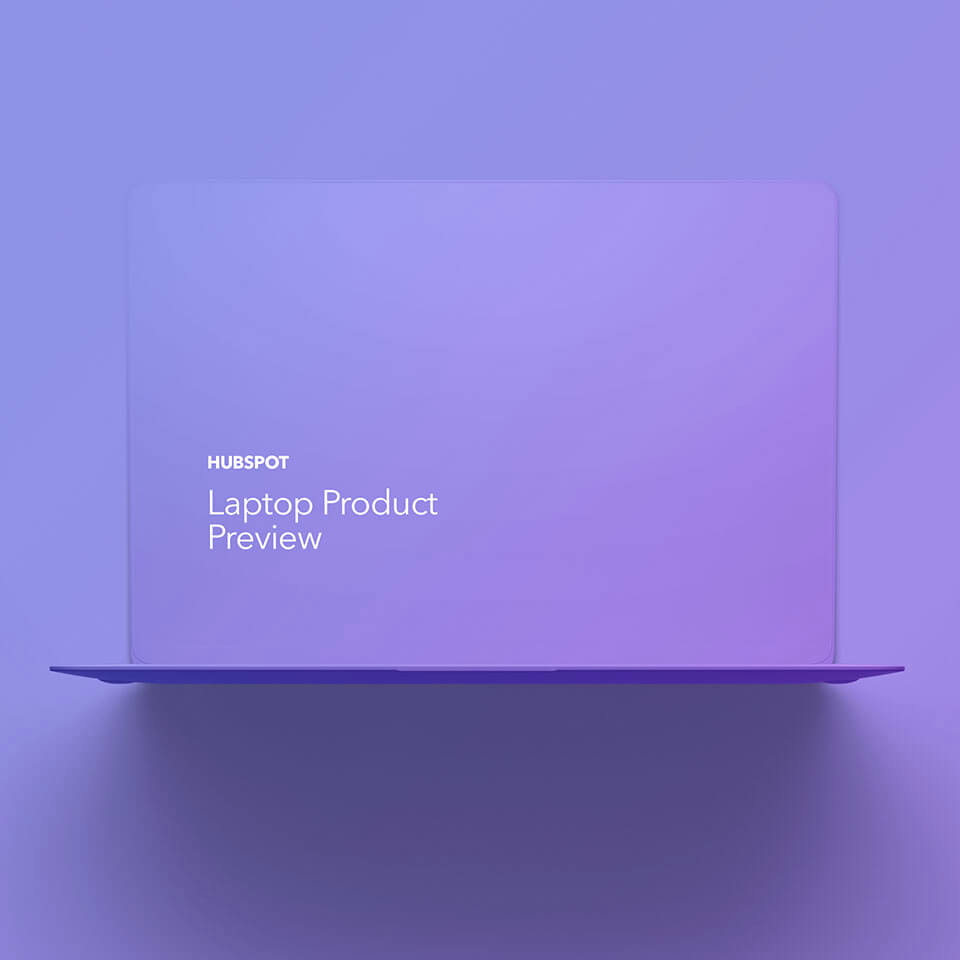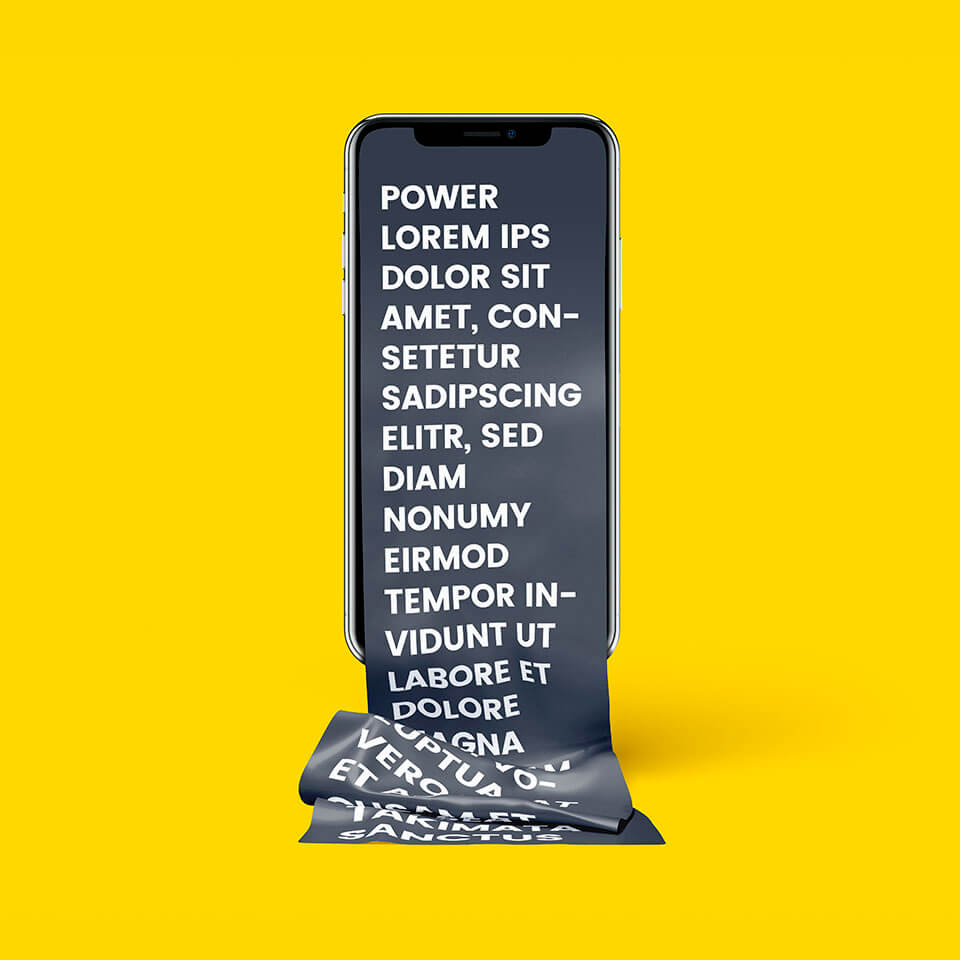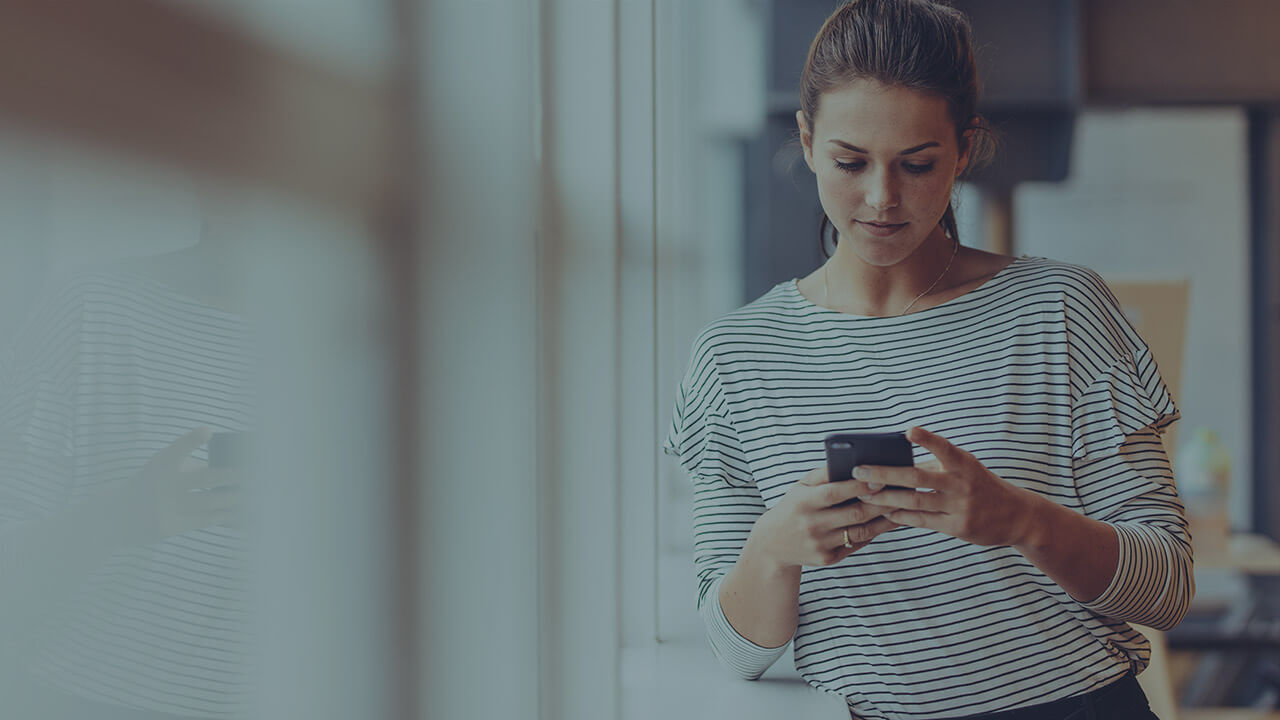 "When you head on out to the Moon, in very short order, and you get a chance to look back at the Earth, that horizon slowly curves around in upon himself, and all of sudden you are looking at something that is very strange, but yet is very, very familiar, because you are beginning to see the Earth evolve."
SCHEDULE A MEETING WITH AN EXPERT
And generate leads with our Call-To-Action module.