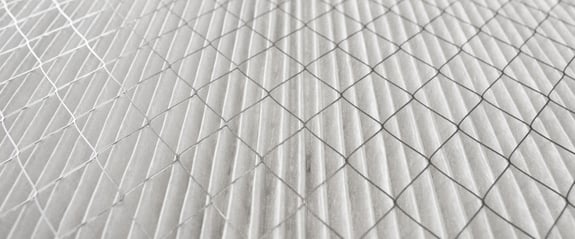 Air Filters Delivered
Client Overview
L'Objet creates designs for the home that are both luxurious and functional works of art, crafted with the highest degree of excellence and quality.
Project Overview
Redesigning their e-Commerce site for a more intuitive user experience and better site speed.
Client
Air Filters Delivered is a subsidiary of Conair Filtration Group, an offshoot of the Conair brand name.
Overview
Replatform AFD to Shopify, including a catalog of over 5000 products, along with a build-your-own custom air filters tool with infinite sizing and materials combinations.
What We Did
Created a user-friendly, streamlined eCommerce solution that makes it easy for Air Filters Delivered customers to browse, build, and purchase air filters of all types.
UX/UI improvements
Inventory control
Interactive "create your own custom air filter" tool
Project Information
Air Filters Delivered wanted to give customers a better buying experience, with less confusion about actual vs nominal sizing, MERV ratings, and custom filters. With an enormous product catalog with over 5000 items, we needed a way to migrate to Shopify while preserving the naming conventions, sales, and customer information from the old site.
Challenges
Create "Create your own custom air filter" interactive feature
Create more streamlined way to shop for products without overwhelming the customer with options
Replatform to Shopify without causing a dramatic drop in keyword rankings or traffic
Our Solution
Since Air Filters Delivered wanted to replatform with no downtime or loss of rankings, we had to create custom naming conventions on Shopify that mirrored their existing naming conventions. We created custom paths for the canonical versions of the pages, then created 301 redirects from the old site's URLs to the corresponding new pages/products.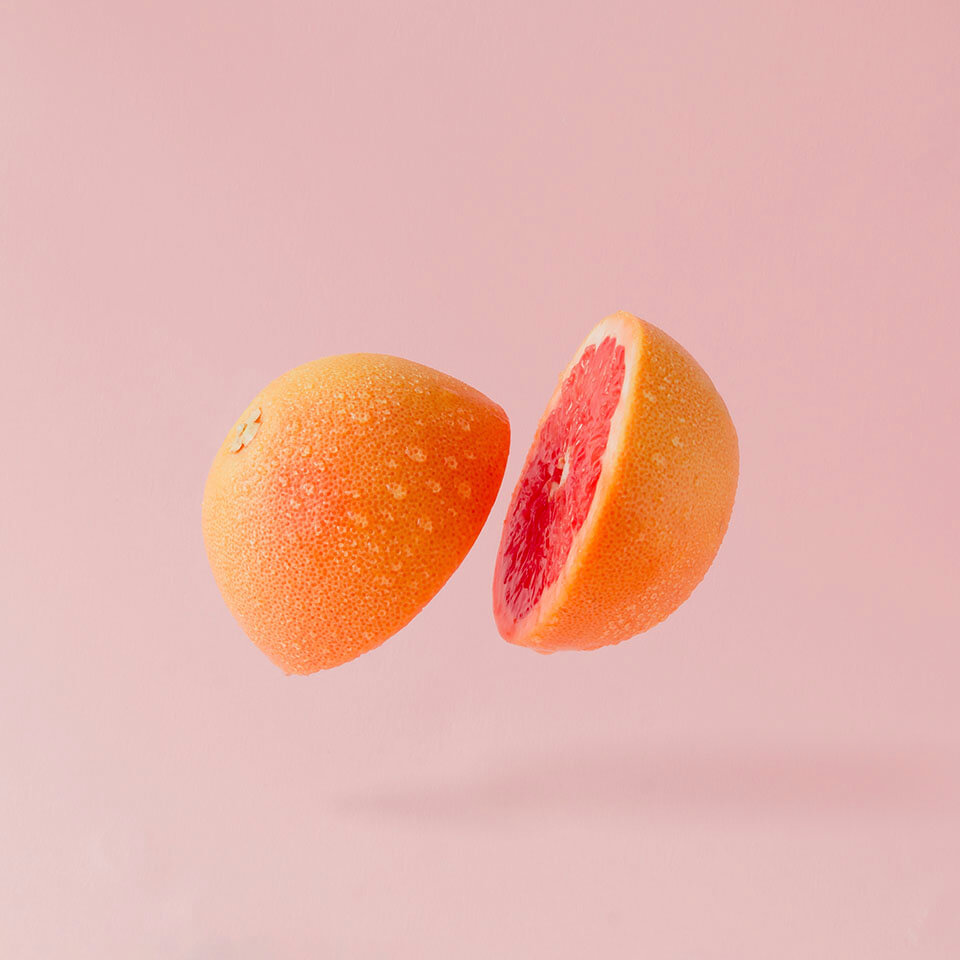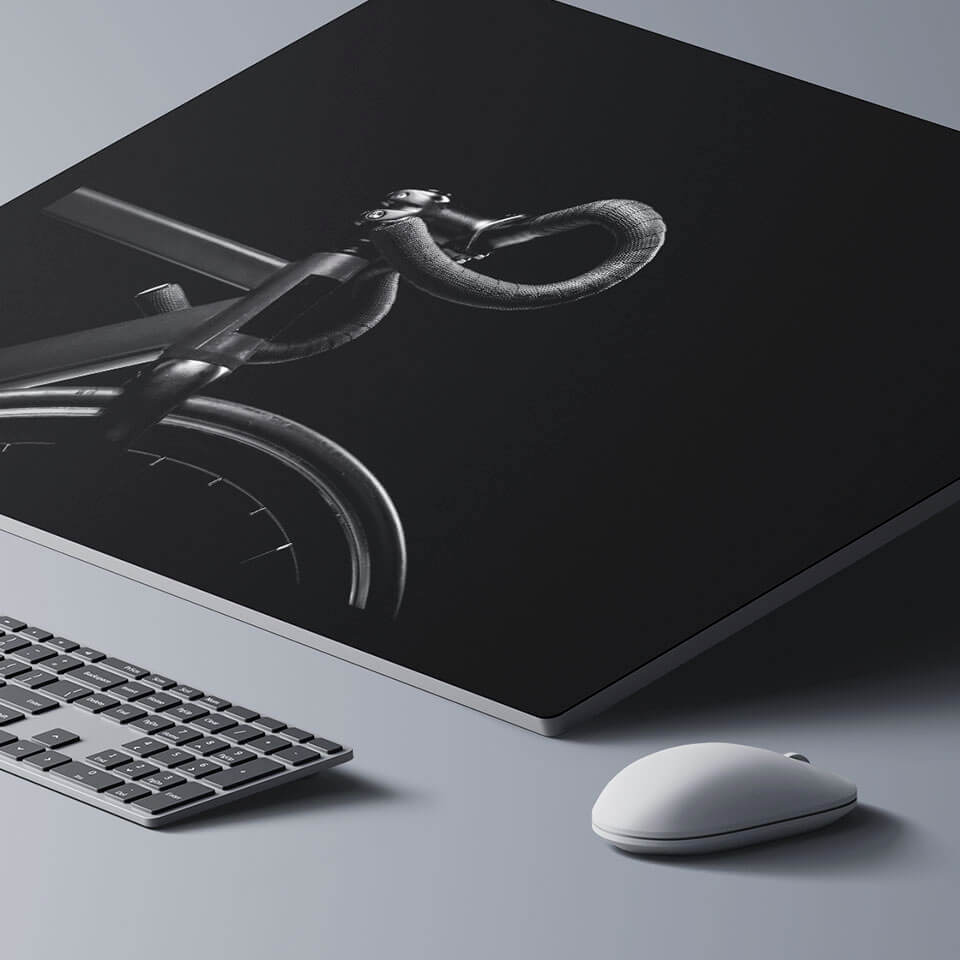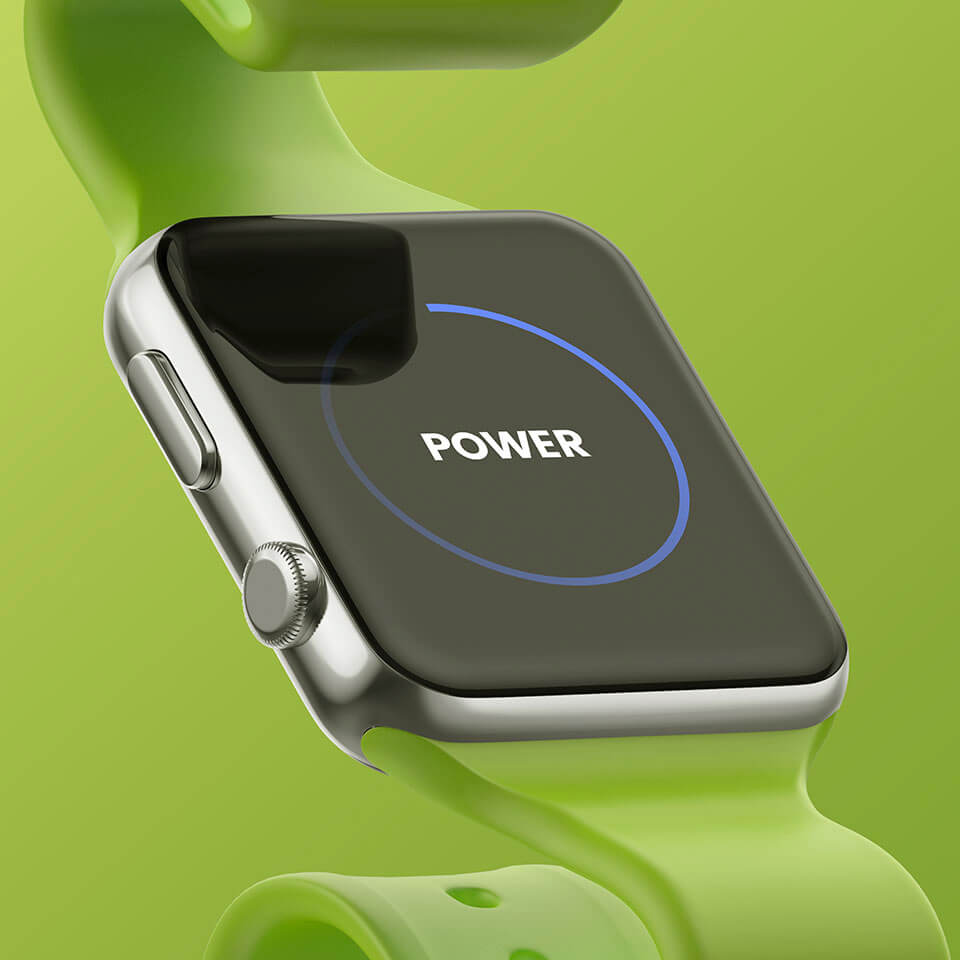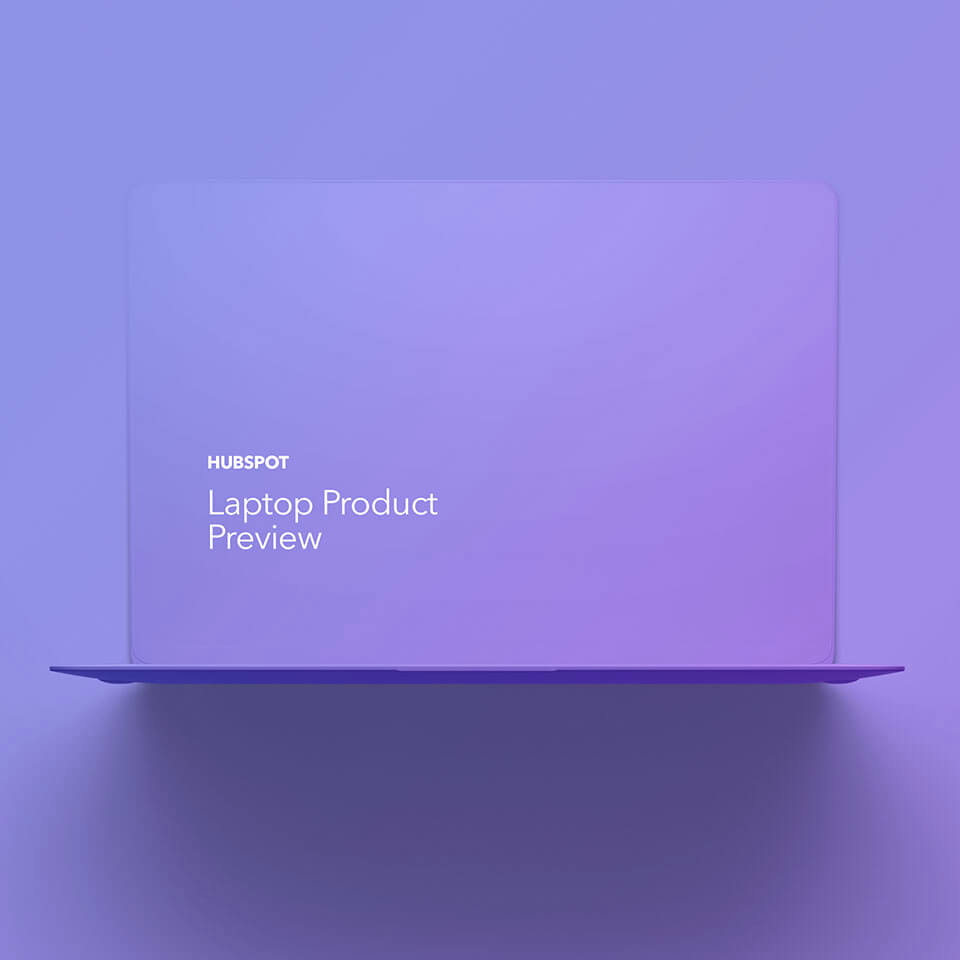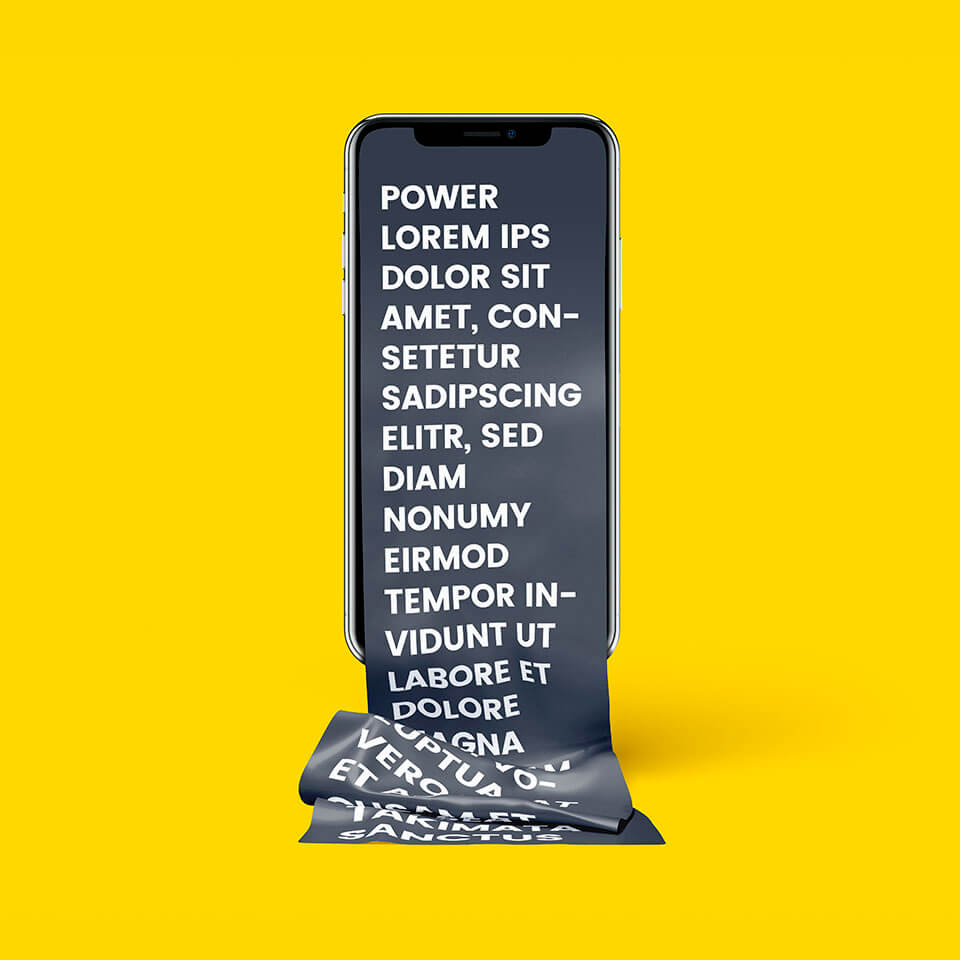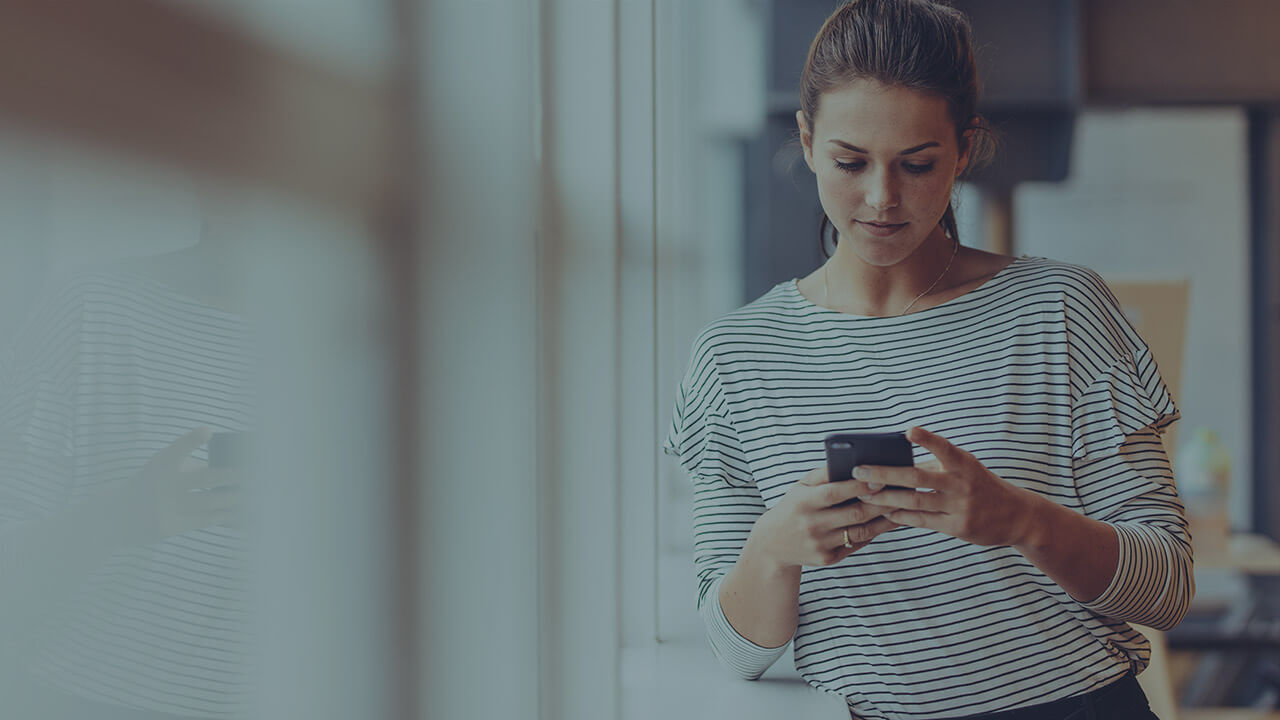 "When you head on out to the Moon, in very short order, and you get a chance to look back at the Earth, that horizon slowly curves around in upon himself, and all of sudden you are looking at something that is very strange, but yet is very, very familiar, because you are beginning to see the Earth evolve."
SCHEDULE A MEETING WITH AN EXPERT
And generate leads with our Call-To-Action module.